Transitions to the cloud that set you up for success
At Assembly, customers are at the center of everything we do. That's why we support you throughout every step of your transition with a team of experts.
Access to our Support team from day one

Additional extended services available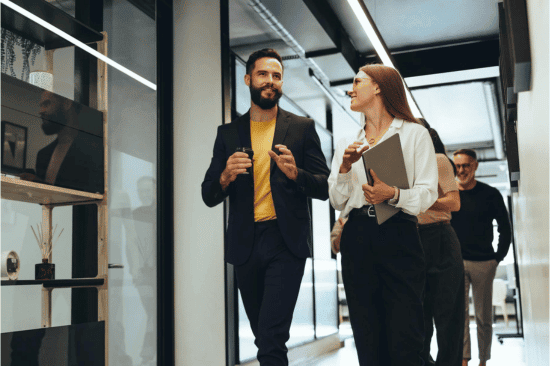 "We had to get it installed and working within a week, and the Neos people couldn't have been better. We were able to start working immediately and feel like we learn a new feature every day. We are moving on to more sophisticated templates and other features, and they are all so flexible and useful."
Libby Hoppes Brokes & Mulvey
Elizabeth Mulvey, Partner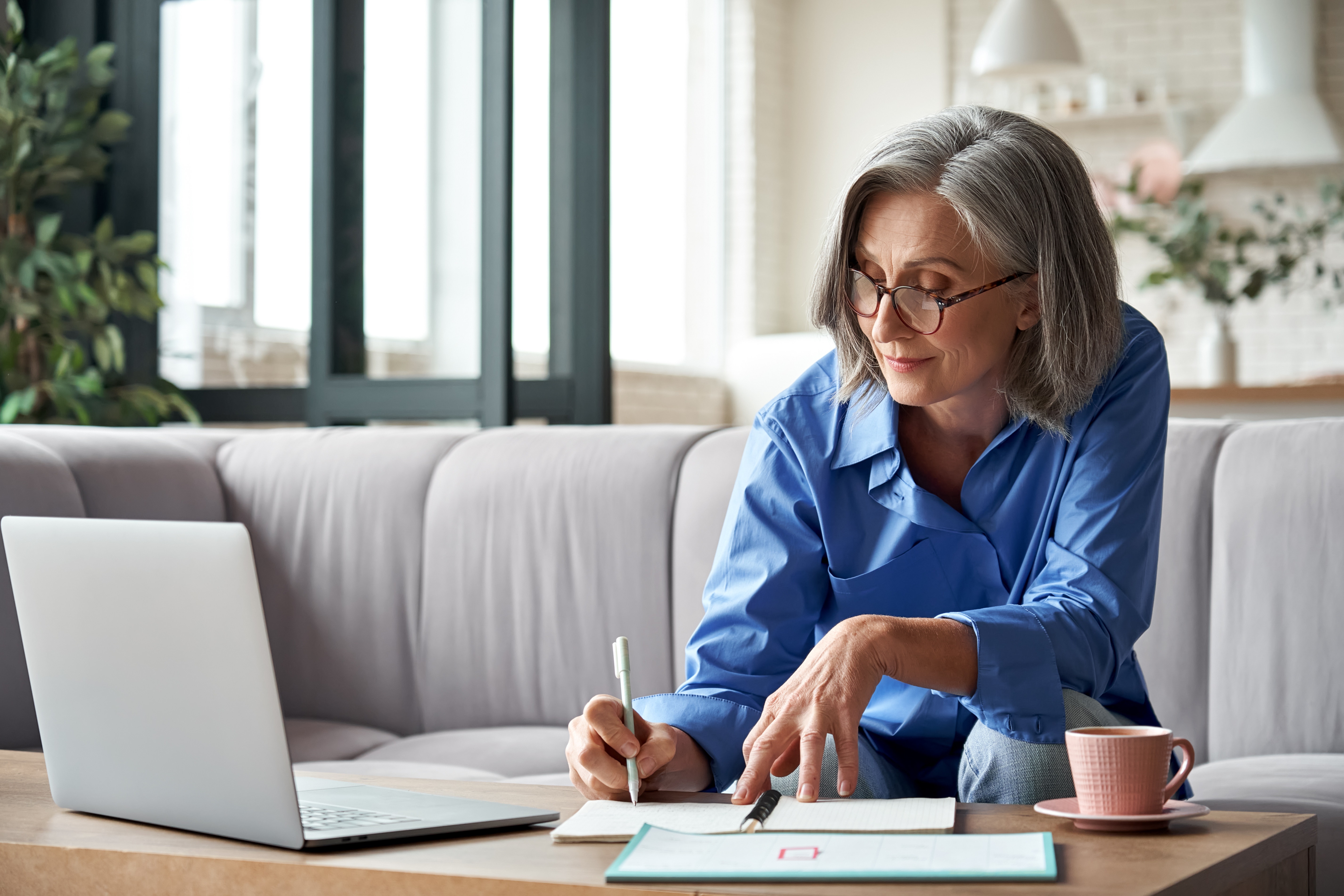 Is there any data conversion performed during Quick Start?
Can I purchase additional live training to complement the on-demand videos?
Will I be able to migrate any of my documents from my current case management platform?
Do I have access to Support during the 45-day process?
Am I able to purchase extended services (product enhancements)?
Transitions to Neos
We are there for you every step of the way
A customized transition to the cloud

We work with your firm directly to determine the most comprehensive—yet expedient—path to Neos. You'll go through our proprietary four-stage process supported by experienced Assembly project managers, trainers, and engineers throughout.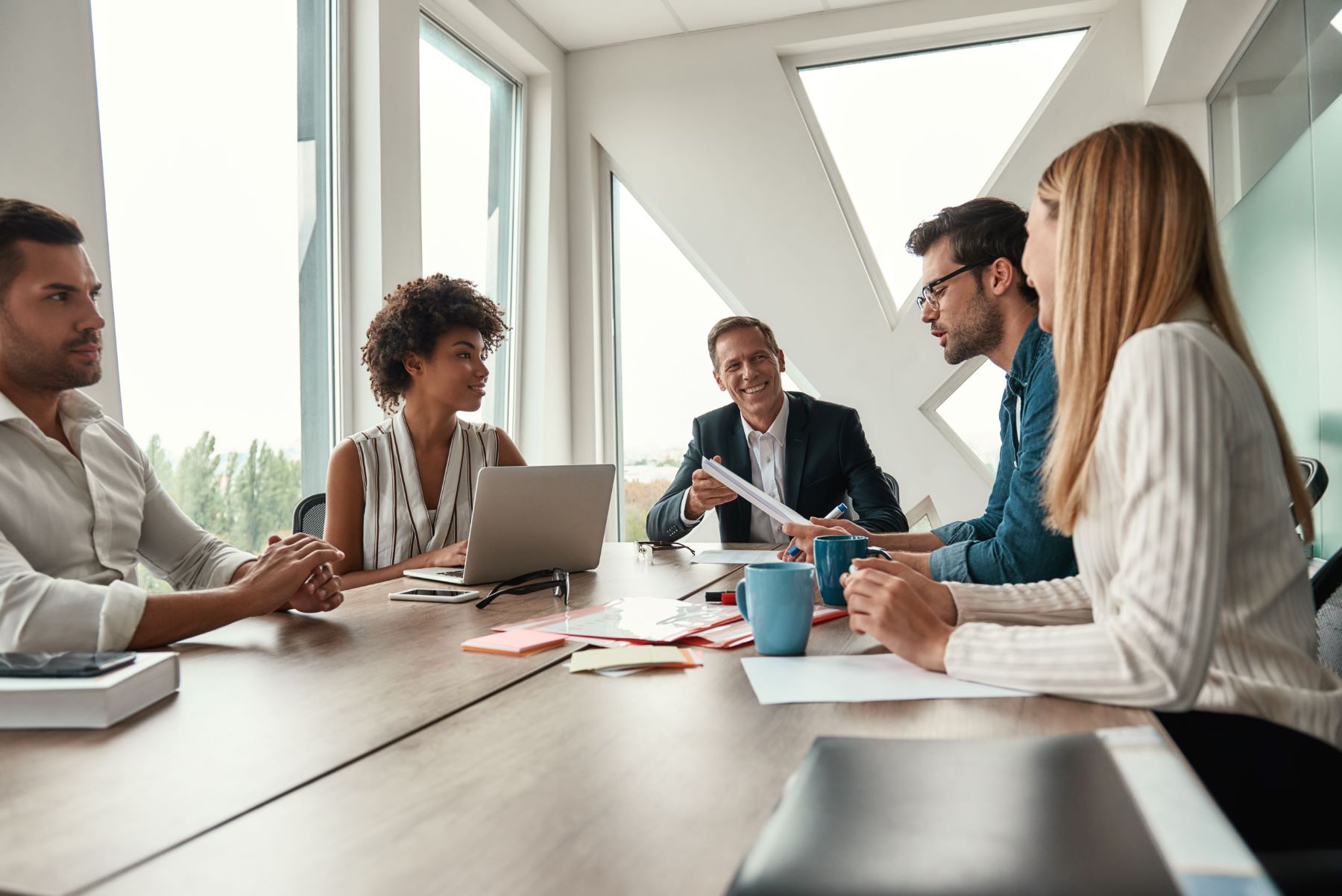 Step 1
Kickoff
Our experts will assess, analyze the requirements, and establish a migration strategy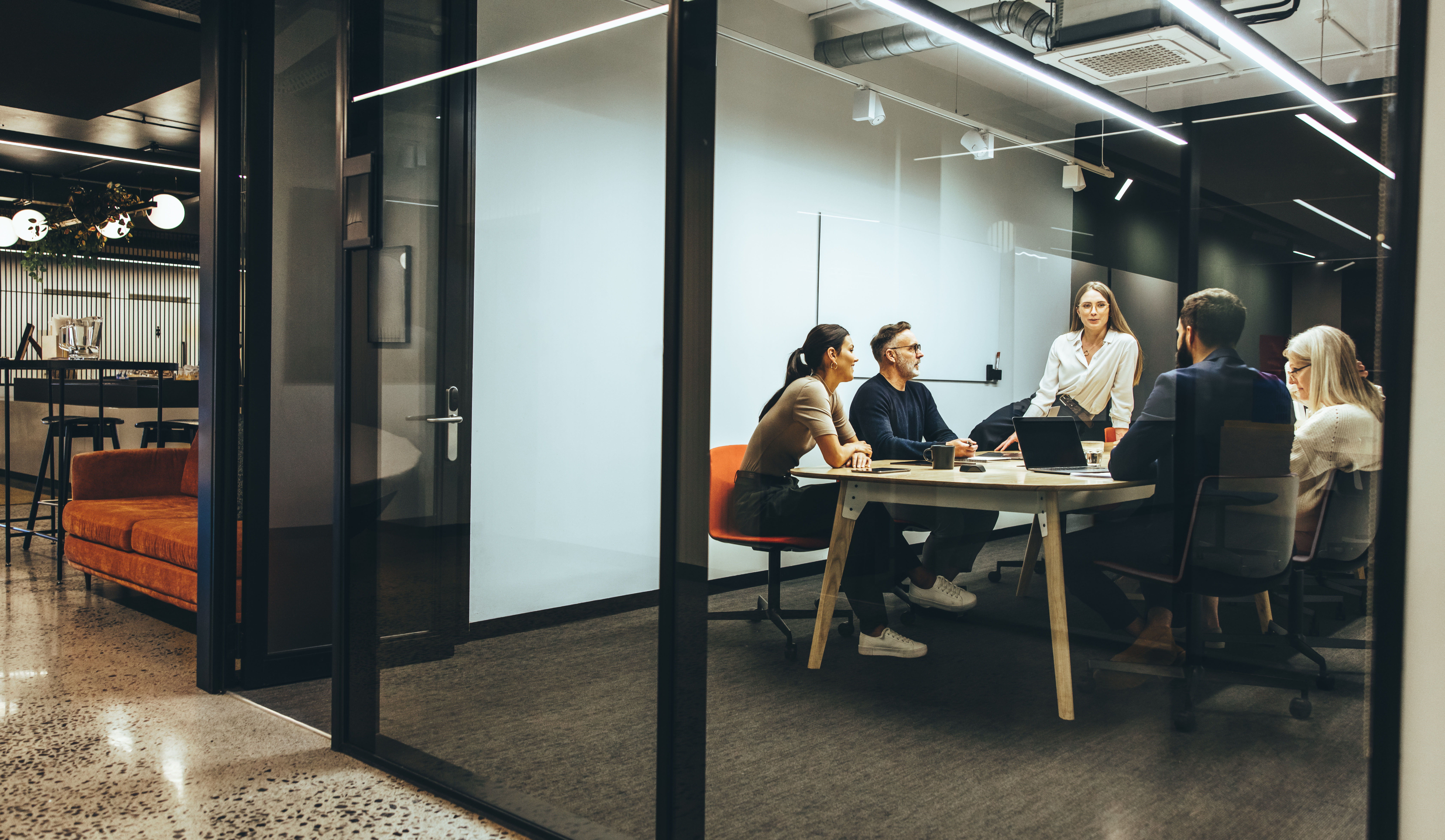 Step 2
Discovery
Our Professional Services Team considers every aspect of your current operation and plans accordingly, converting your data carefully and securely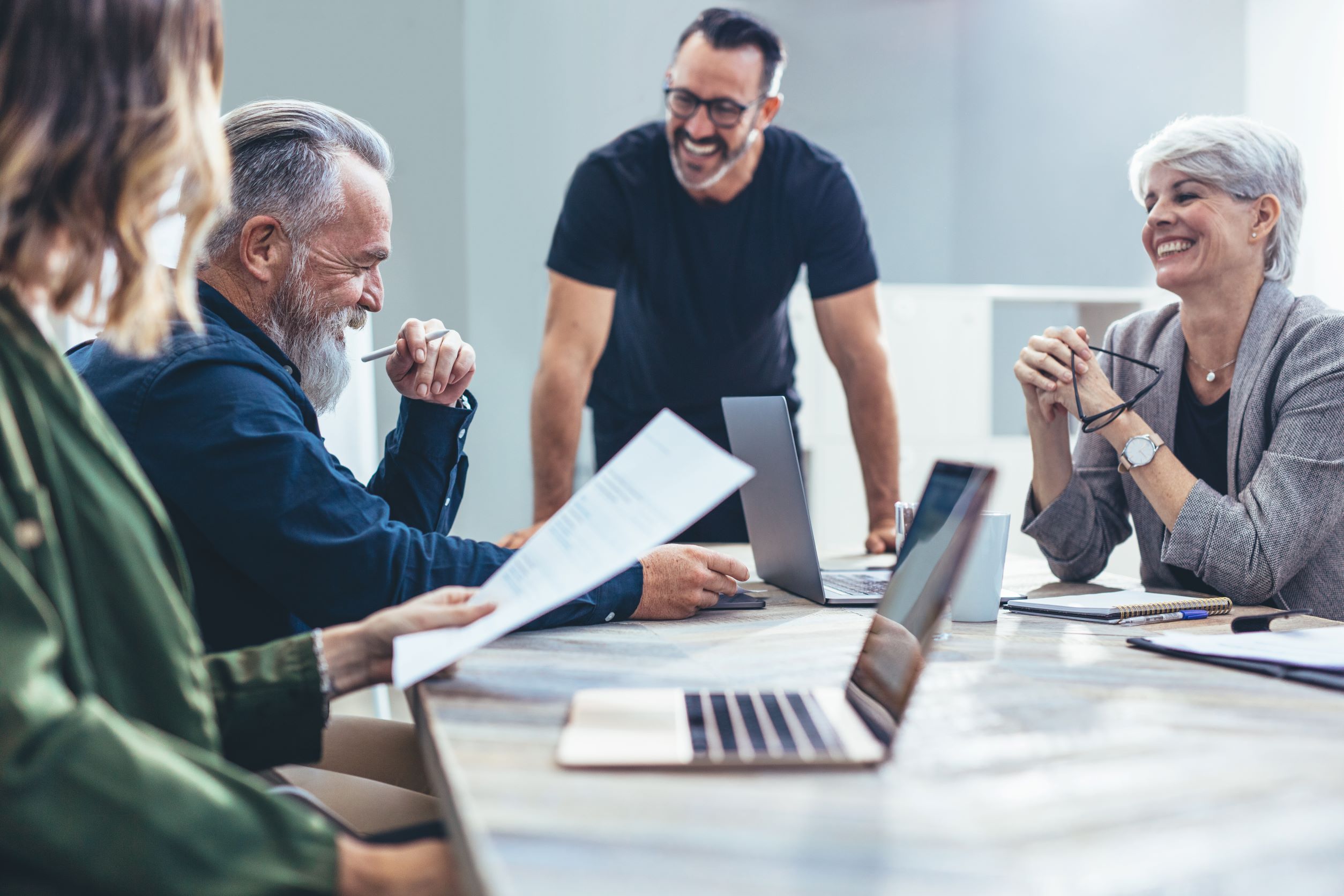 Step 3
Conversion
You'll go through our best-in-class database and document conversion program to transition to the cloud, with your guide ready to assist if you run into any problems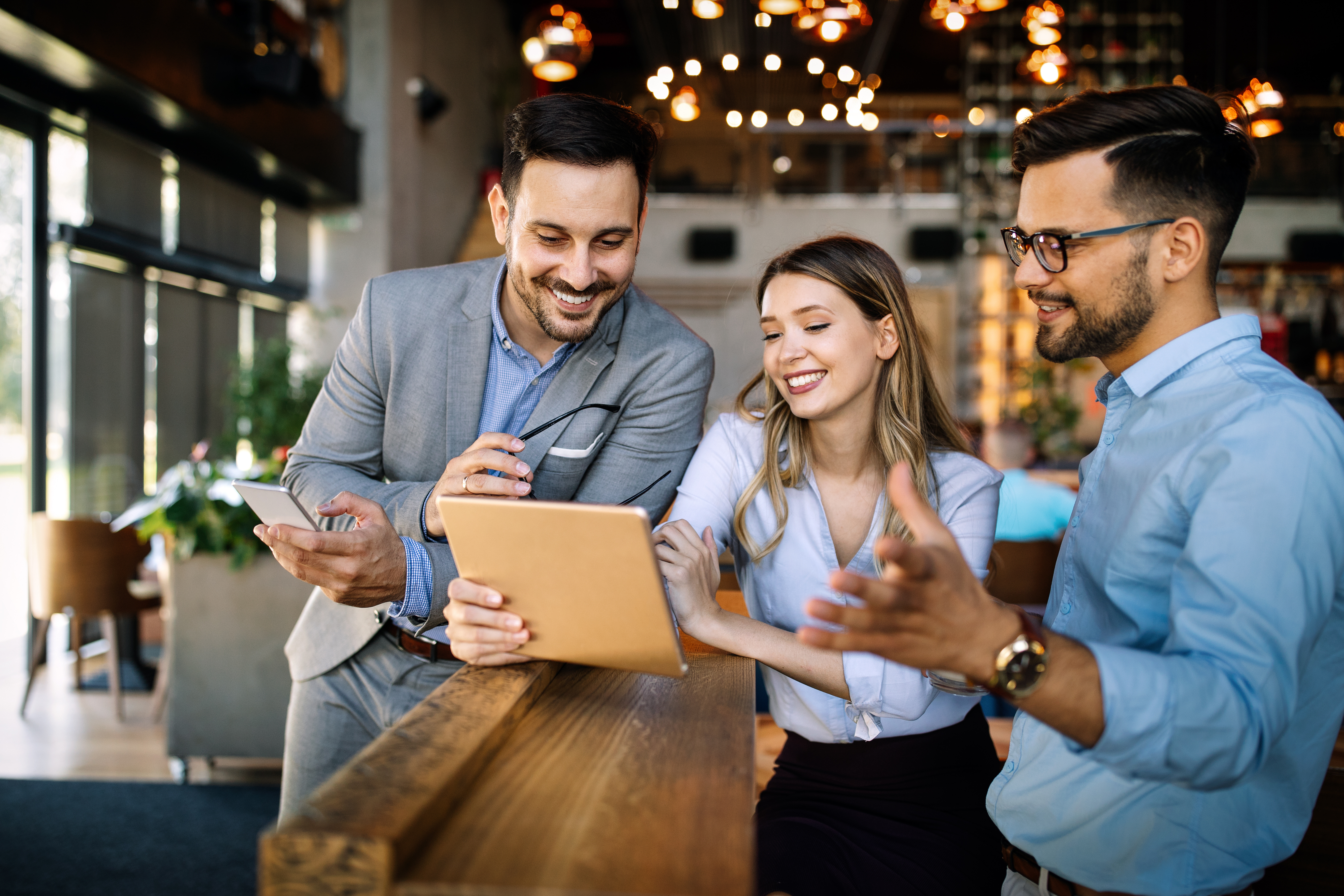 Step 4
User Acceptance Testing and Neos Training
You'll be given access to a Pre-Production practice environment that mirrors your real account, allowing you to explore the platform, confirm all data has been successfully transferred, and participate in hands-on training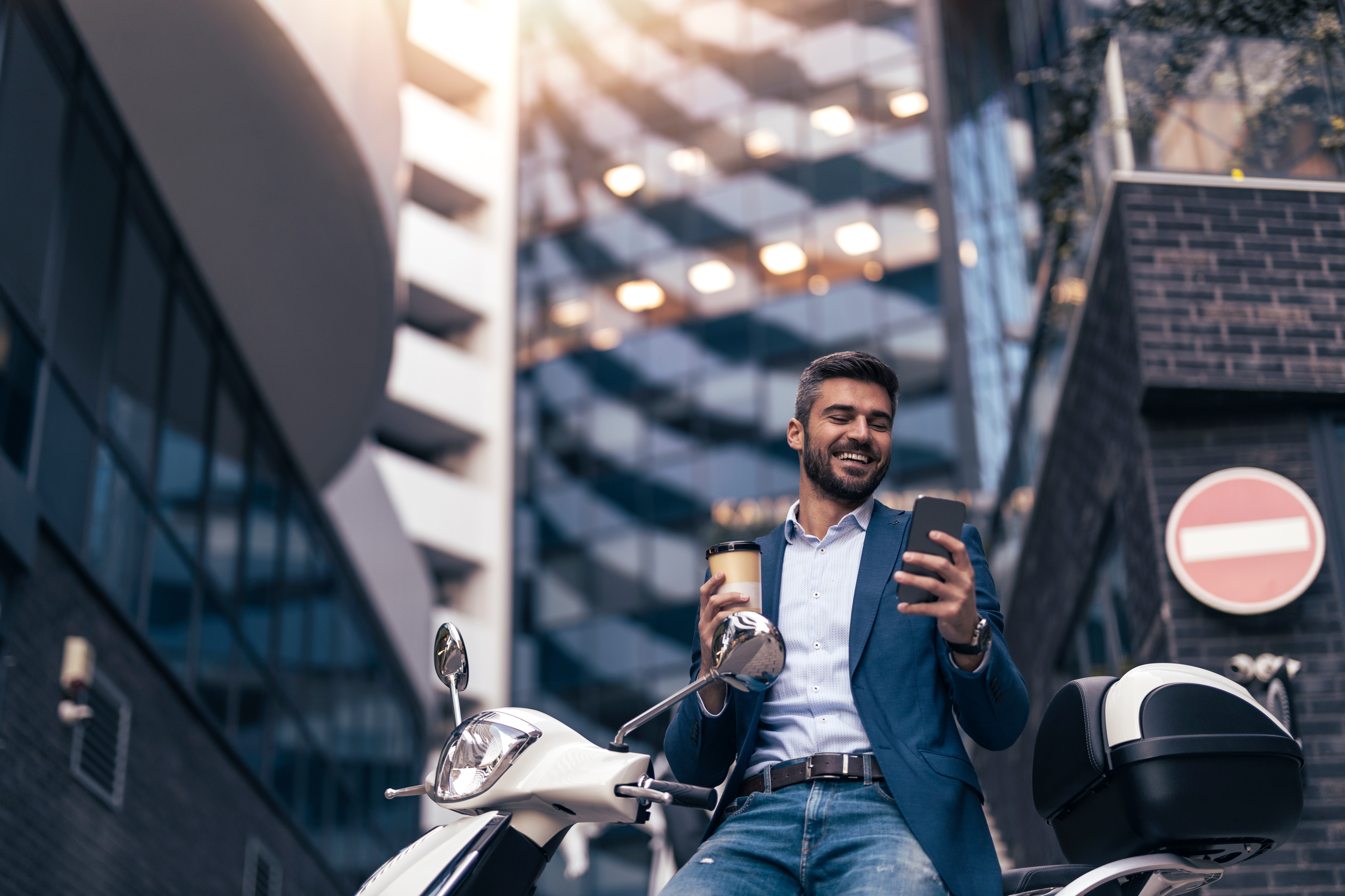 Step 5
Go-Live
Before you officially go live with Neos, we ensure you and your team are well-trained and comfortable with the platform so you're equipped for success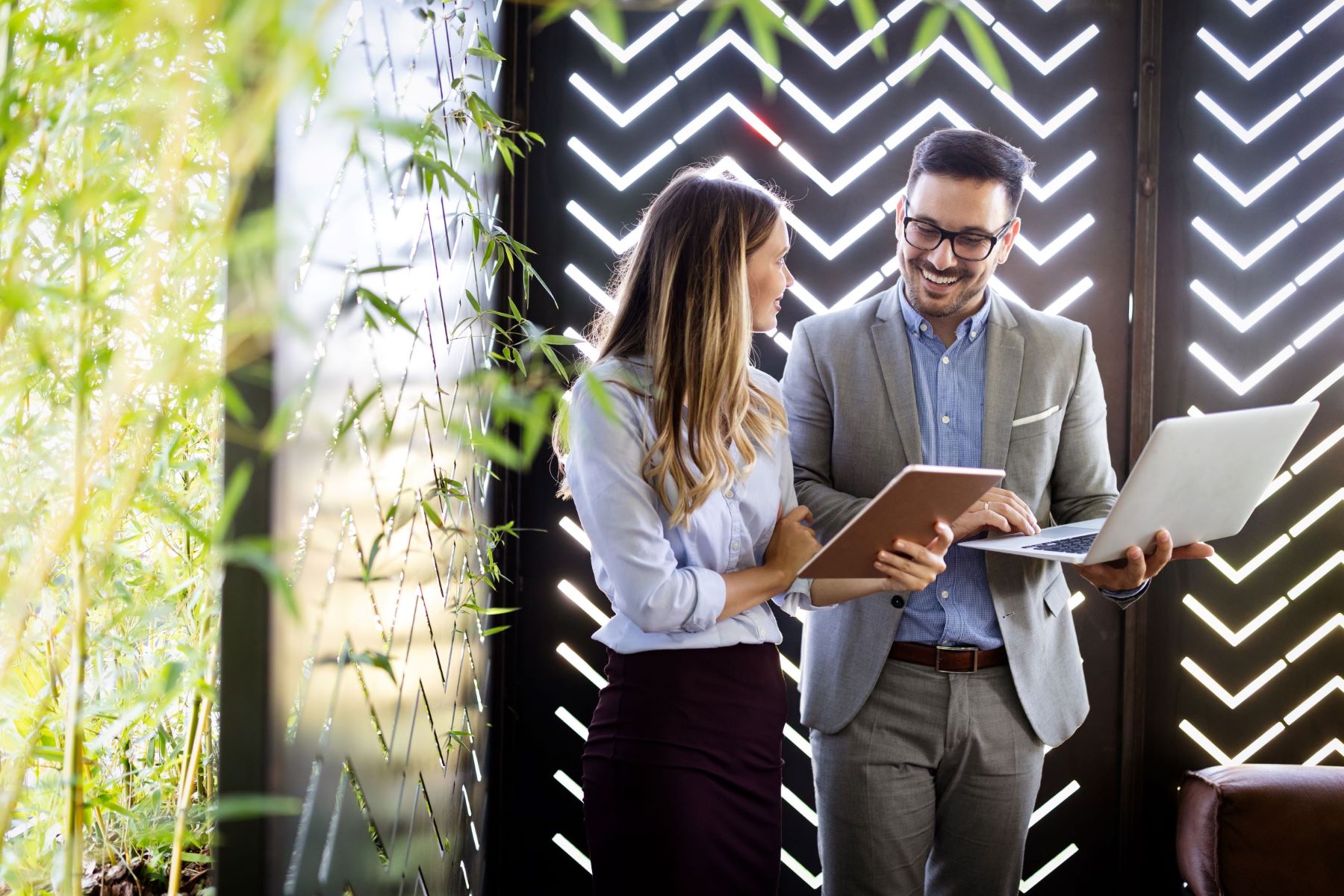 Product enhancements
Customization Services
Take advantage of our Customization Services to make your Neos environment fit your firm like a glove.
Post-conversion data management

Classroom style or Premium 1:1 training
Secure data transition and storage
Neos is hosted on Microsoft's Azure environment, which uses AI-powered security monitoring and seals all data behind internal firewalls. Cloud providers are proven secure, and Azure supports more than 95% of the top 500 companies.
See what else we can help you accomplish