Software built with innovative capabilities
Trialworks was created to make legal practice management more efficient. With deep functionality and robust features, it has been an industry leader for decades and paved the way for an even more powerful platform, Neos.

And now we've taken those features to the next level
We took customer feedback to create a game-changing cloud-based software that will exceed your expectations. Neos is built for process automation, effective communication, and enhanced firm health insights.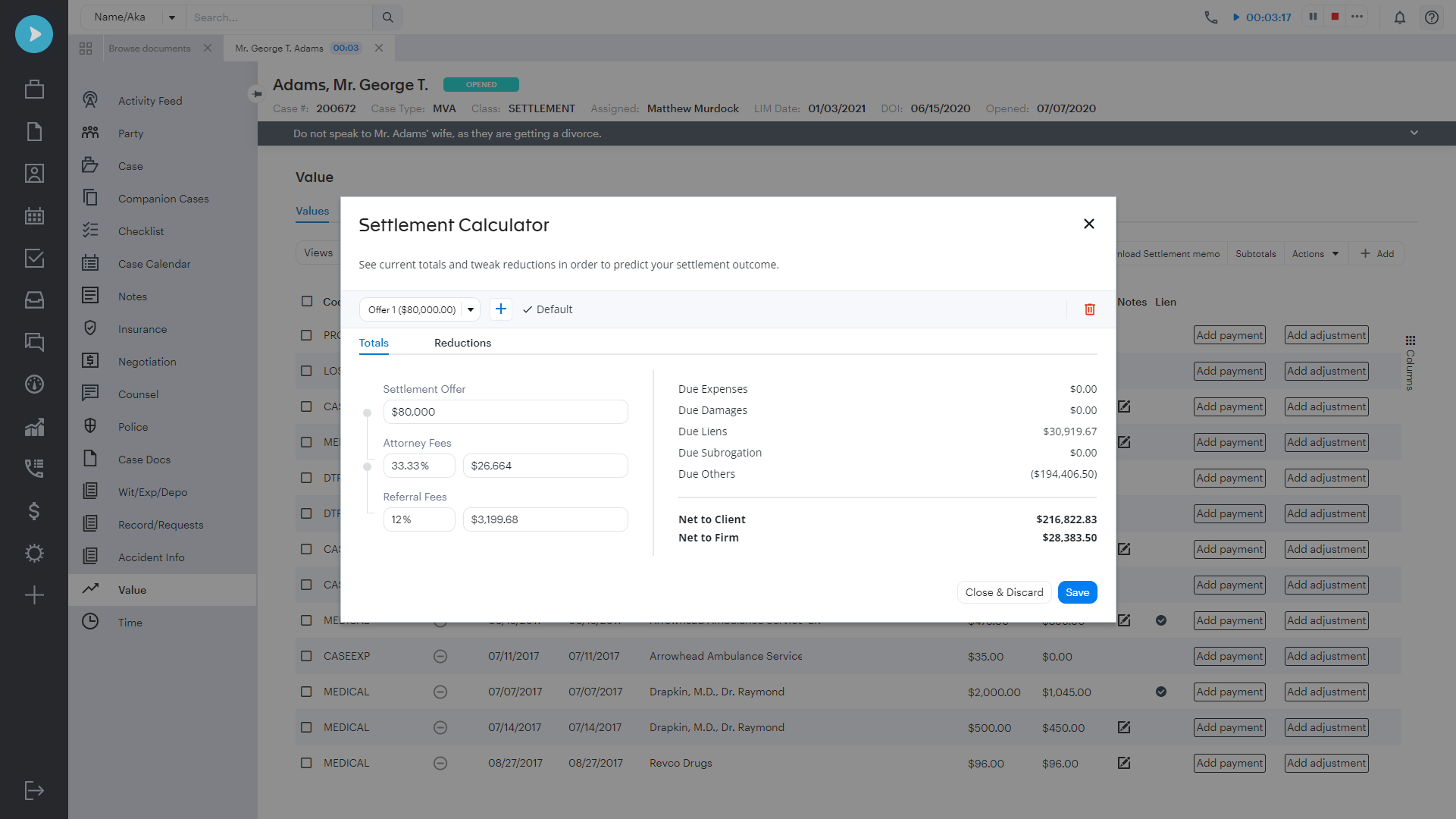 Meet the next generation of cloud-based case management capabilities
Trialworks and Needles, two industry leaders, have combined their strengths and expertise to create Neos, a cloud-based platform that's designed with legal knowledge and technical innovation. Find out how it can enhance your firm's productivity and profitability.