Customer Stories
Automation & Efficiency, Hybrid & Remote Work, Cloud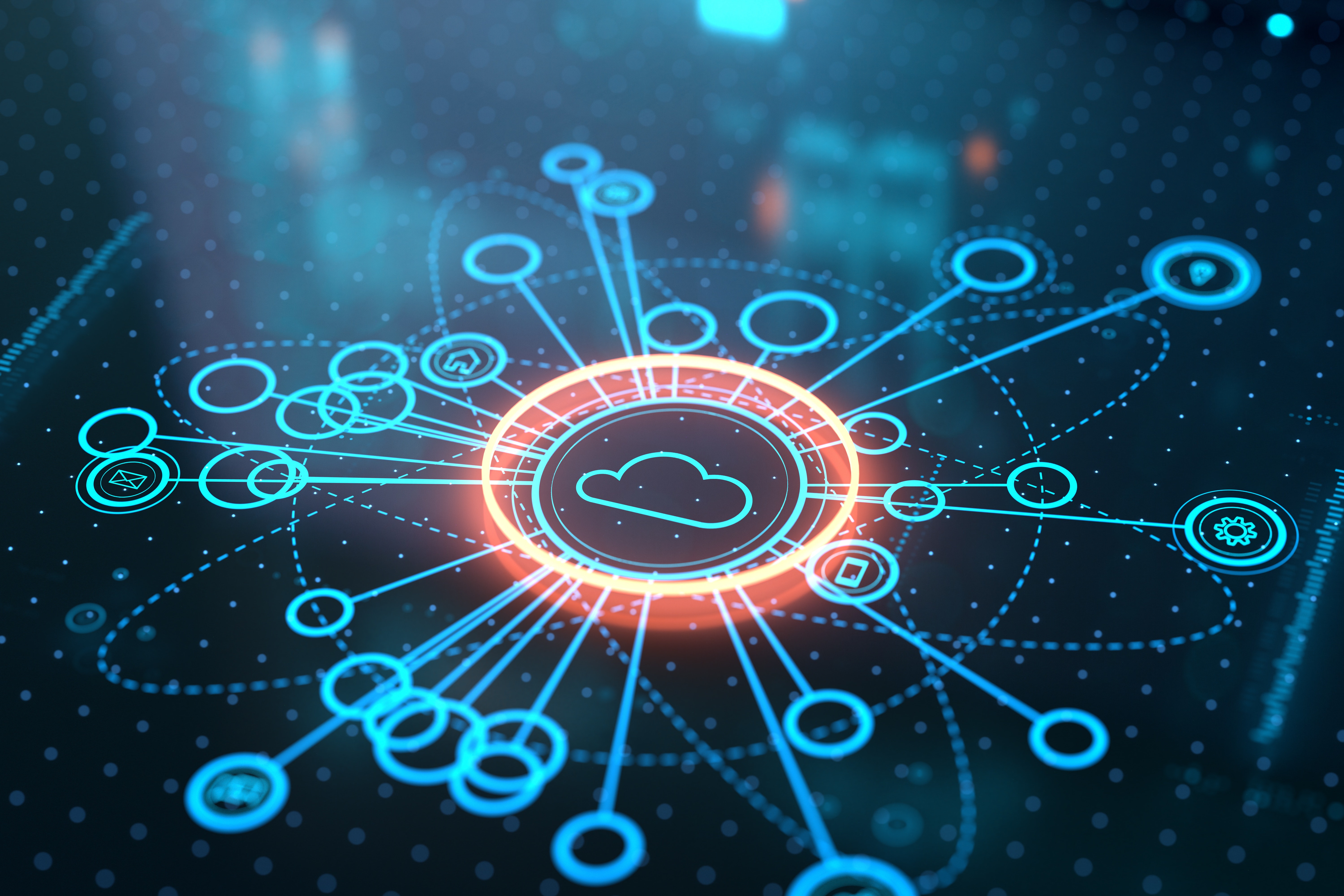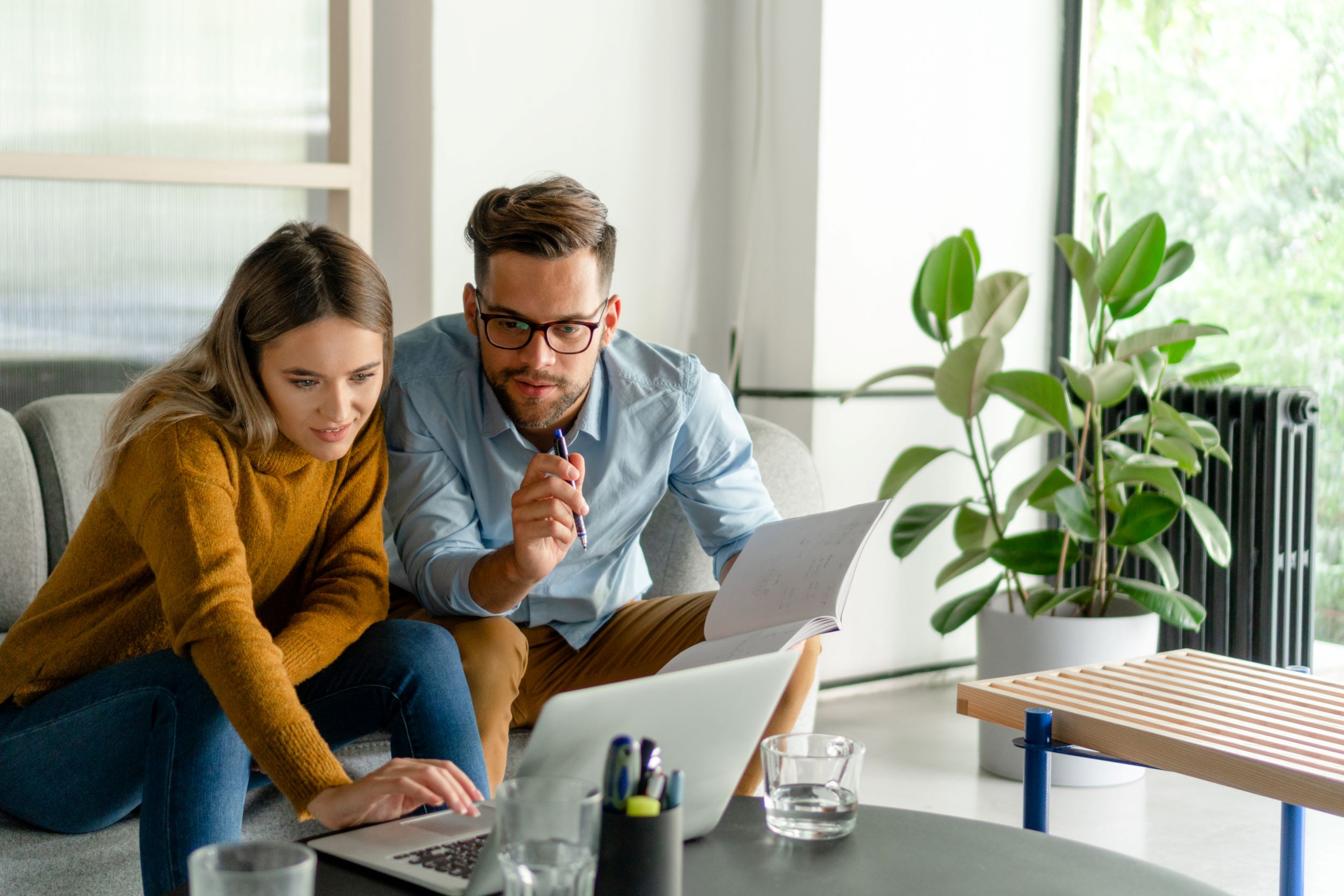 Cloud, Automation & Efficiency
"Neos helps our team save so much time! Between generating documents (from pre-saved templates) to seamless Outlook email and calendar integrations, we are more productive than ever."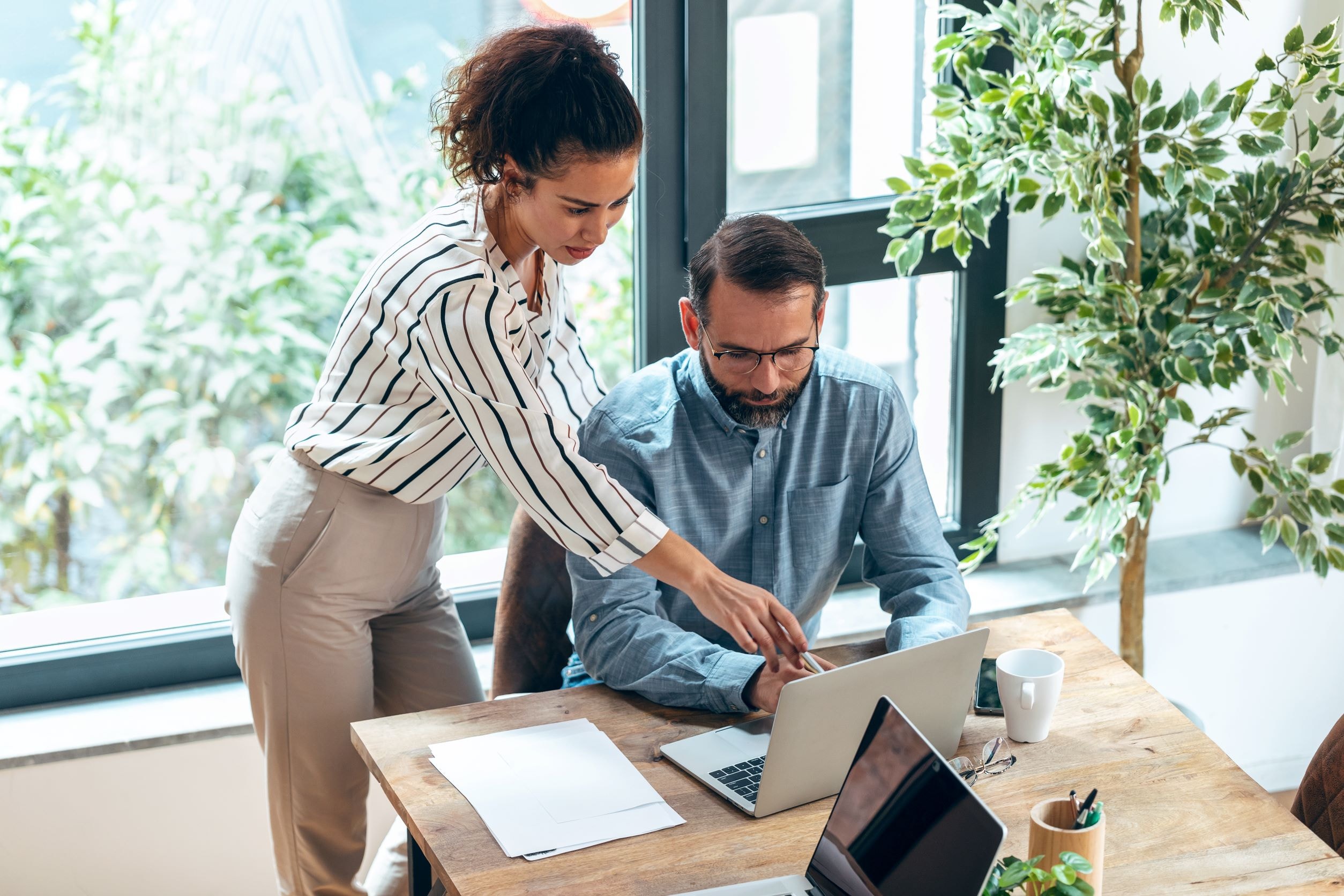 Cloud, Automation & Efficiency
"Neos has given our firm confidence in moving our case management to the cloud and has increased our firm's overall efficiency."
Latest Items from the Learning Center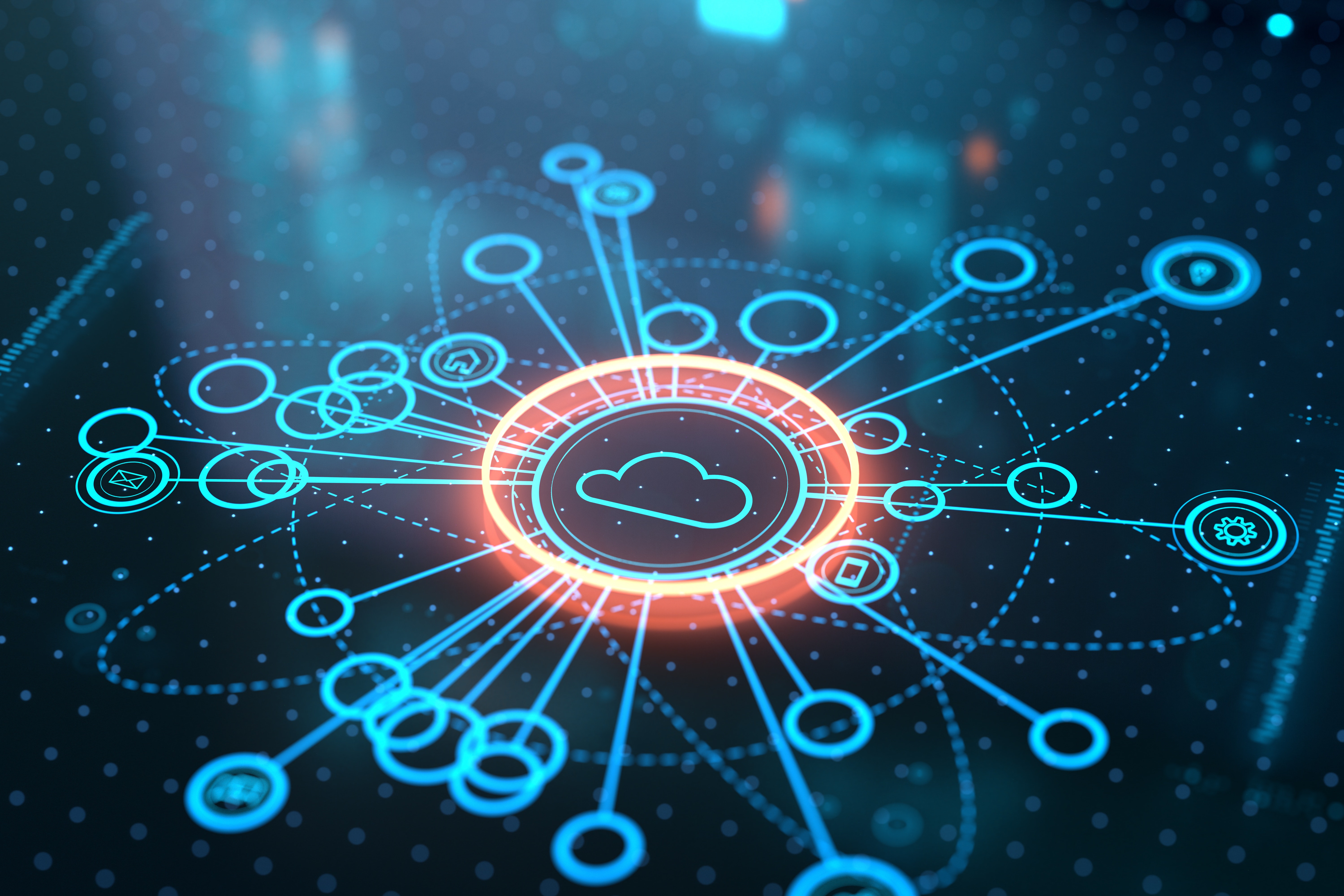 Security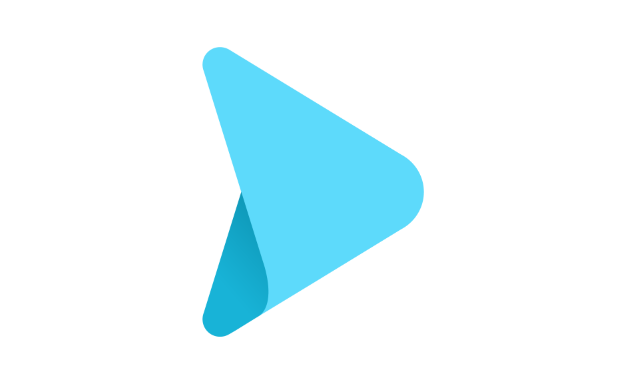 Press Releases, Legal Tech
Assembly Software is thrilled to announce the launch of a groundbreaking analytics product, Neos Advanced Analytics.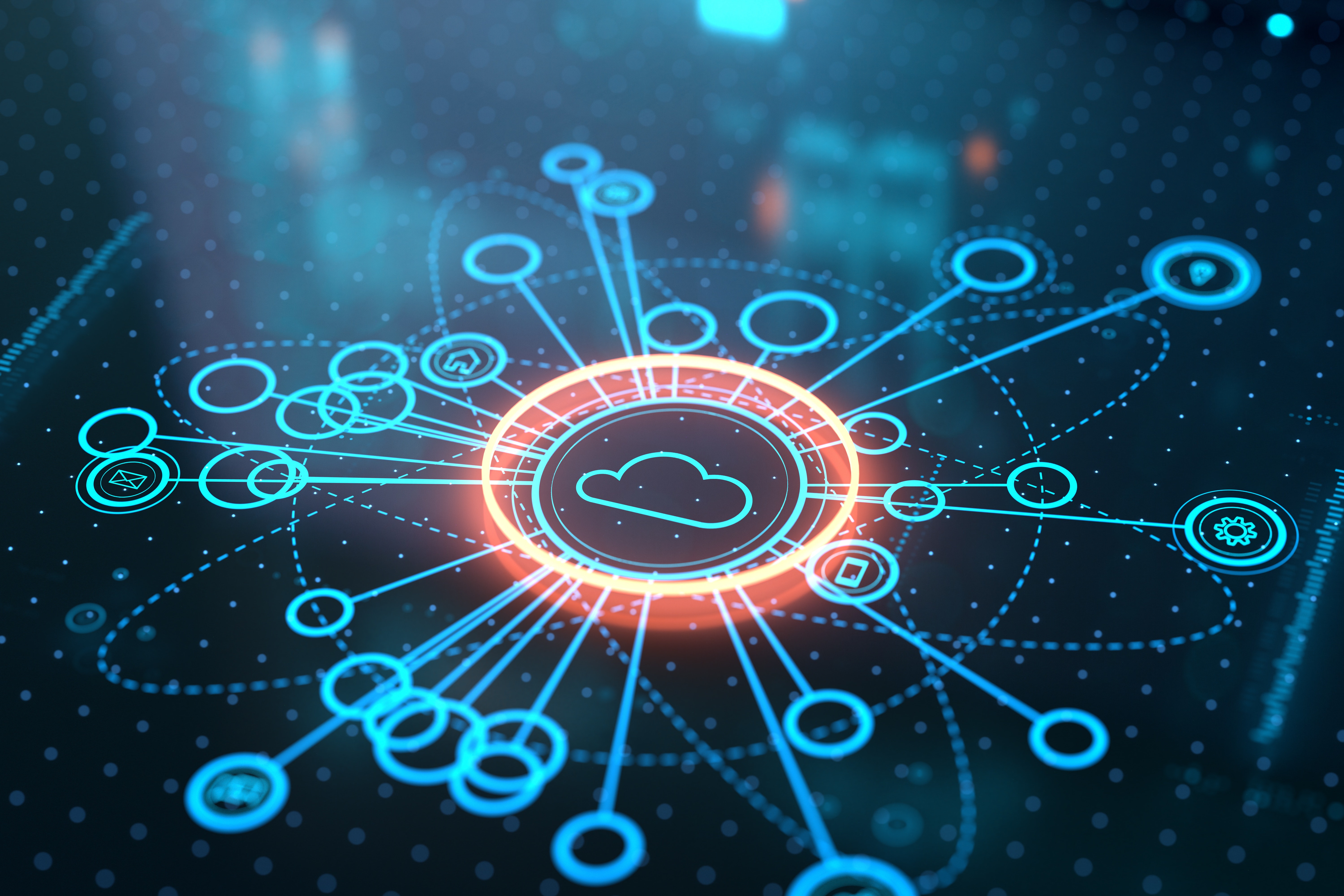 Press Releases