Press ReleasesAugust 31, 2022
test test list
Law firms that use on-premise case management software have a lot of questions regarding the process of transitioning to a cloud-based case management platform such as Neos. To help answer these questions, Head of Customer Education Bryan Billig and Solutions Consultant Eric Hill hosted a webinar that explored the benefits of the cloud and provided more information on what to expect when transitioning from Needles to Neos.

Here are some of the top 10 questions and answers from the webinar:

1. How has Neos evolved since 2020?

Since Neos' launch in 2020, the platform has evolved into a best-in-class practice management solution for a variety of practice types including personal injury, family law, insurance defense, mass tort, and more. Most recently, Neos was named voted #1 in Docketing & Calendaring Solutions, #2 in Case Management Solutions, and was honored with The Legal Intelligencer Hall of Fame award.

Assembly's product roadmap continues to move forward at a breakneck pace, with plans to introduce over 20 new product features by the end of the year. Recent innovations (part of the monthly releases) include multi-doc generation, enhanced litigation features, and the most advanced intake solution on the market, powered by Neos Intake Pro.

2. For those of us who have been with Pins/Needles for decades, how much training is necessary to transition to Neos?

Assembly has a proprietary four-step transition process we tailor to meet every firm's unique needs. Your data will be safeguarded using ironclad technology to prevent disruptions and data loss, and we'll train all your employees on Neos before the Go-Live, so the launch day goes flawlessly. Our goal is to make your transition as seamless as possible.

The time it takes to transition from Needles to Neos will depend on a few factors, one being the level of complexity. We take each firm's individual needs into account when estimating the migration duration, which is why we avoid giving a generic timeline for all firms.

3. What are the costs associated with a migration from Needles to Neos?

The cost is dependent on the level of complexity and how each firm wants to set up its Neos account. There are quite a few configuration options and full-service offerings to choose from, so your firm's unique needs will influence the cost.

4. Where are Neos' cloud servers hosted, and are they secure and HIPPA compliant?

Neos is hosted on Microsoft Azure, which is considered top-of-the-line and relied on by 95% of Fortune 500 companies. Firms can rest easy knowing their critical client data is secure and HIPAA compliant. For more on Neos security, watch our on-demand webinar co-hosted by our CTO, Jim Garrett, and Microsoft.

5. How do you handle document migrations (Word and PDF) from Needles to Neos?

Assembly's Professional Services team handles data conversions to ensure all of the document data is migrated correctly.

6. Do all checklist items, case types, etc., and settings we have in Needles import into Neos?

Yes! They will import seamlessly.

7. Does Neos integrate with NetDocuments?

At this time, Neos does not integrate with NetDocuments, however, we can convert your NetOps documents into Neos and you will get all the advantages of Microsoft SharePoint.


8. How is Neos software set up to work with my existing VoIP phone system?

VoIP and Neos are both cloud-based, so you can click phone numbers in Neos and your VoIP system can be used to dial the number. However, the new Ring Central integration in Neos will do you one better: incoming calls automatically display contact and case information too!

9. Will Neos do what Worldox does?

Yes, Neos provides best-in-class document management. Additionally, Premium Documents offers advanced search, OCR technology, related document filing, and intuitive folder structures to help you stay organized without wasting time wading through a sea of files. Even mass-generate documents from templates in seconds and automatically file them to multiple cases.

10. What other integrations does Neos offer?

Neos seamlessly connects with the apps you use every day to manage your firm. We currently offer several key integrations, including Microsoft Office 365 (with Outlook and Calendar), Zapier, LawPay, CasePulse, Quickbooks, DocuSign, and more - explore the full list to learn more.

BONUS: How do I learn more about transitioning?

To learn more about transitioning from Needles to Neos, contact us for an expert-led demo!

Related to this article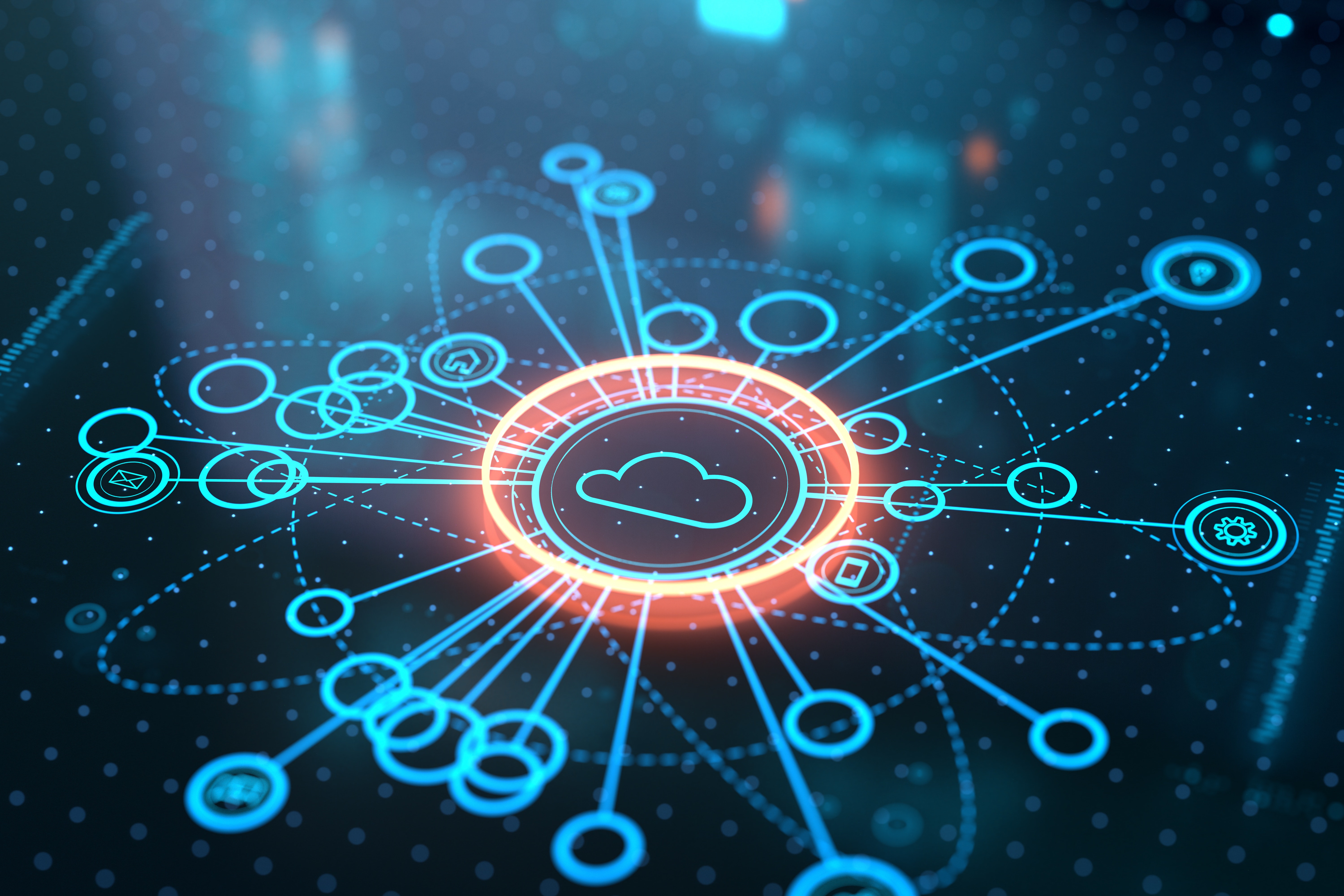 Press Releases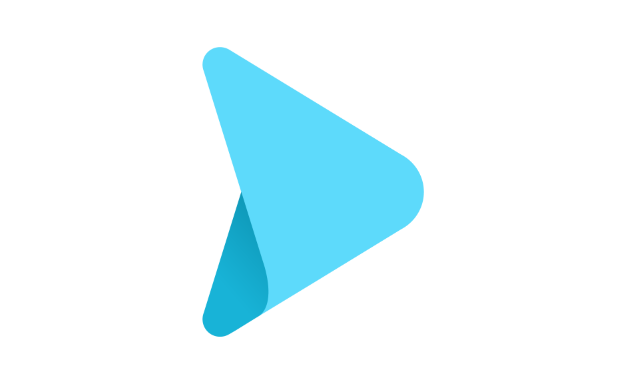 Press Releases, Integration, Automation & Efficiency
Neos users will now be able to access the LawPay application and will benefit from a fully integrated payments solution that customizes, automates, and streamlines a firm's workflow.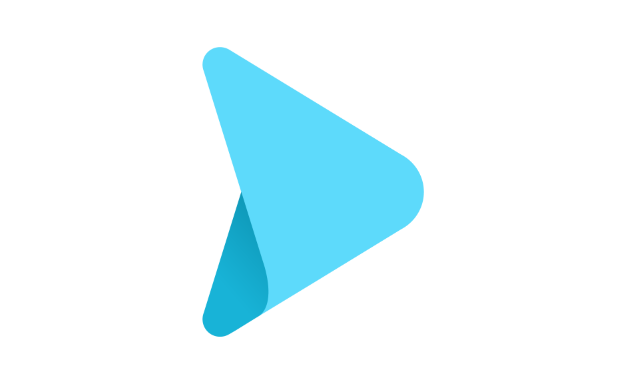 Press Releases, Law Firm Marketing
"With more than 35 years of industry expertise, Assembly Legal is proud to announce its evolution into Assembly Software."