Legal Tech, CloudFebruary 17, 2023
Why Cloud-Based Practice Management Systems Are the Future of Legal Tech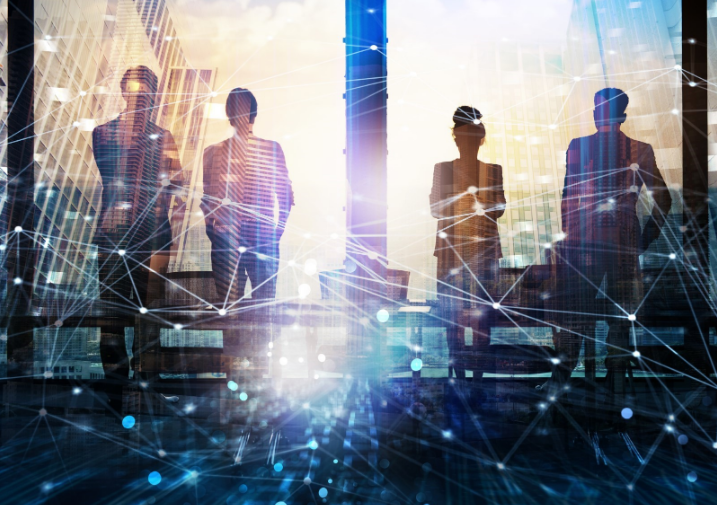 According to the annual ABA Legal Technology Survey Report released by the American Bar Association, 58% of law firms were using cloud-based technology in 2020. Despite the legal industry's slower adoption of cloud technology for law firms, the number of firms utilizing this technology increased from 58% to 70% within the two years from 2020 to 2022.
Between disaster recovery benefits, reduced cyber security risks, and the need for remote access to case files thanks to a more geographically separated workforce, law firms are seeing the benefits of using cloud-based legal tech, especially cloud-based practice management systems.
If you are in the legal industry and are not leveraging the cloud, here are some benefits you are missing out on.

Access Case Data Anytime, Any Place
If you're a legal professional, you know the legal industry never sleeps. And while the idea of remote work has been around for some time, it was never as prominent, especially within the legal field, as it was after the pandemic took hold of the global economy.
With that said, legal professionals need flexibility regarding where, when, and how they can access case data. 
A cloud-based legal practice management software can give you just that - the flexibility to quickly access case files through a secureweb browserregardless of your location.
This level of flexibility is particularly useful for law firms with multiple locations or remote workers who need to collaborate on cases. Cloud-based systems also provide a central repository for case files, eliminating the need for physical file storage, which can take up valuable office space and be difficult to organize.

Improved Security
In addition to improved productivity and efficiency as a result of the flexibility of the cloud, cloud-based legal practice management systems also help firms maintain a high level of data security.
One of the biggest reasons that many legal professionals still resist the benefits of cloud computing is due to security concerns. Lawyers have ethical obligations to their clients, which include keeping their information secure, so it's no shock that this is a major sticking point.
What many firms need to realize, though, is that data breaches and theft often occur because of circumstances that happen within the office setting. Recent statistics suggest that 82% of data breaches are because of human error related to a lack of skill or lapse in judgment from company employees. While cloud-based practice management systems cannot entirely reduce human error, they do allow for role-based access to case files, giving only certain people within your firm access to the most sensitive data. 
In addition to role-based access to case files, cloud-based practice management systems offer enhanced security measures backed by major cloud service providers such as Microsoft Azure and Google Cloud. These cloud providers are held to higher-security standards that require them to invest heavily in resources to protect data and cloud infrastructure. For example, Microsoft Azure has an entire team dedicated to 24/7 physical security of their data centers with rigorous measures to ensure that only authorized personnel are granted access. This level of investment helps ensure that data is highly secure and protected against unauthorized access or cyber-attacks. By leveraging these cloud providers' advanced security features, law firms can further enhance their data security measures and ensure their clients' information is always protected.

Disaster Recovery
If something does go wrong, cloud-based systems offer disaster recovery benefits that can give law firms peace of mind. In the event of a natural disaster or other unforeseen circumstance, cloud technologies ensure that your data is secure and easily recoverable. This means that even if your physical office space is destroyed or compromised, your data will remain safe and accessible from any location.

Scalability
Cloud-based practice management systems also offer scalability, making it easier for law firms to grow and scale as they acquire new clients and employees. Cloud-based systems are often subscription-based so that you can scale your usage according to your needs without the need for additional hardware or software. This flexibility allows law firms to be agile and responsive to market conditions while minimizing overhead costs. 

The Future of Legal Tech Is In the Cloud
Cloud-based practice management systems offer numerous benefits to law firms, including flexibility, scalability, disaster recovery, and improved security. As the legal industry continues to shift towards remote work and a more geographically separated workforce, the need for cloud-based legal tech solutions will only continue to grow. If you are a legal professional who has yet to embrace the benefits of cloud-based practice management systems, now is the time to do so. By leveraging the power of the cloud, you can improve productivity, streamline operations, and provide the highest level of security for your clients' data.
Related to this article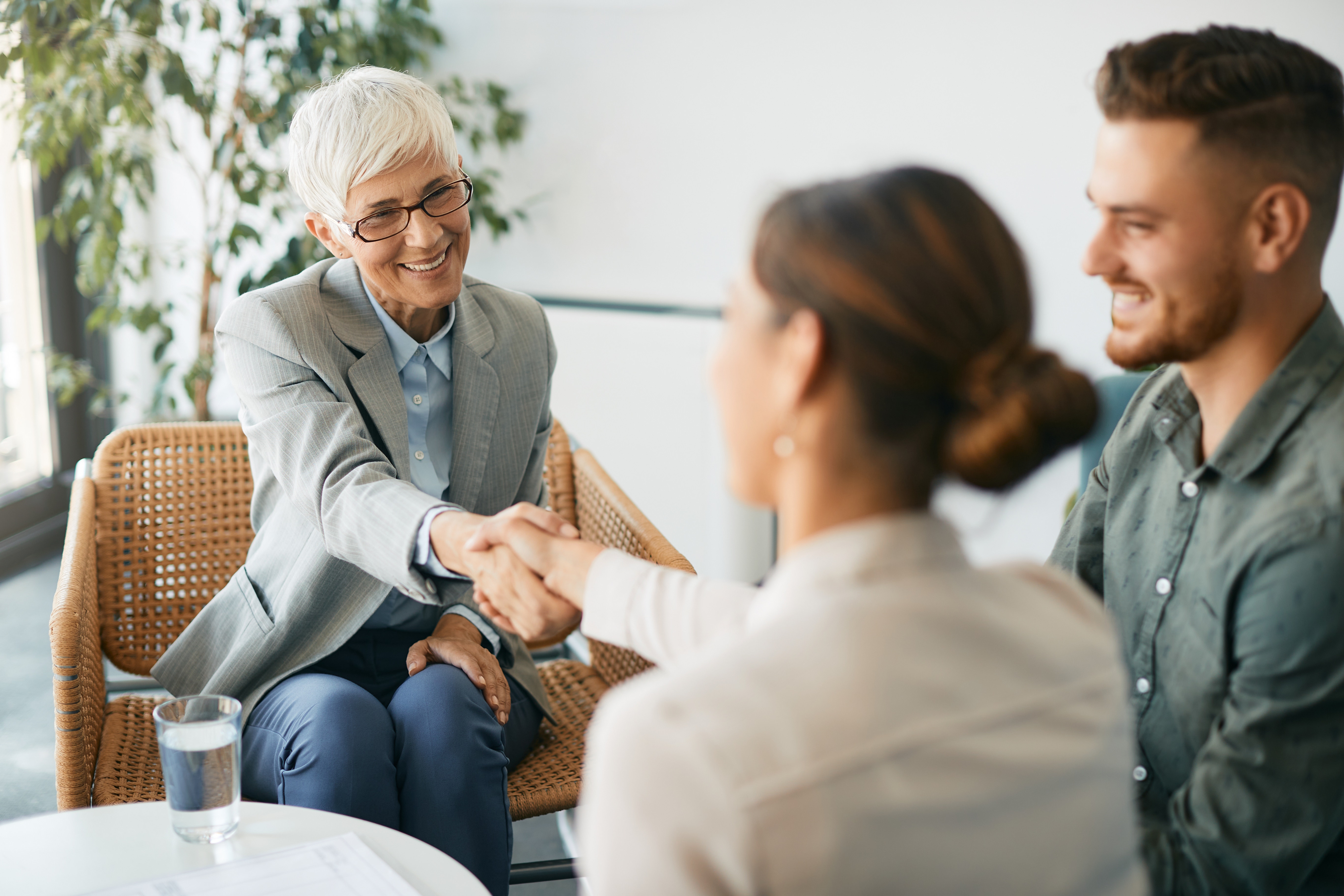 Legal Tech, Cloud
Learn about secure communication tools available in Neos, including automated SMS and emails, texting, CaseNotes, and more.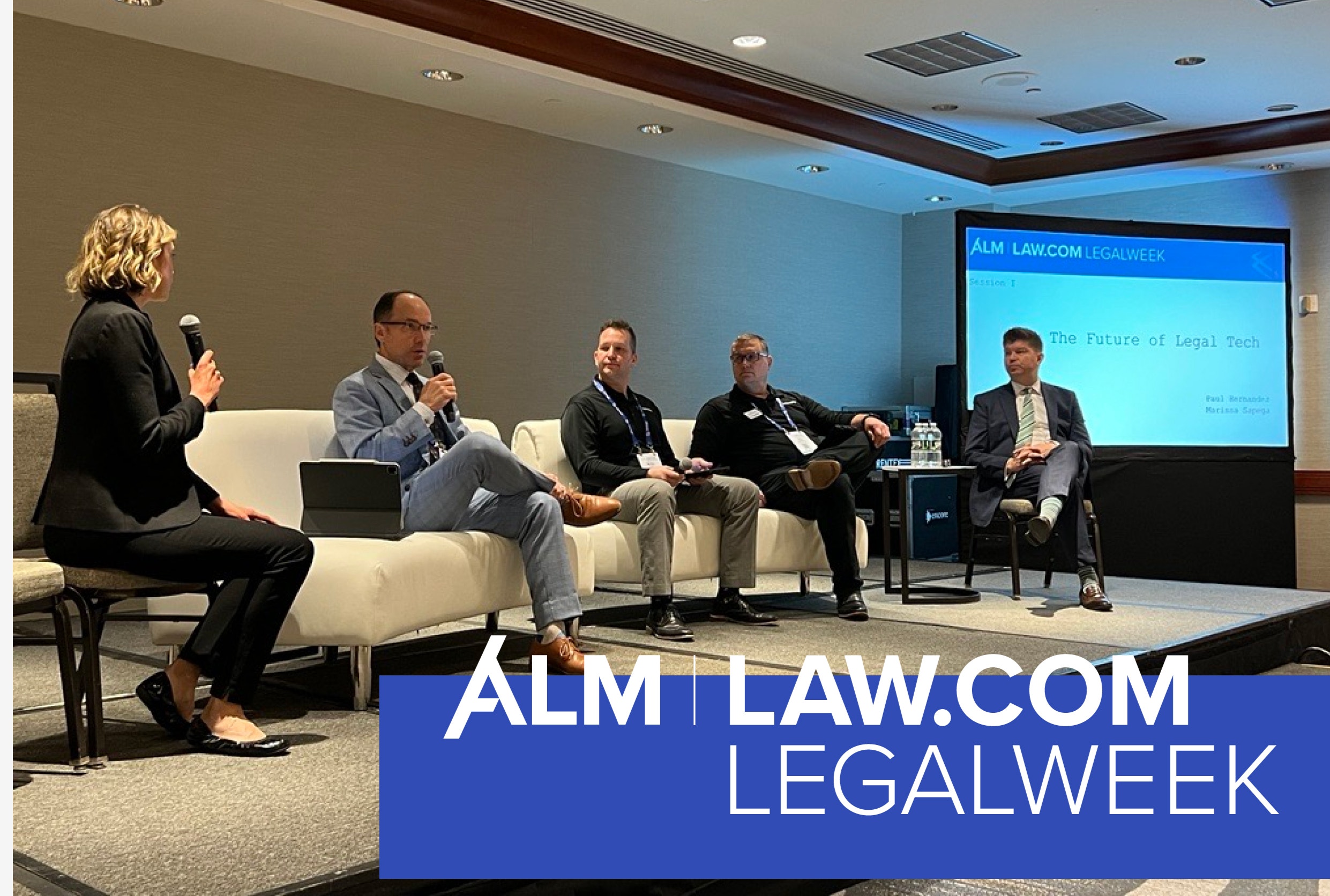 Legal Trends, Legal Tech, Cloud
Assembly and Neos customers discuss the future of legal technology, law firm analytics, and digital payments at Legalweek 2023.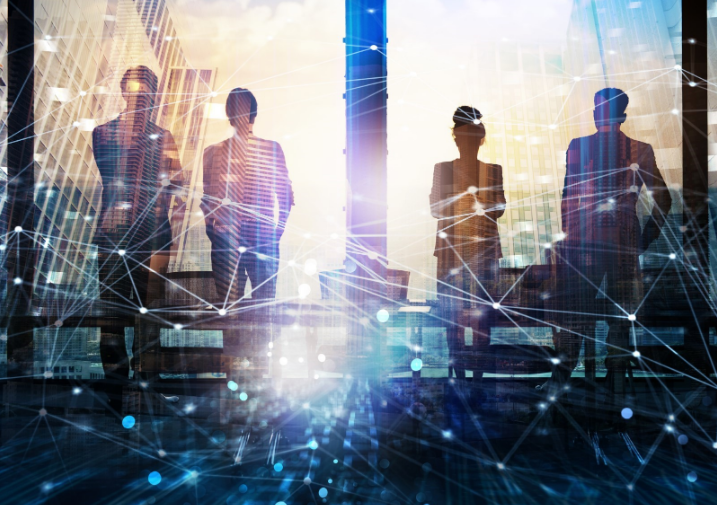 Legal Tech, Cloud
When it comes to the future of legal tech, cloud-based systems are the clear path ahead. Here's everything you need to know about cloud-based practice management systems.