Cloud, Legal TechApril 26, 2022
Why Switch to Neos?
We've taken Trialworks' capabilities to the next level with our cloud-based case management platform, Neos. You'll still enjoy legendary support and a robust feature set, but you'll also get:

Access to your files from anywhere

Enhanced security with two-factor authentication

Reduced internal IT costs

Here are some ways we've taken Trialworks features to the next level:

Customizable Intake

Configurable Case Layout

Multi-Case Document Generation

Reporting and Dashboards

To learn more about Neos, contact sales or sign up for an expert-led demo.
Related to this article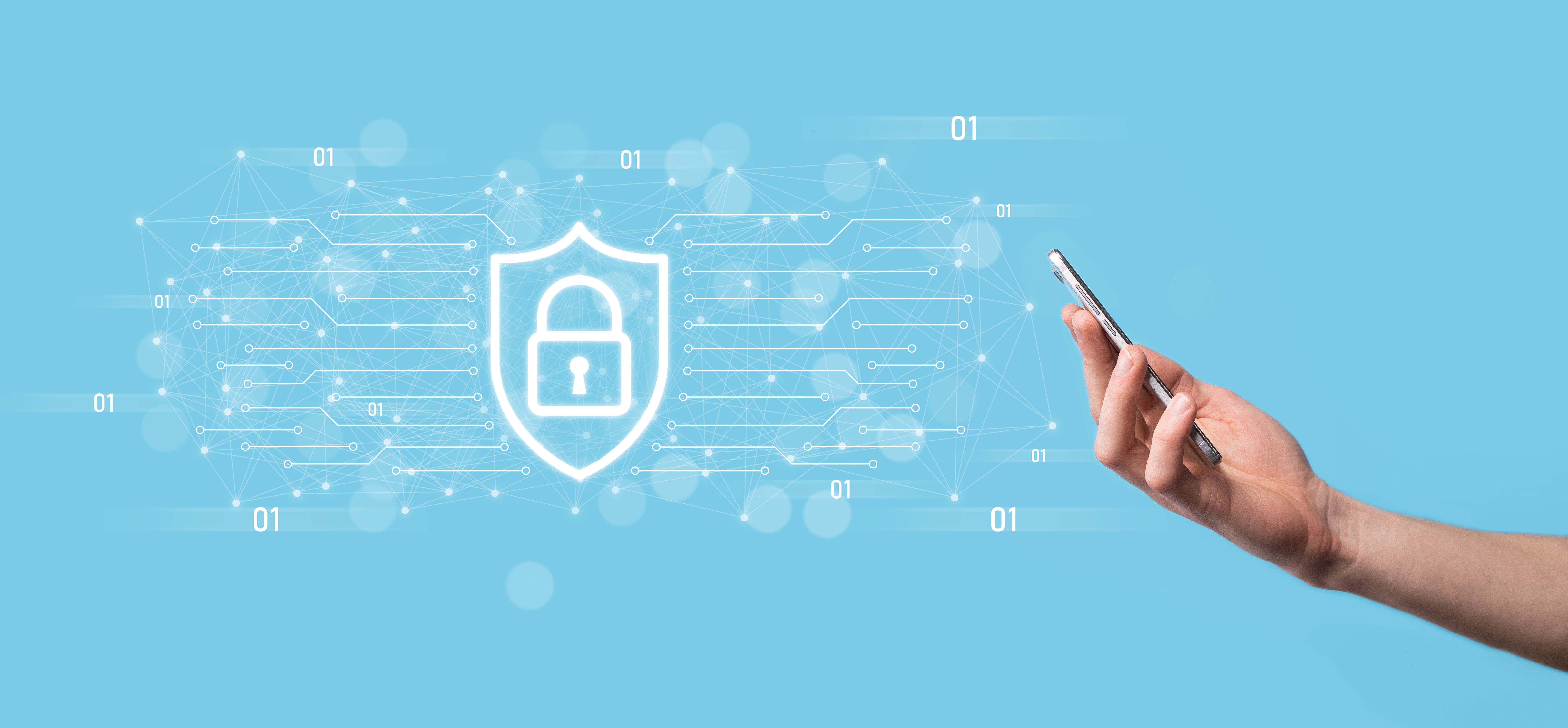 Legal Tech, Cloud
Learn more about cloud-based case management software and the facts about security in the cloud.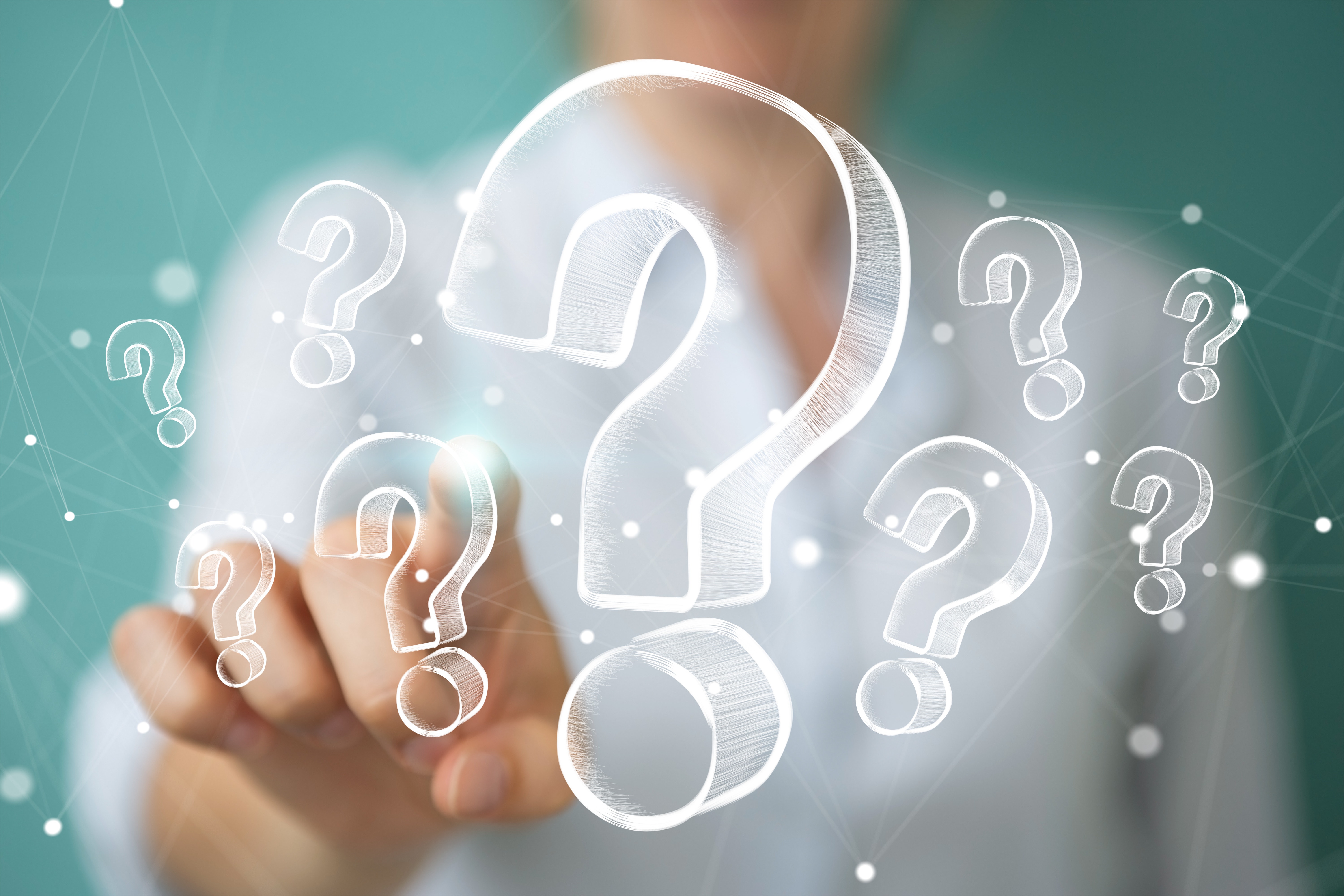 Automation & Efficiency, Legal Tech, Cloud
Answers to your burning questions about transitioning from on-prem case management to cloud-based, Neos.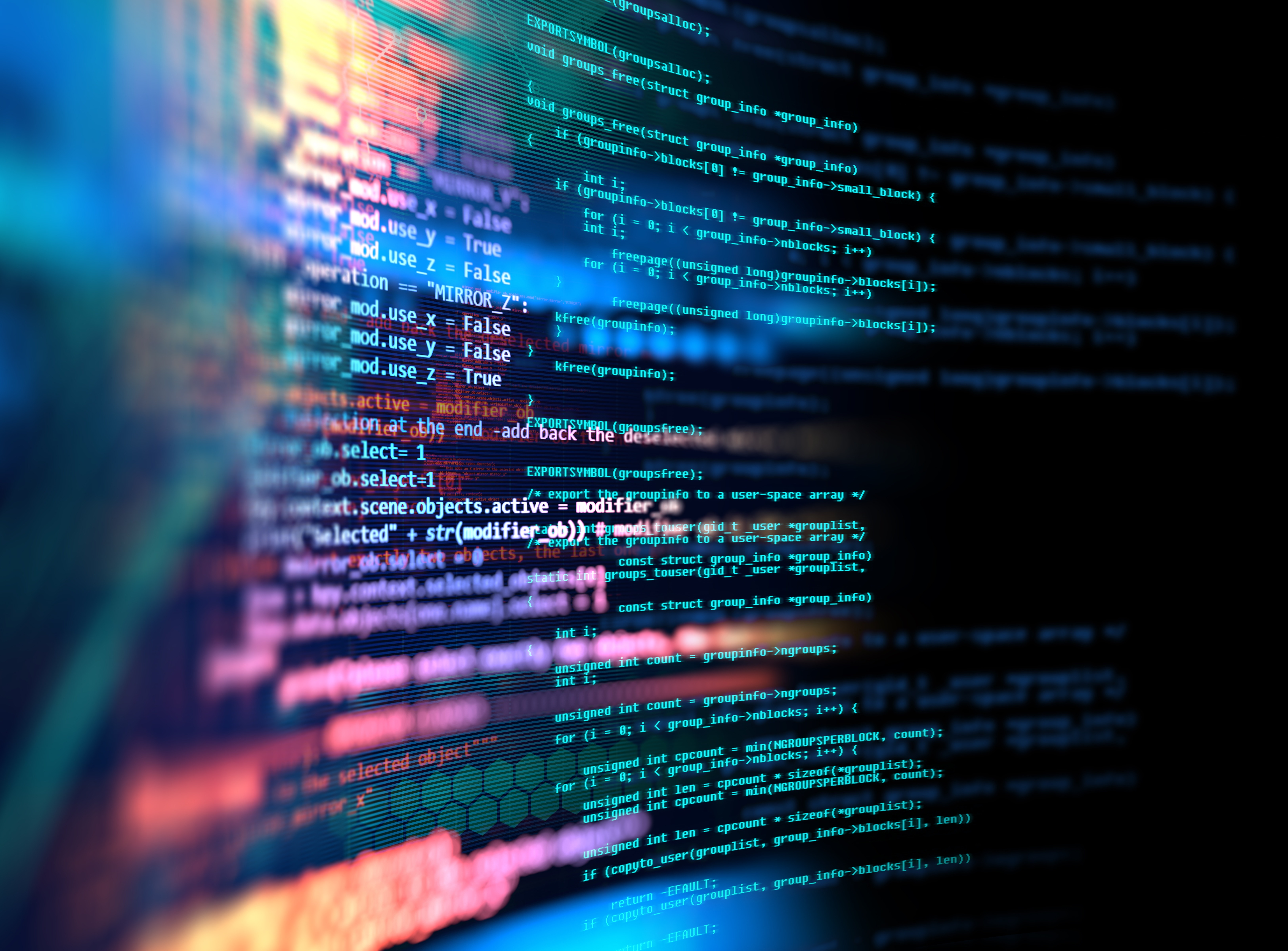 Cloud, Legal Tech
The cloud-based case management platform helping legal professional get work done right.