Downloadable Resources
Legal AI, Legal Trends, Legal Tech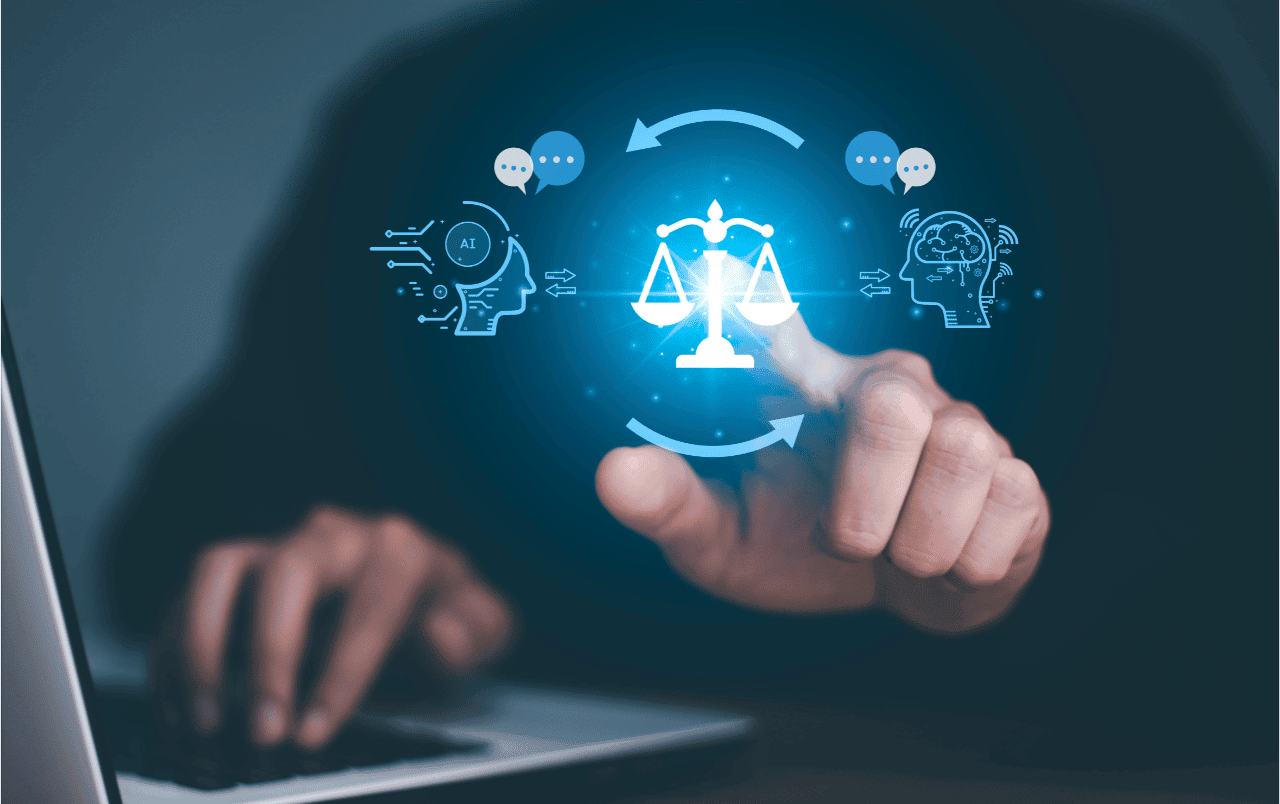 Legal Trends
Neos, Assembly's cloud-based practice management system, is proud to be featured as a premier provider in Legal Tech Publishing's newly released Practice Management by Practice Area Buyer's Guide. Legal Tech, Cloud
Compare Assembly Neos features with Needles 5 and 4.
Latest Items from the Learning Center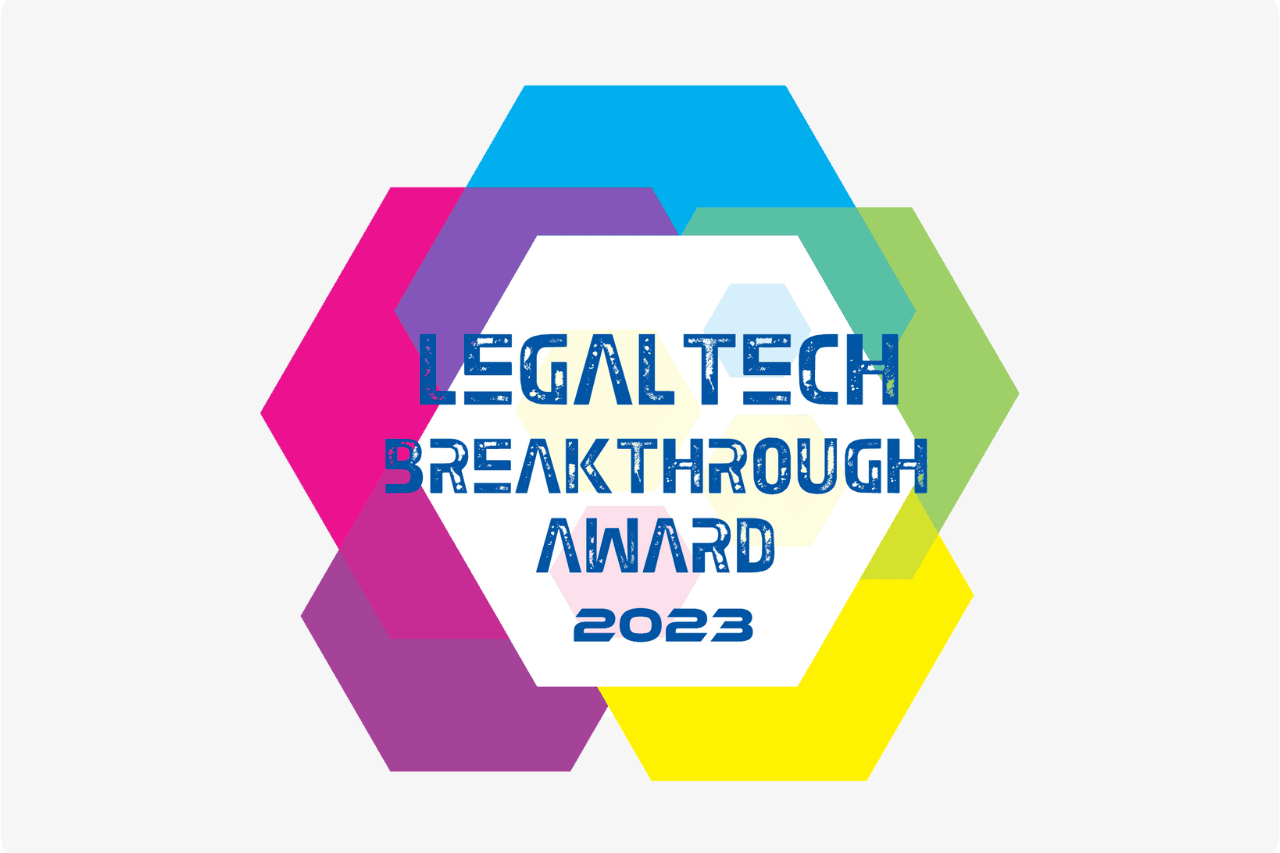 In the News, Press Releases, Legal Tech
Prestigious Annual Awards Program Recognizes Innovative Companies, Products, and Services Supporting the Legal Field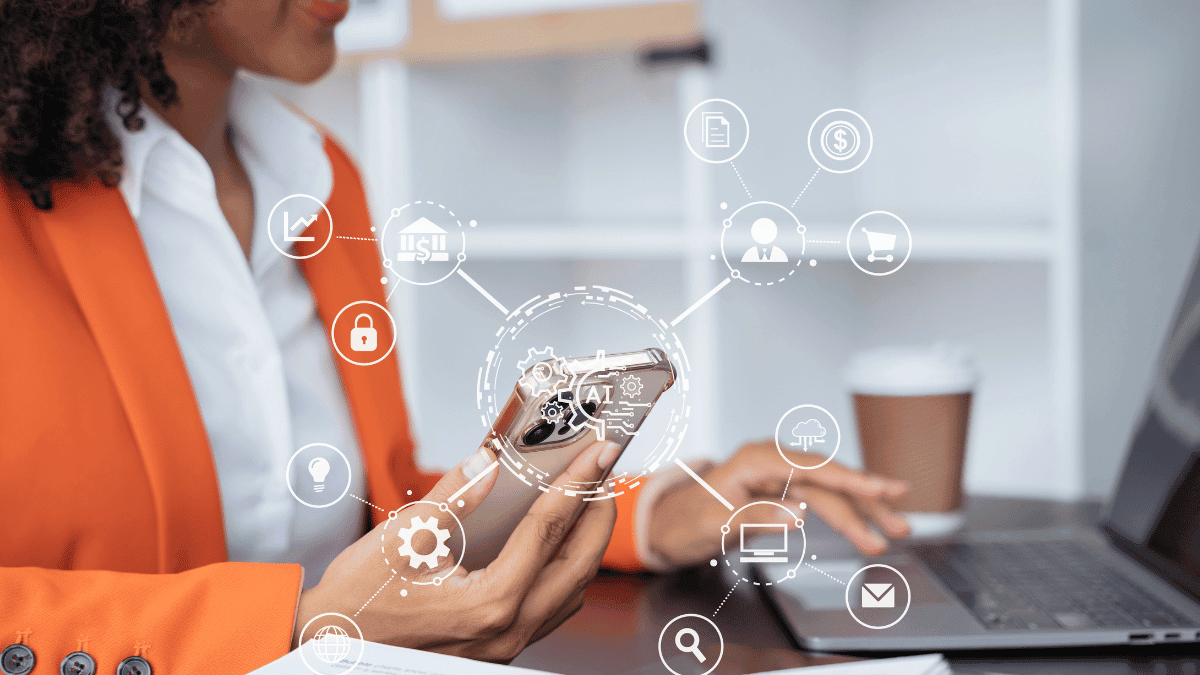 Legal AI, Legal Trends, Legal Tech
Interested in harnessing the power of AI for legal research? Discover the most effective methods to utilize this cutting-edge legal technology, enabling you to maximize its benefits and guarantee optimal value from your AI investment.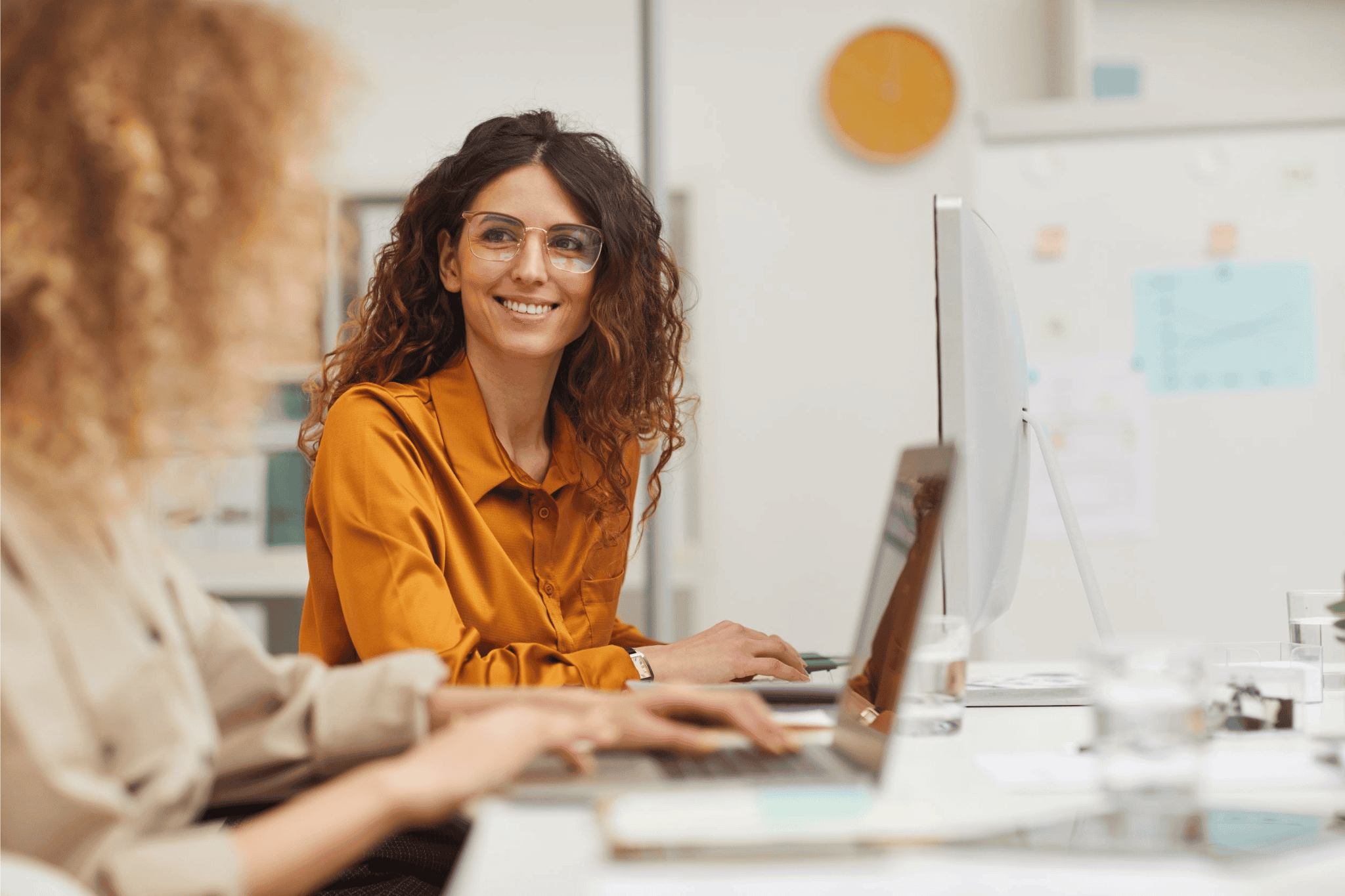 Legal Tech, Automation & Efficiency, Cloud
Check out over 260+ reasons why firms of all shapes and sizes love Assembly Neos cloud-based legal case management