Legal Tech, CloudJune 02, 2022
Assembly Neos Product Comparison Matrix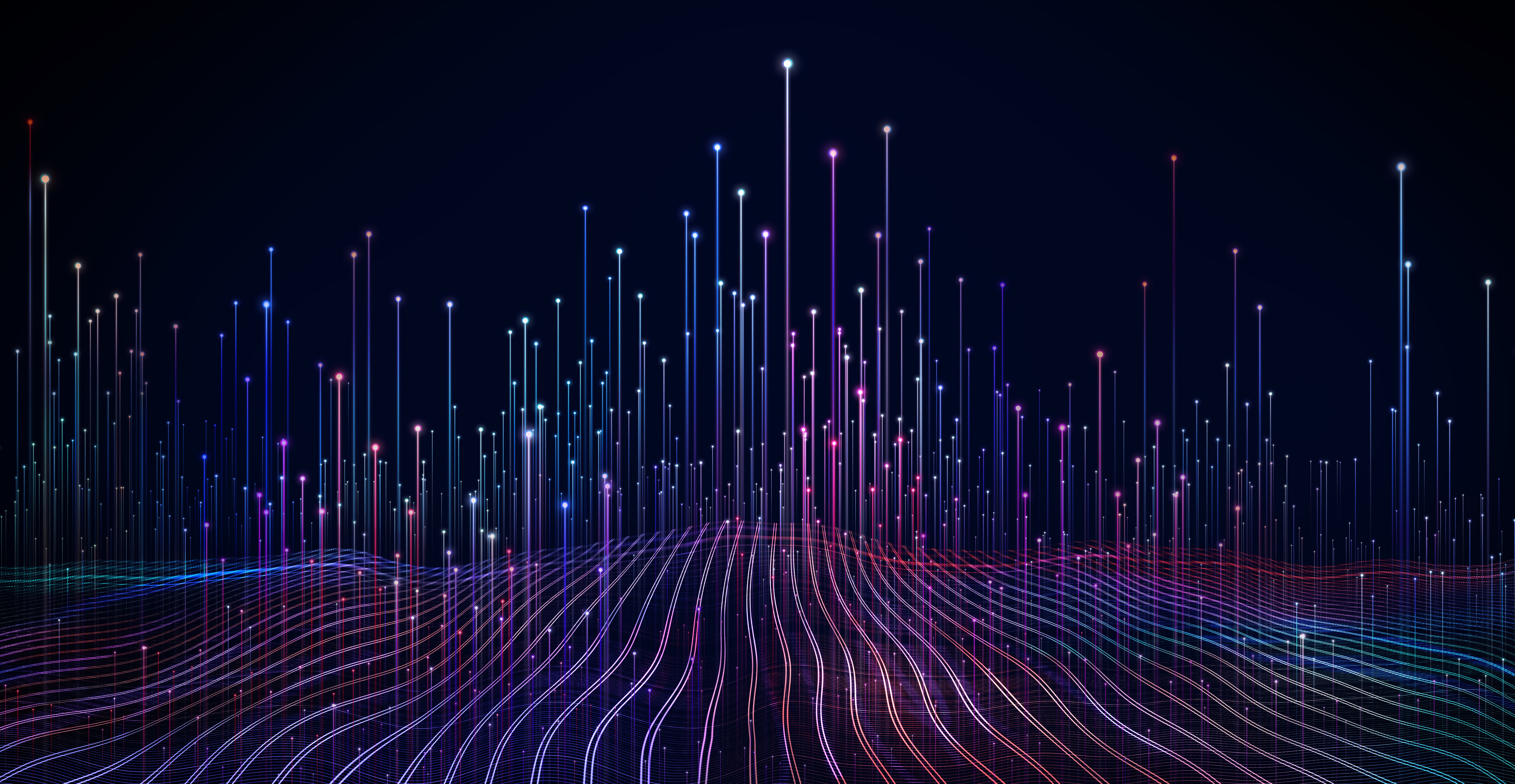 Compare features between Assembly Neos, Needles 5, and Needles 4 here.
Related to this article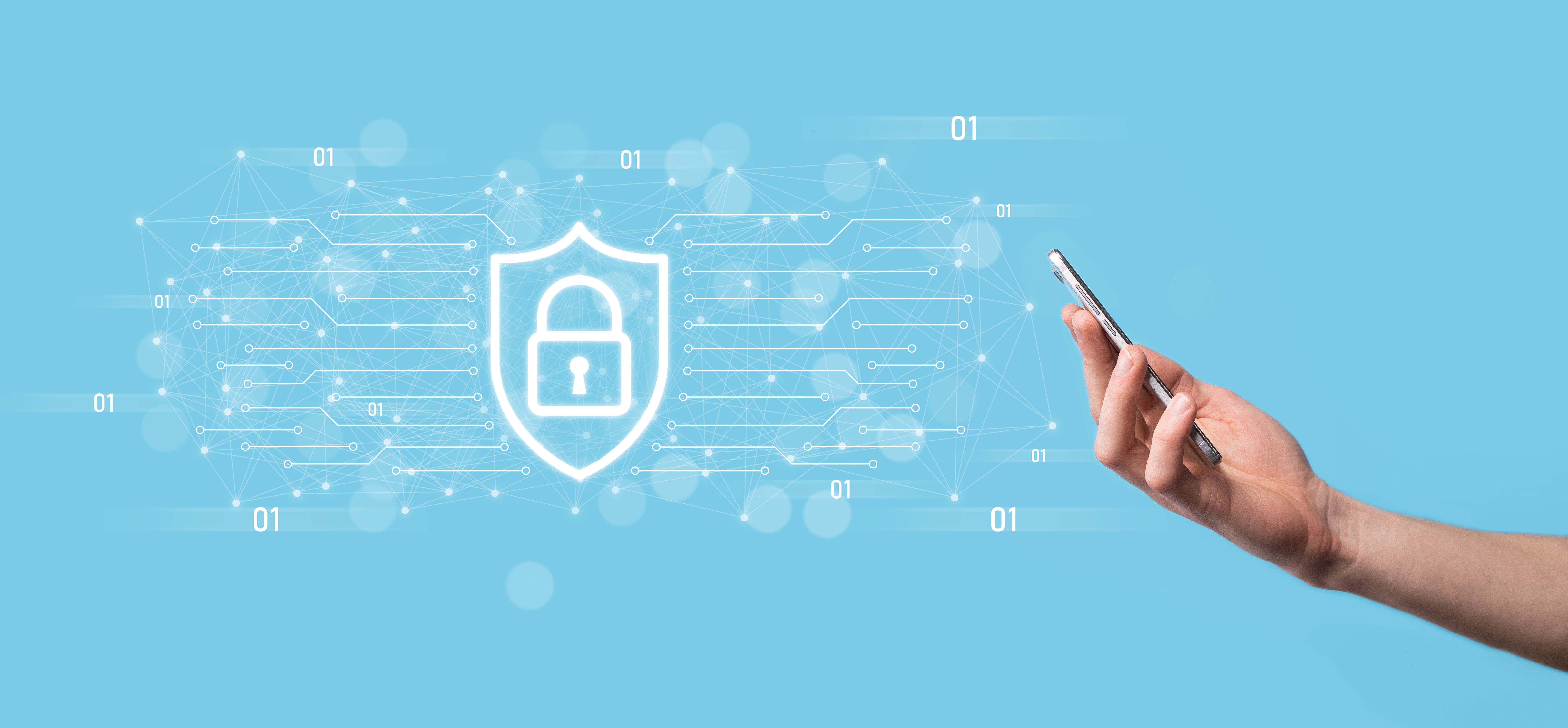 Legal Tech, Cloud
Learn more about cloud-based case management software and the facts about security in the cloud.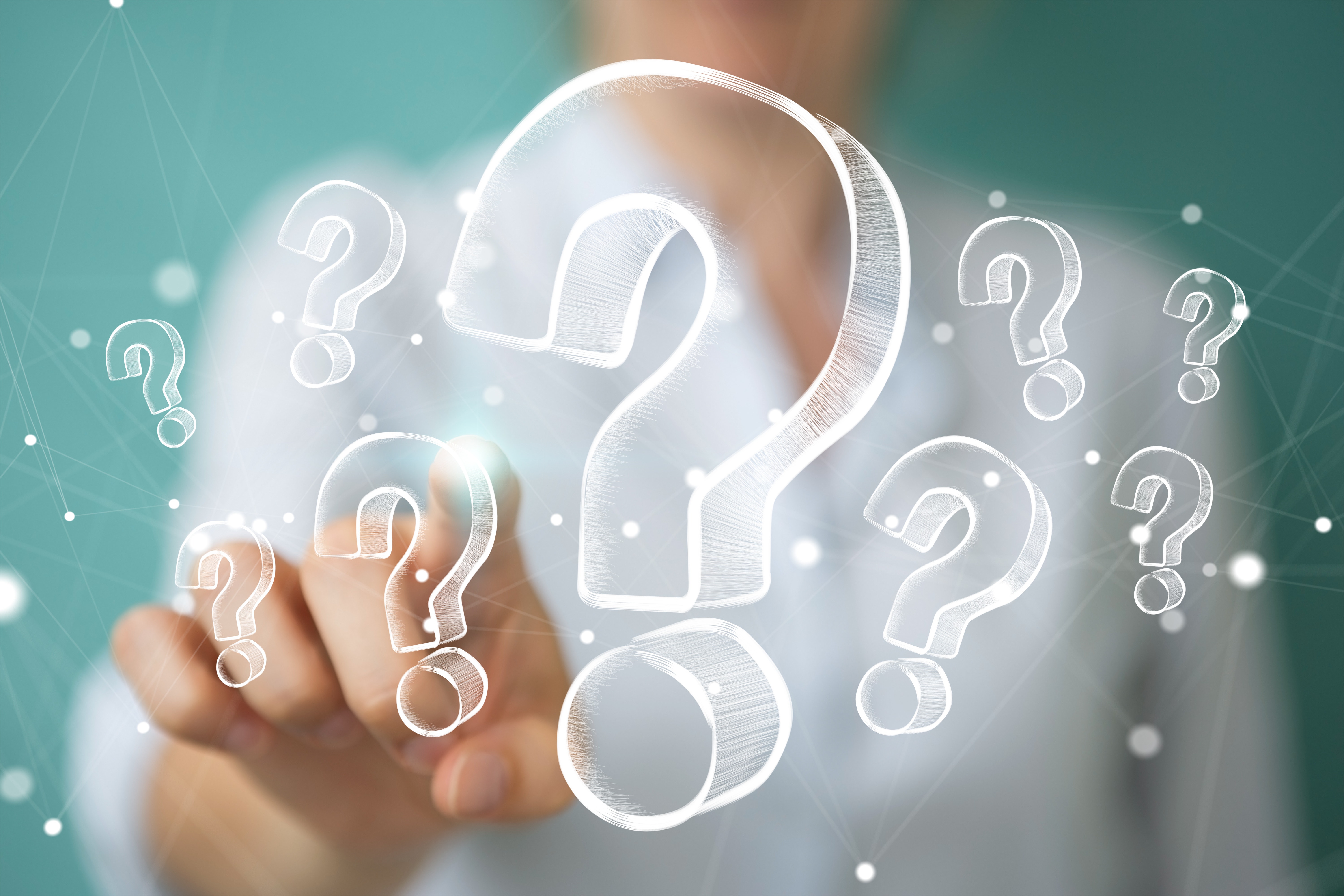 Automation & Efficiency, Legal Tech, Cloud
Answers to your burning questions about transitioning from on-prem case management to cloud-based, Neos.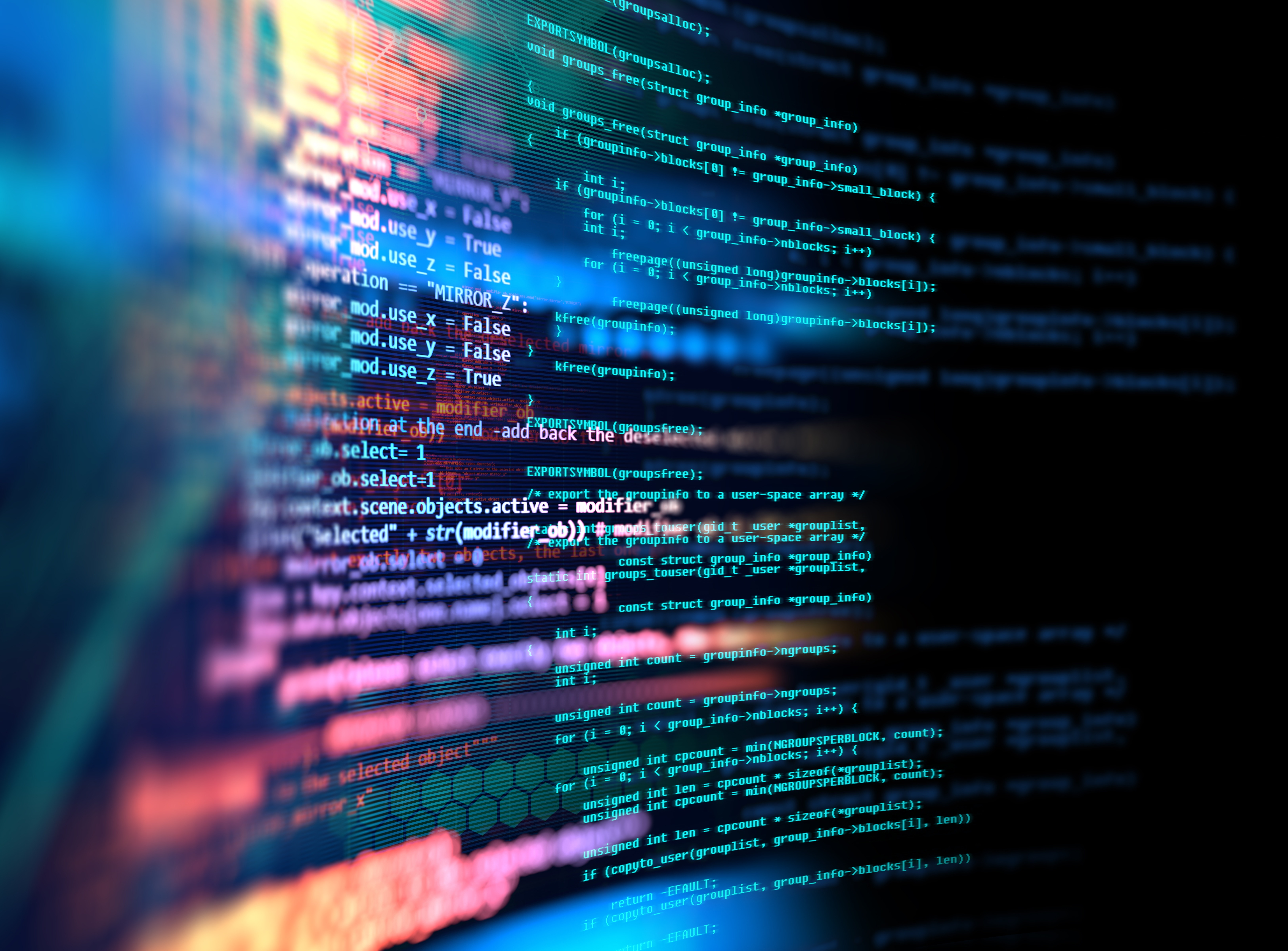 Cloud, Legal Tech
The cloud-based case management platform helping legal professional get work done right.