Monthly at 12 pm ET
Live Neos Deminar (Demo Webinar)
See our web-based case management solution, Neos, in action. An Assembly product expert will walk you through all the powerful features — including full document management, integrated intake features, an activity feed of all case activity, reporting and analytics, and more. Join us to see the platform first-hand, and ask direct questions about features and functionality.

This webinar is offered once a month.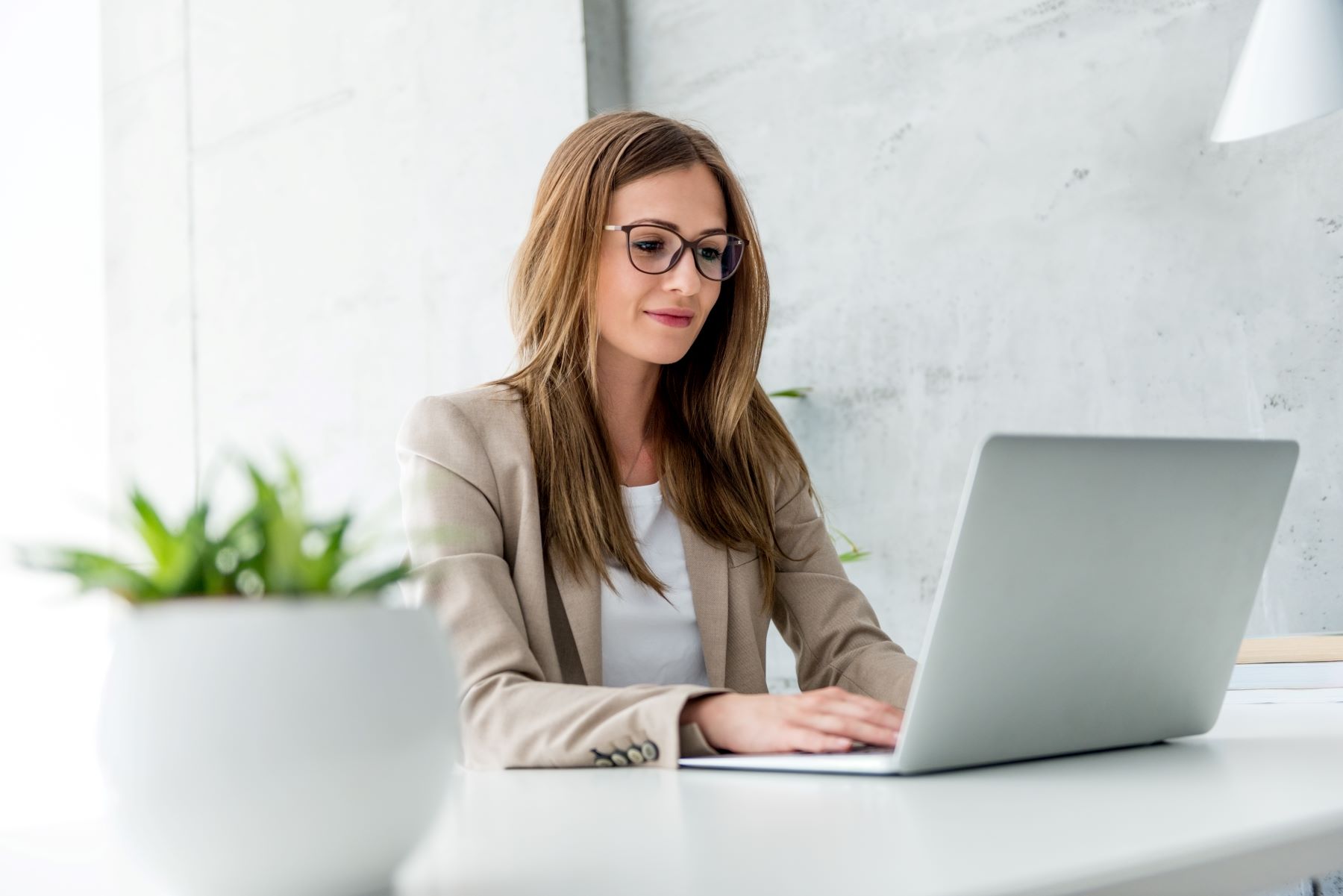 Coming soon! On-demand
What They Didn't Tell You About Running a Business in Law School
To run a successful law firm, you need a combination of legal and business skills. In this webinar, Legal Soft CEO Hamid Kohan and Assembly Software VP of Product McKay Ferrell will discuss important metrics for law firms: building a culture of trust with staff, making better hiring decisions, finding the right case management platform, and establishing a strong digital presence. Join us to learn the business essentials for law firms and set your firm up for success beyond the courtroom.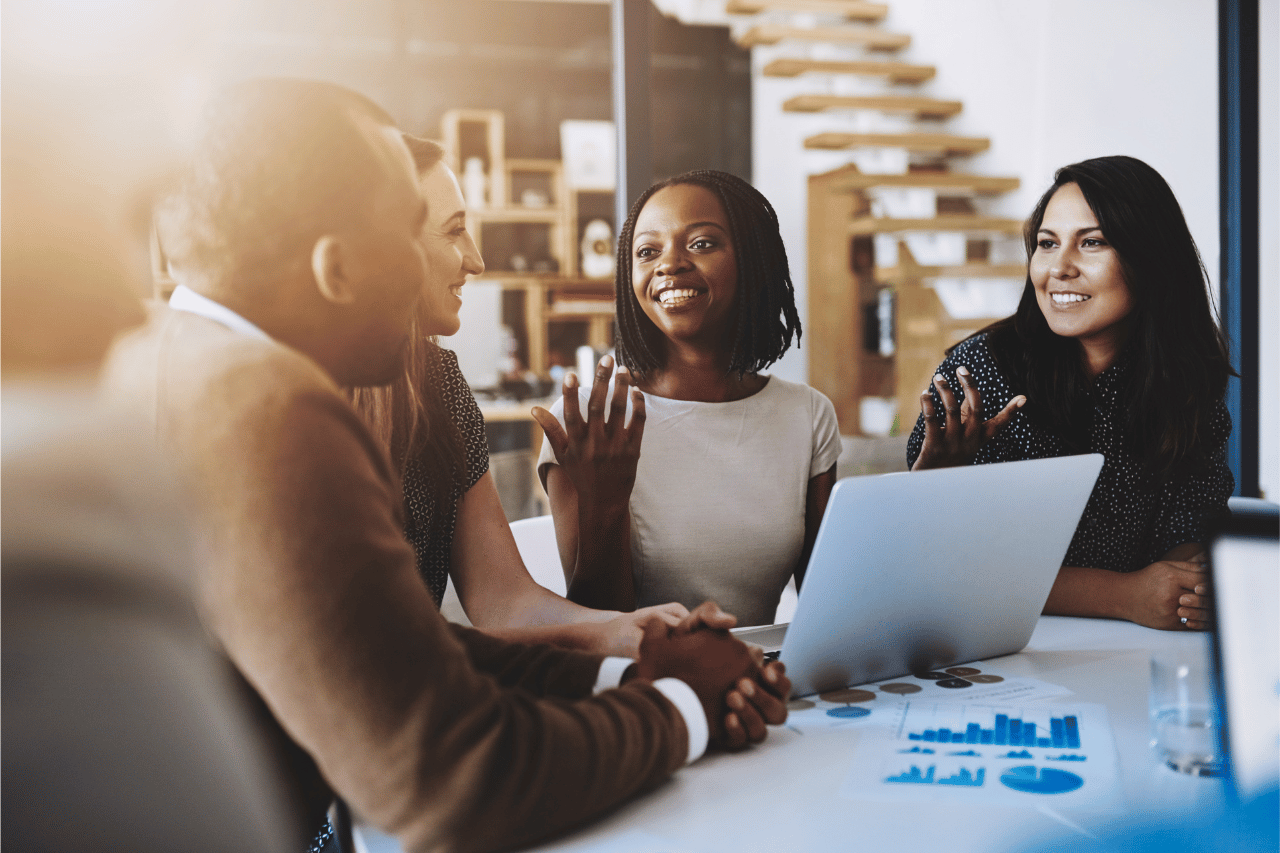 Watch On-demand
Effortless Voice-to-Text with Dragon Legal Anywhere
Nuance's Dragon Legal Anywhere (a Microsoft product) not only provides a more efficient and precise approach to legal documentation, alleviating the physical and mental strains of traditional typing but also offers the flexibility necessary for maintaining a healthier work-life balance. This comprehensive Chrome plugin works seamlessly with Neos and will deliver immediate time savings to your legal workflows to prevent burnout and fatigue. Watch the short, 20-minute co-hosted webinar to learn more.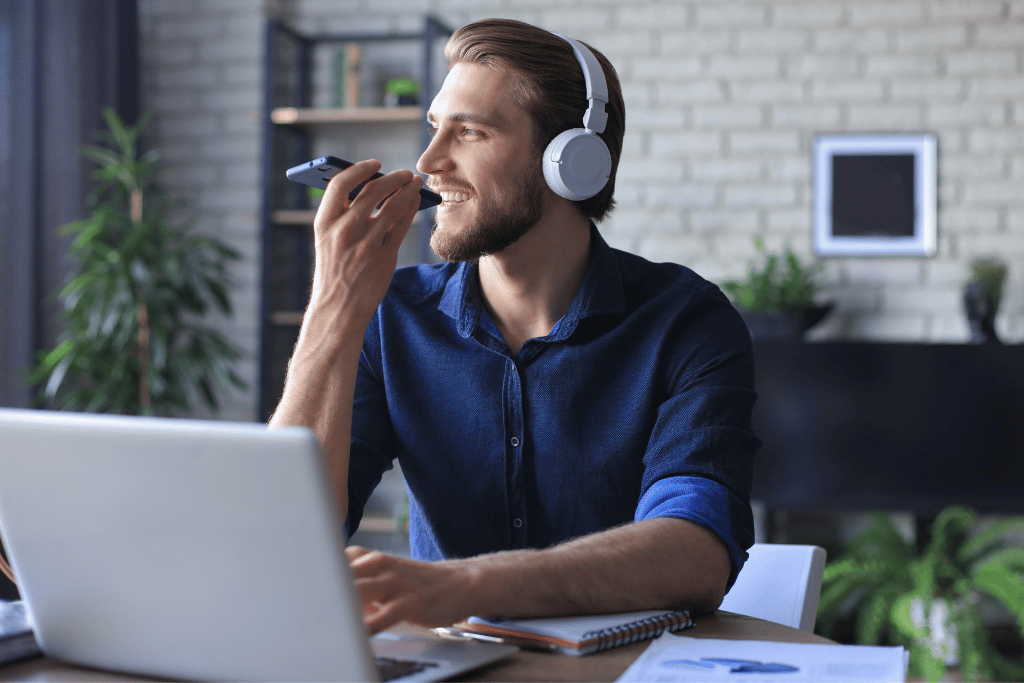 Watch On-demand
Elevating Legal: How to Harness the Power of AI to Stay Ahead of the Curve
Register to watch the on-demand Law.com webcast and hear LTN editor-in-chief Stephanie Wilkins provide an overview of the current state of AI in the legal landscape. 
Assembly's Jim Garrett joins a panel to discuss:
What AI can and cannot do for legal professionals

How AI improves outcomes, strengthens client relationships, and revolutionizes processes

Debunked myths that AI will replace legal professionals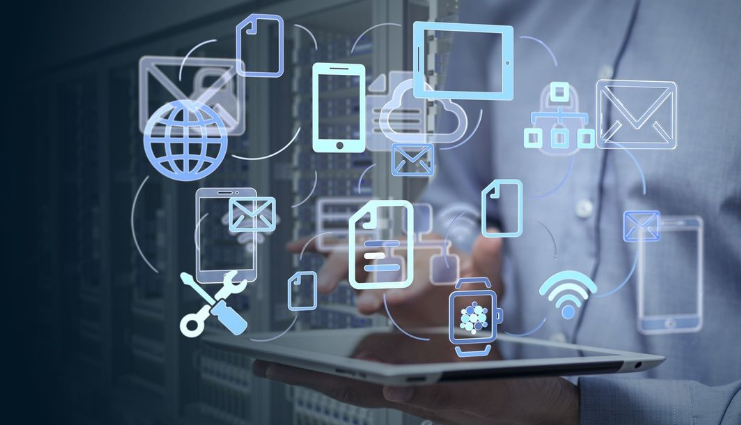 Watch On-demand
Legal Tech 2024: What You Need to Know and How to Prepare
Join successful attorneys Paul R. Hernandez and Frank M. Nunes for a fascinating webinar that explores cutting-edge legal technology and proactive preparation strategies for the legal industry that will set you up for success in 2024 and beyond. Paul and Frank cover what forward-thinking legal professionals need to know about:
Virtual assistants and geographically dispersed workforces

Must-have legal cloud applications

Essential case management features