Press ReleasesJuly 24, 2023
Assembly Software Appoints Rob Consoli as Chief Revenue Officer
Coral Gables, FL - Assembly Software, the visionary creators of Neos, the acclaimed case management solution for the legal industry, today announced the appointment of Rob Consoli as Chief Revenue Officer (CRO).
Read the entire press release on Business Wire here.
Related to this article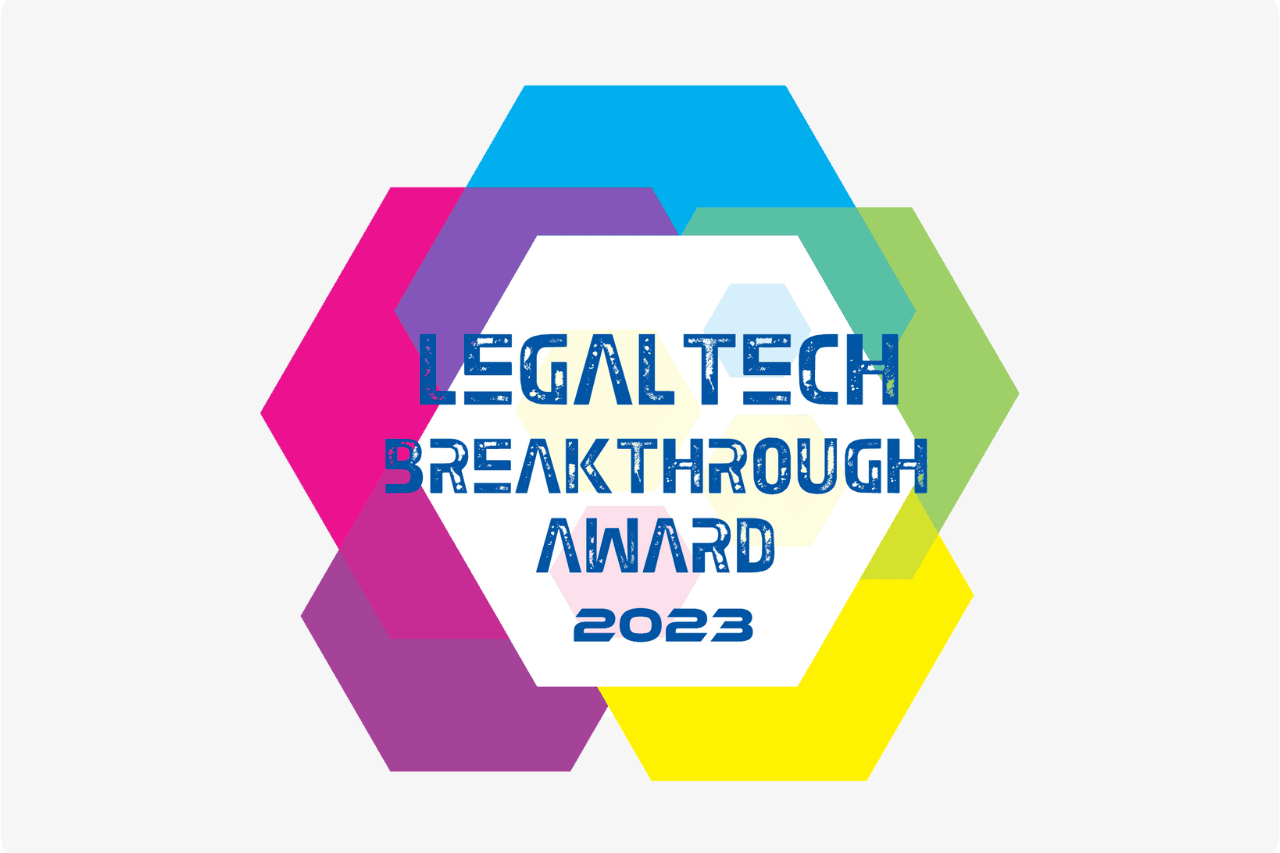 In the News, Press Releases, Legal Tech
Prestigious Annual Awards Program Recognizes Innovative Companies, Products, and Services Supporting the Legal Field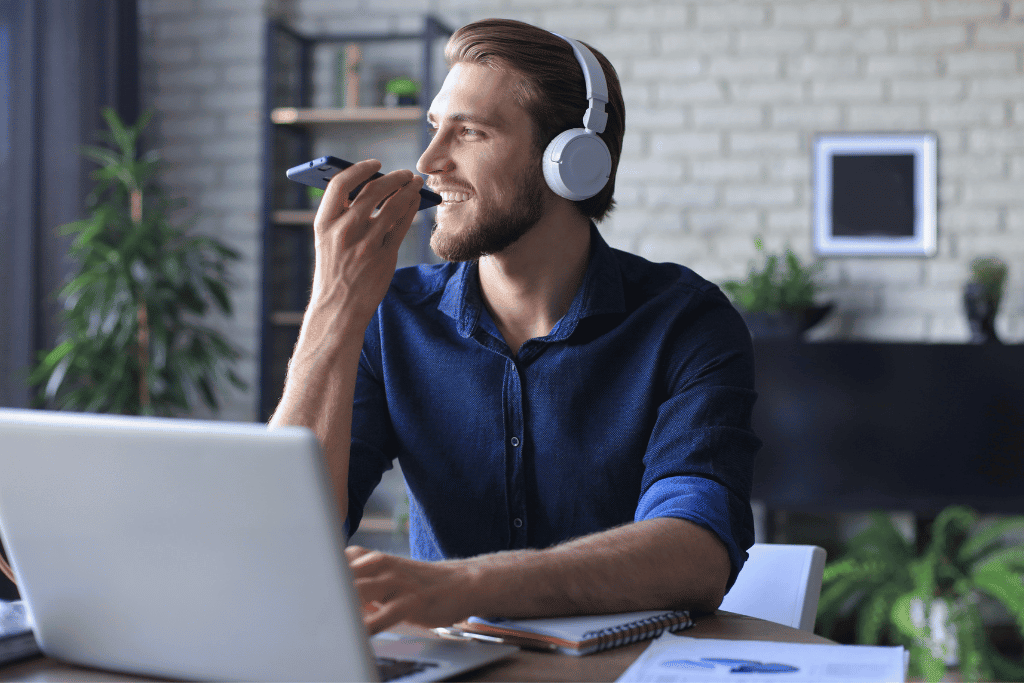 Press Releases
Assembly is pleased to announce the strategic partnership with Nuance Dragon Legal Anywhere.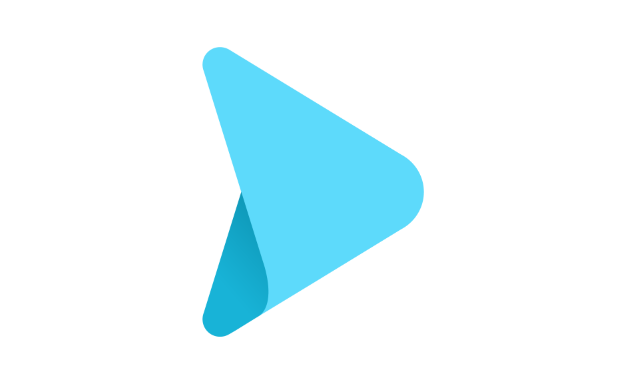 Press Releases
In a strategic move that will enable law firms to acquire medical records quickly and effortlessly, Assembly Software has integrated YoCierge, a full-service record retrieval service, into Neos.