CloudSeptember 30, 2022
The top-rated and most exciting Neos features released in Q3 2022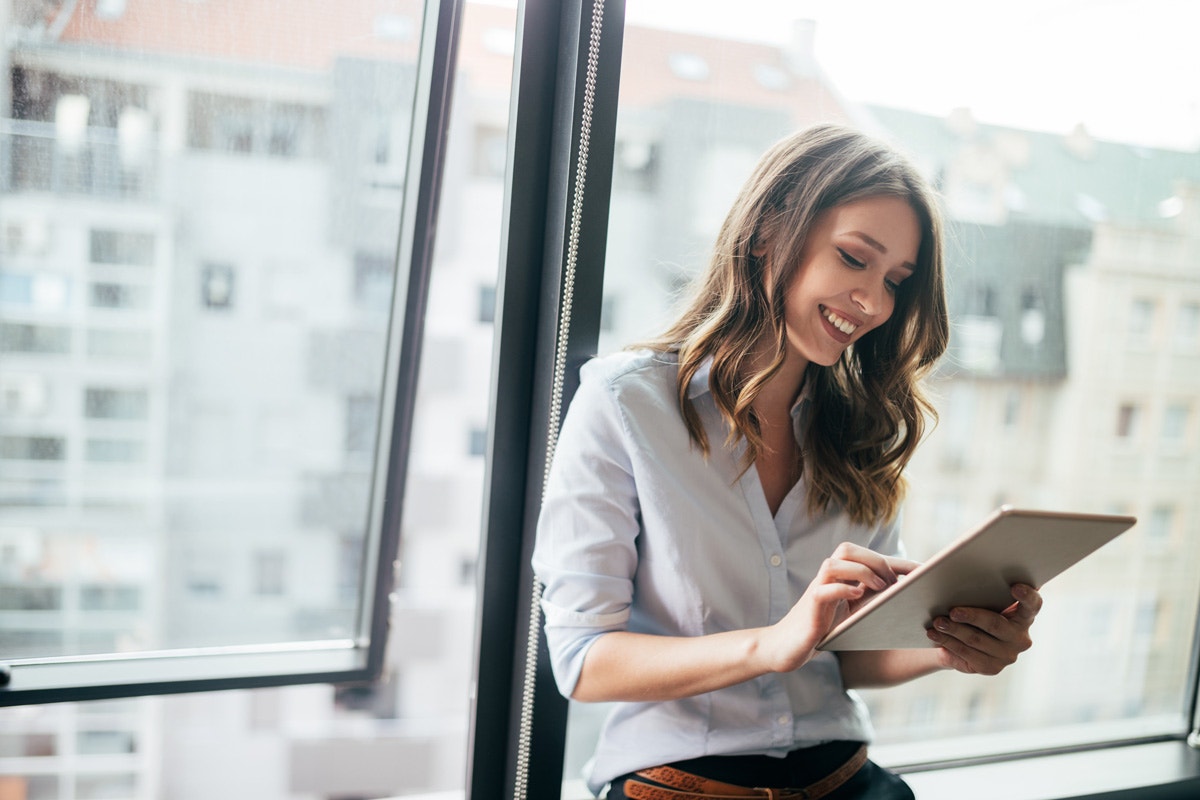 The Neos product team was busy all summer cranking out exciting new features that will help your firm become more productive. In case you missed them, here are some of the highlights:
New standard fields for document types
You can now customize each document type with additional fields; we've added new standard fields for standard document types.
Custom dashboards you can share
You can now add up to 25 custom dashboards to your Neos Today home screen and share them with other Neos users!
Case-specific document tags
Easily tag documents with any case-specific information without affecting other cases. This ensures the broader list of tags remains optimal across all cases yet provides the flexibility to add as many tags as you need to organize your documents. You can even filter and sort using case-specific tags.
LawPay integration
Accept payments online, share links to a LawPay portal with clients for invoices and trust requests, and more with Neos' LawPay integration.
Client Master Rates
Set a billing rate that will override any tasks or staff-specific rate for billable time using the new tab (Billing Rates) under the Contact (previously Provider) screen.


Related to this article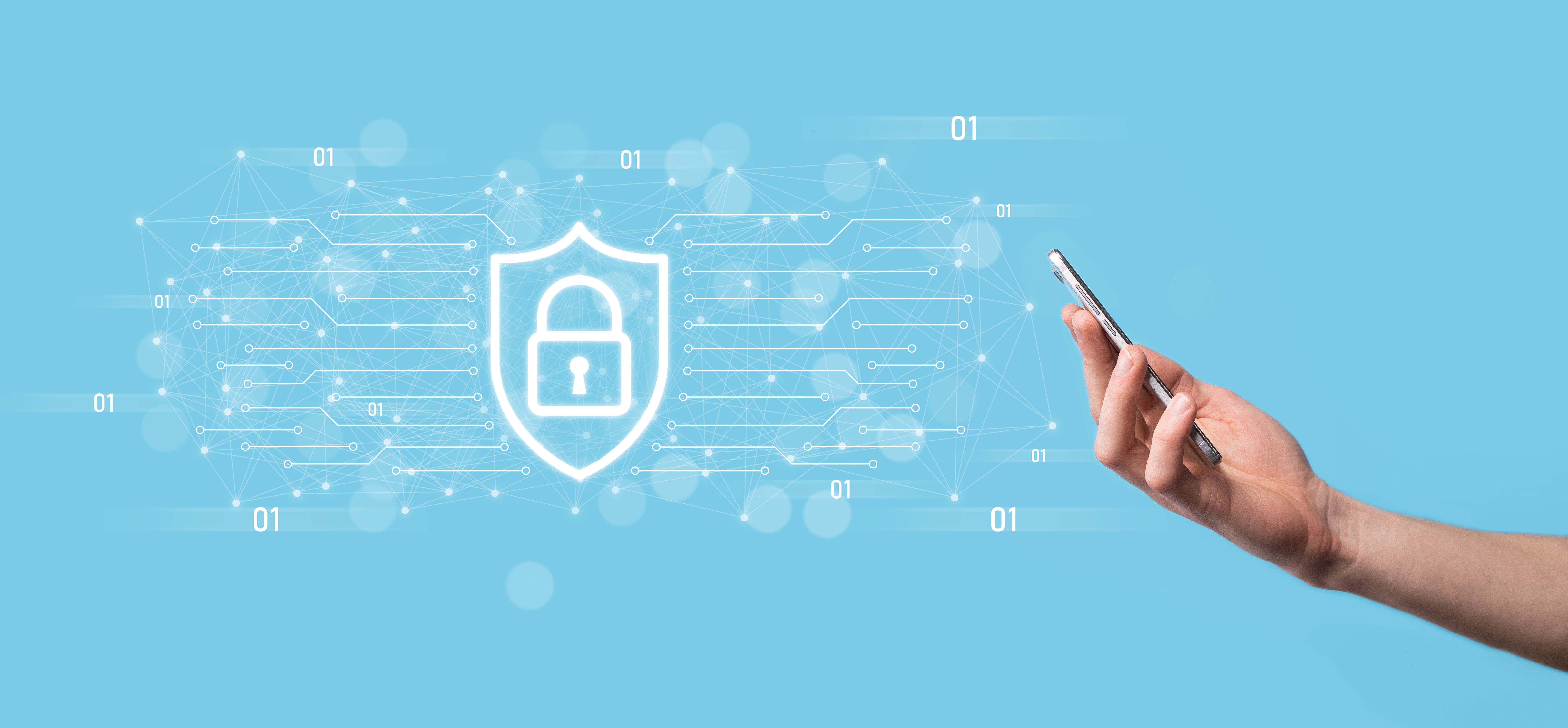 Legal Tech, Cloud
Learn more about cloud-based case management software and the facts about security in the cloud.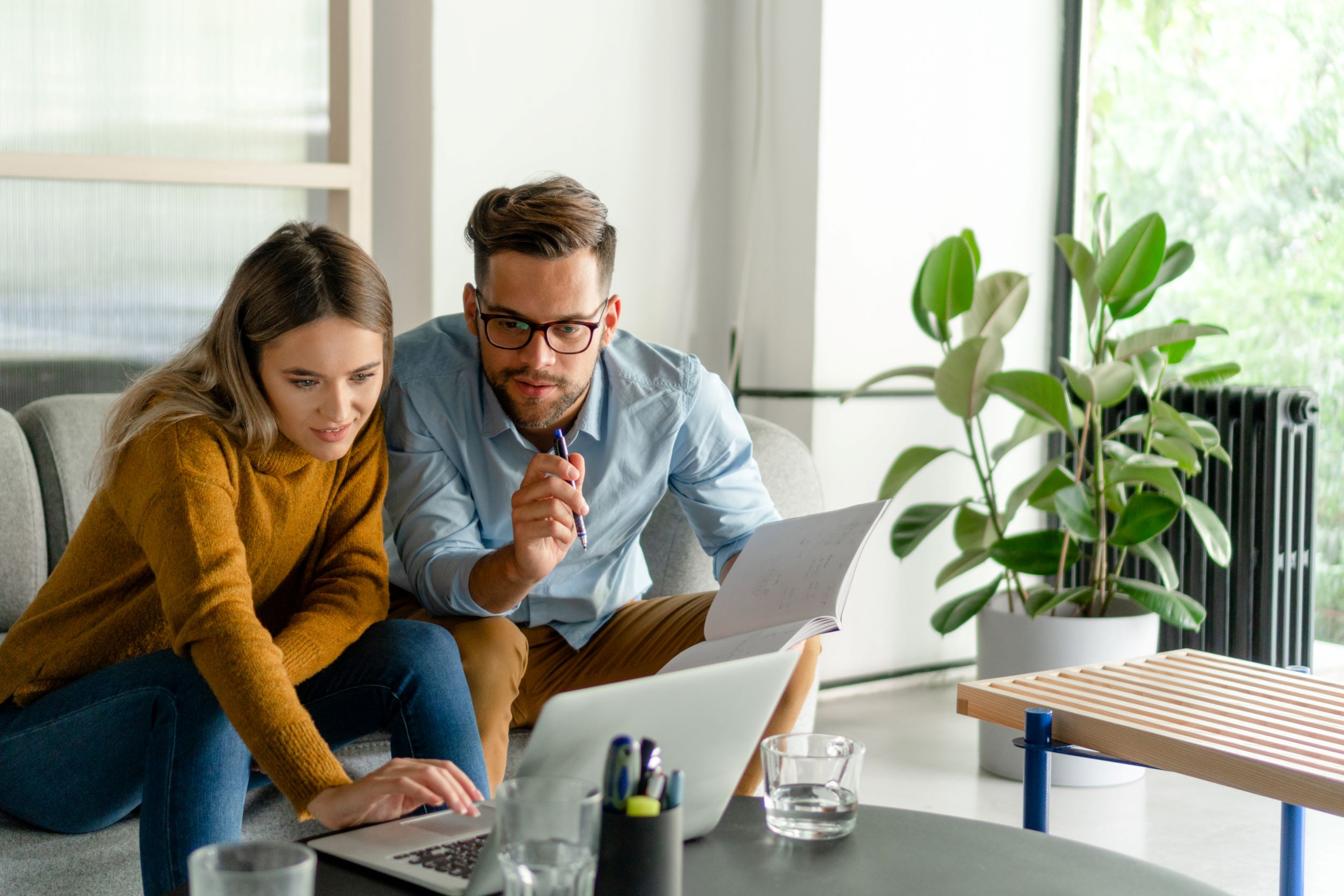 Cloud, Automation & Efficiency
"Neos helps our team save so much time! Between generating documents (from pre-saved templates) to seamless Outlook email and calendar integrations, we are more productive than ever."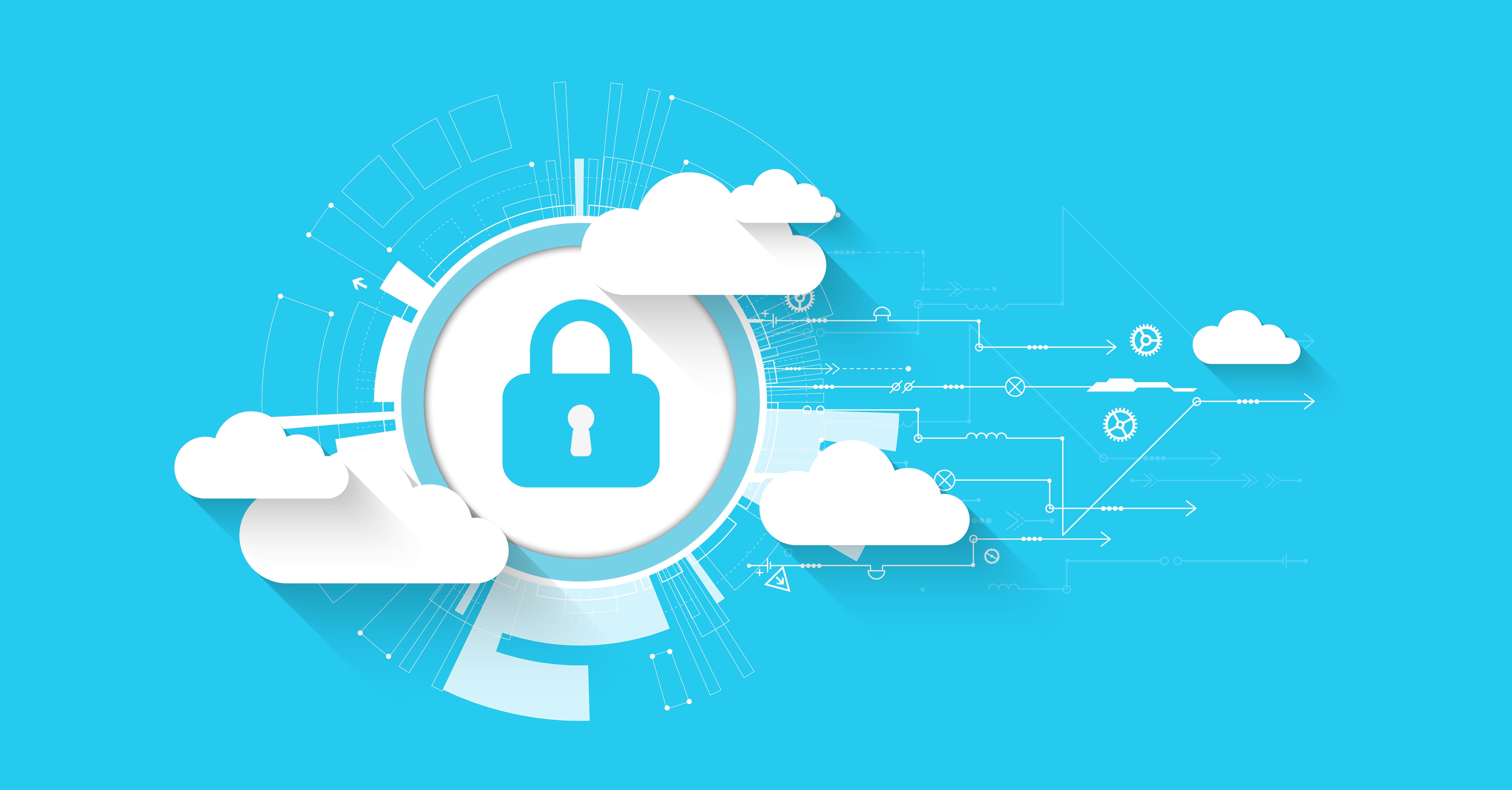 Security, Cloud
Six reasons firms can trust the security of today's cloud providers