In the NewsJune 25, 2023
5 Ways to Future-Proof Your Law Firm by Assembly Software - Attorney at Work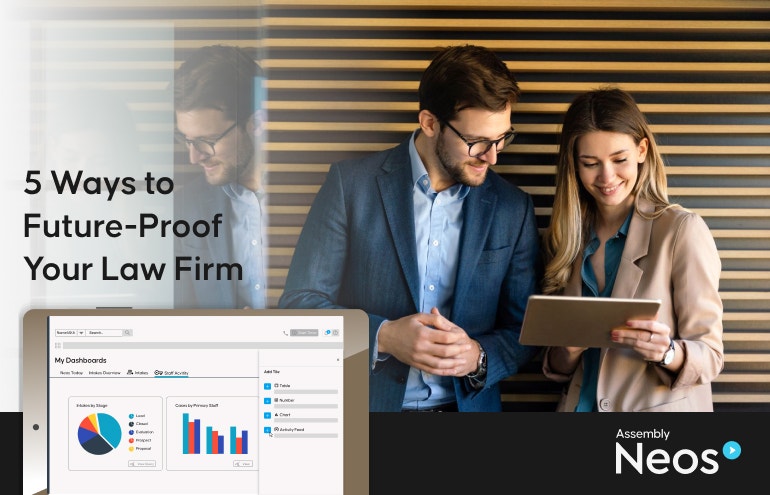 The legal landscape is evolving rapidly, and staying ahead is crucial. We've teamed up with Attorney at Work to bring you an insightful article on "5 Ways to Future-Proof Your Law Firm." Learn how to adapt, thrive, and remain competitive in today's changing legal world.





Make Your Office Accessible from Anywhere





Meet Clients Where They Are





Expand Your Search for Talent

Understand That Technology Has Its Limits

Unlock the secrets to future success and find out how Assembly Neos can empower your firm. 

Read the full article now on Attorney at Work. 

Ready to future-proof your law firm? Request a 1:1 demo of Neos, powered by Assembly Software, and explore the possibilities for your firm's growth and success.
Related to this article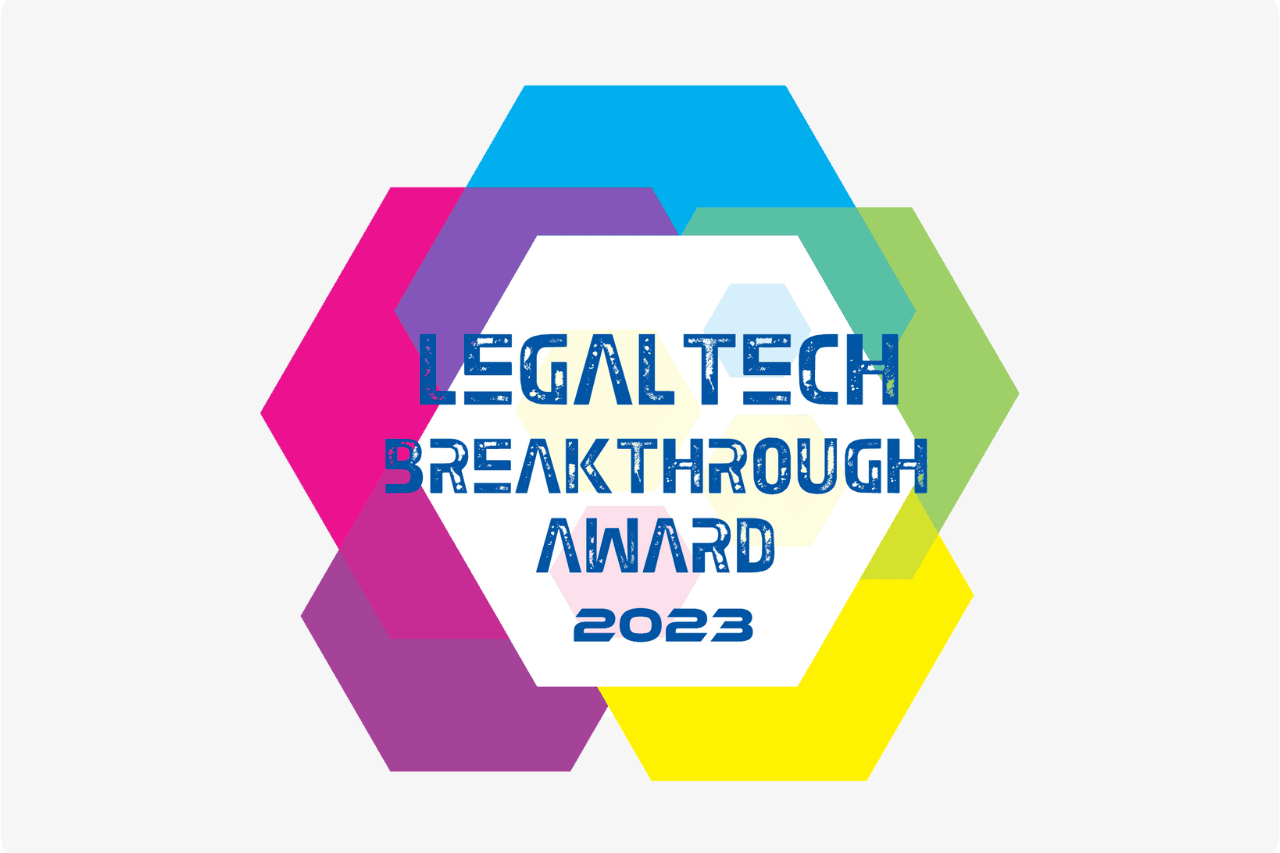 In the News, Press Releases, Legal Tech
Prestigious Annual Awards Program Recognizes Innovative Companies, Products, and Services Supporting the Legal Field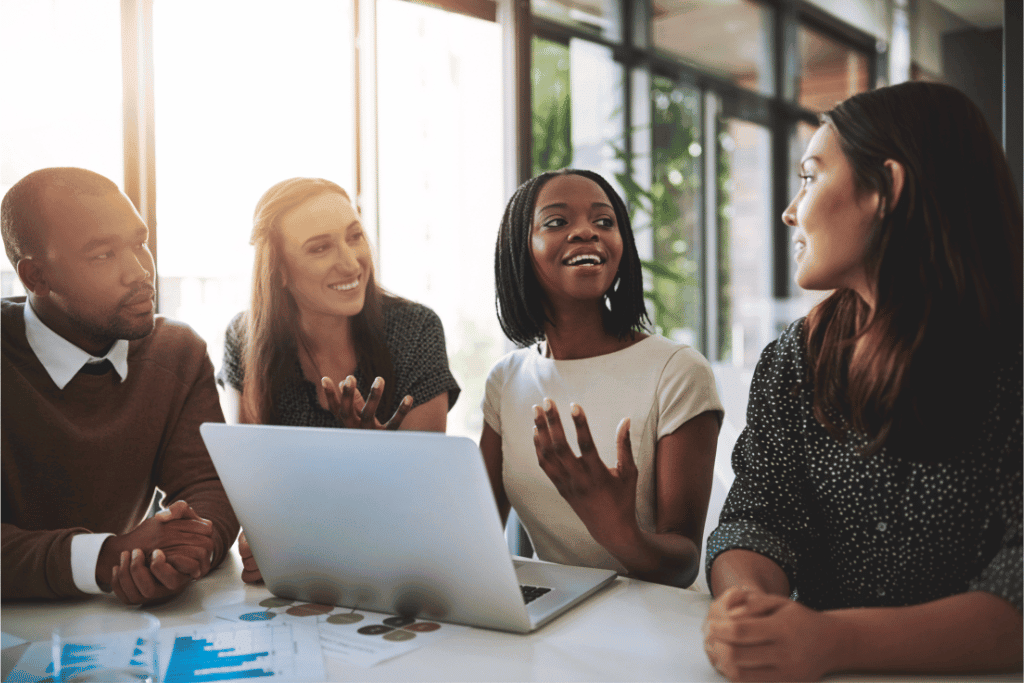 In the News
In this article, 16 members of the Forbes Business Council, including Assembly CEO Daniel Farrar, offer valuable techniques that can help busy leaders reclaim three to five hours back a week and maintain a healthy work-life balance.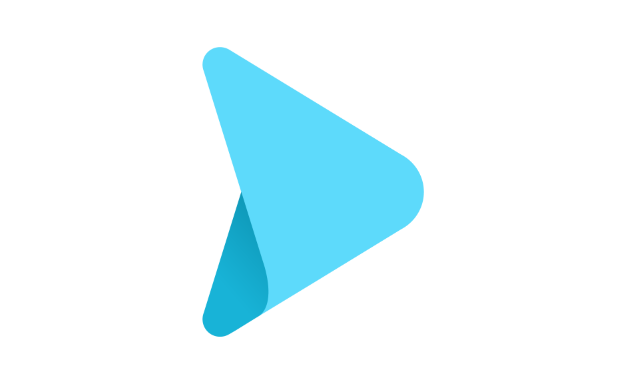 In the News, Legal Tech
Assembly Software Director of Product Marketing, Marissa Sapega, highlights five crucial strategies for business leaders to pivot and remain relevant in the ever-changing landscape of disruptive technologies.