In the NewsJuly 28, 2023
Legal Soft Announces Strategic Partnership with Assembly Neos, Empowering Law Firms with Advanced Case Management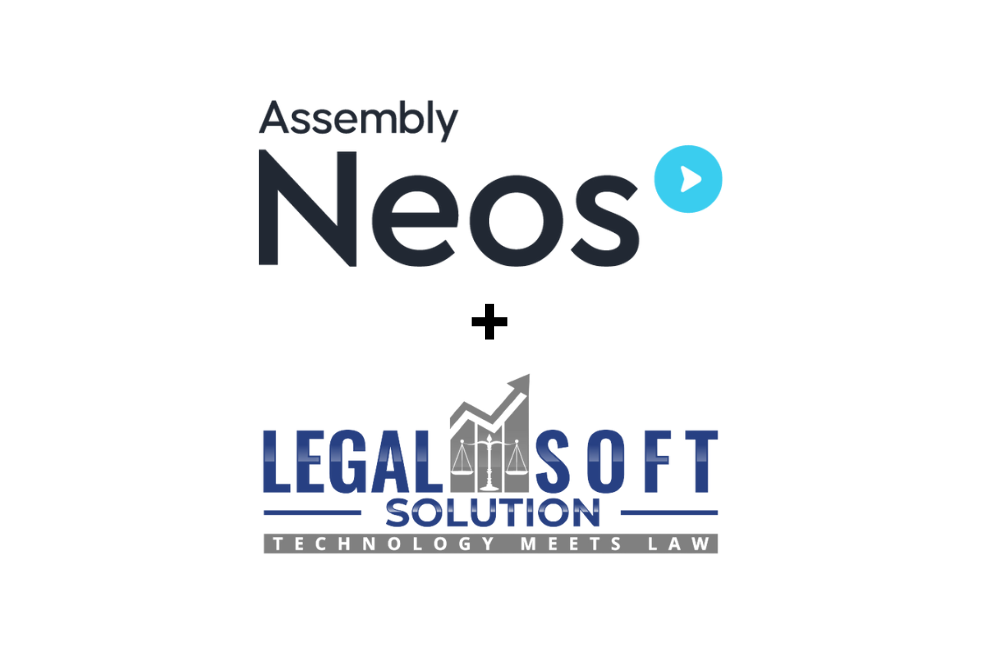 Legal Soft, a trailblazing virtual legal staffing company renowned for its expertise in legal staffing and growth consulting, proudly announces its partnership with Assembly Software's cutting-edge case management platform, Neos. This strategic alliance aims to redefine the landscape of legal practice management, offering law firms unparalleled productivity, efficiency, and growth potential.

Read the entire announcement here.

Explore all Neos integration partners here.
Related to this article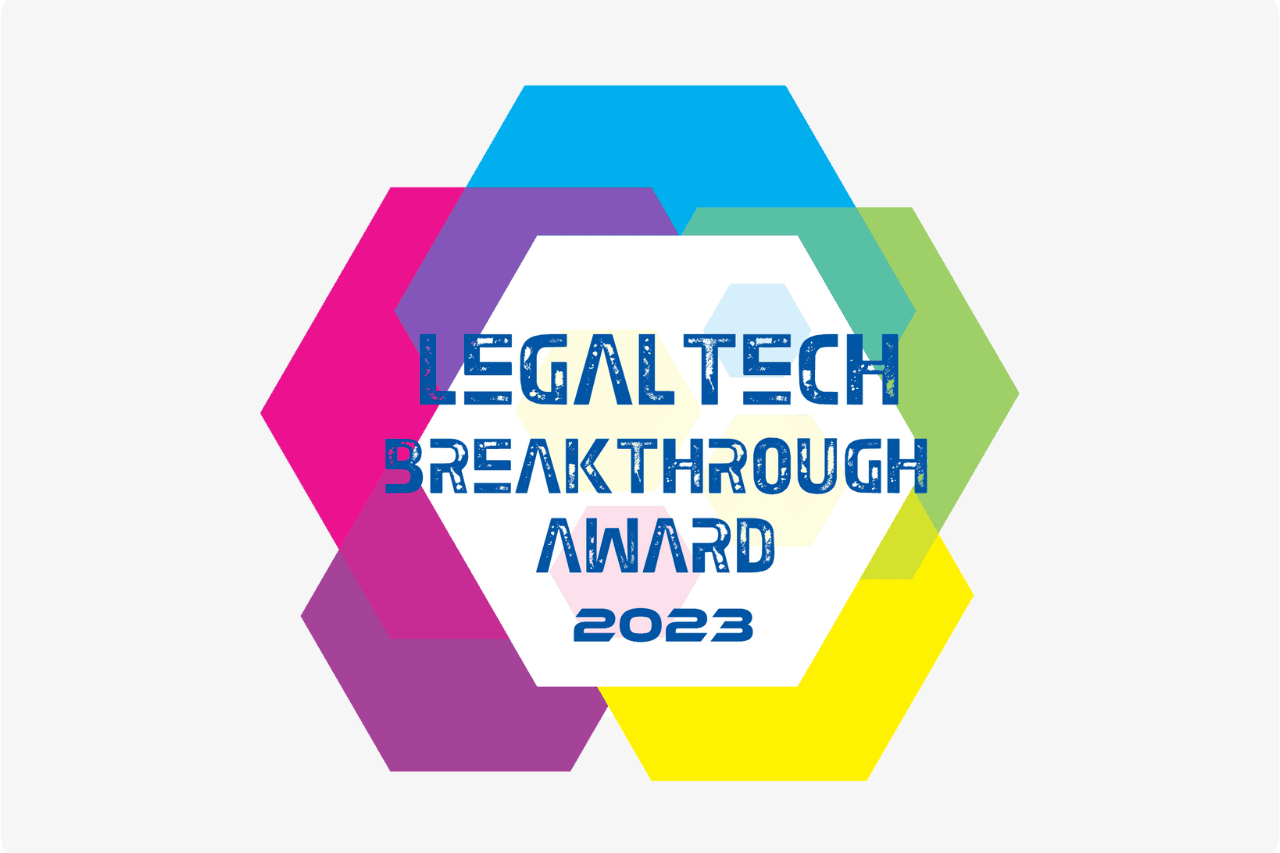 In the News, Press Releases, Legal Tech
Prestigious Annual Awards Program Recognizes Innovative Companies, Products, and Services Supporting the Legal Field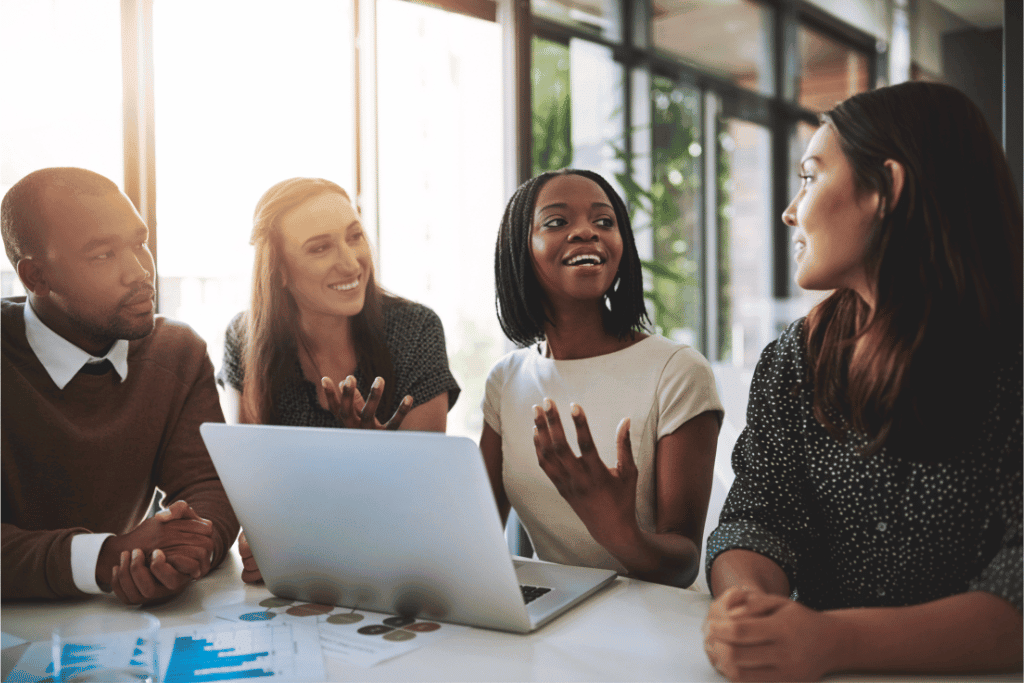 In the News
In this article, 16 members of the Forbes Business Council, including Assembly CEO Daniel Farrar, offer valuable techniques that can help busy leaders reclaim three to five hours back a week and maintain a healthy work-life balance.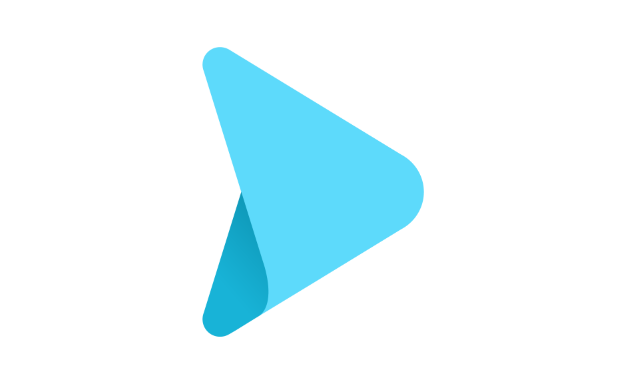 In the News, Legal Tech
Assembly Software Director of Product Marketing, Marissa Sapega, highlights five crucial strategies for business leaders to pivot and remain relevant in the ever-changing landscape of disruptive technologies.