In the News, Security, Legal TechSeptember 13, 2023
Forbes: The Importance of Security Policies for Legal Firm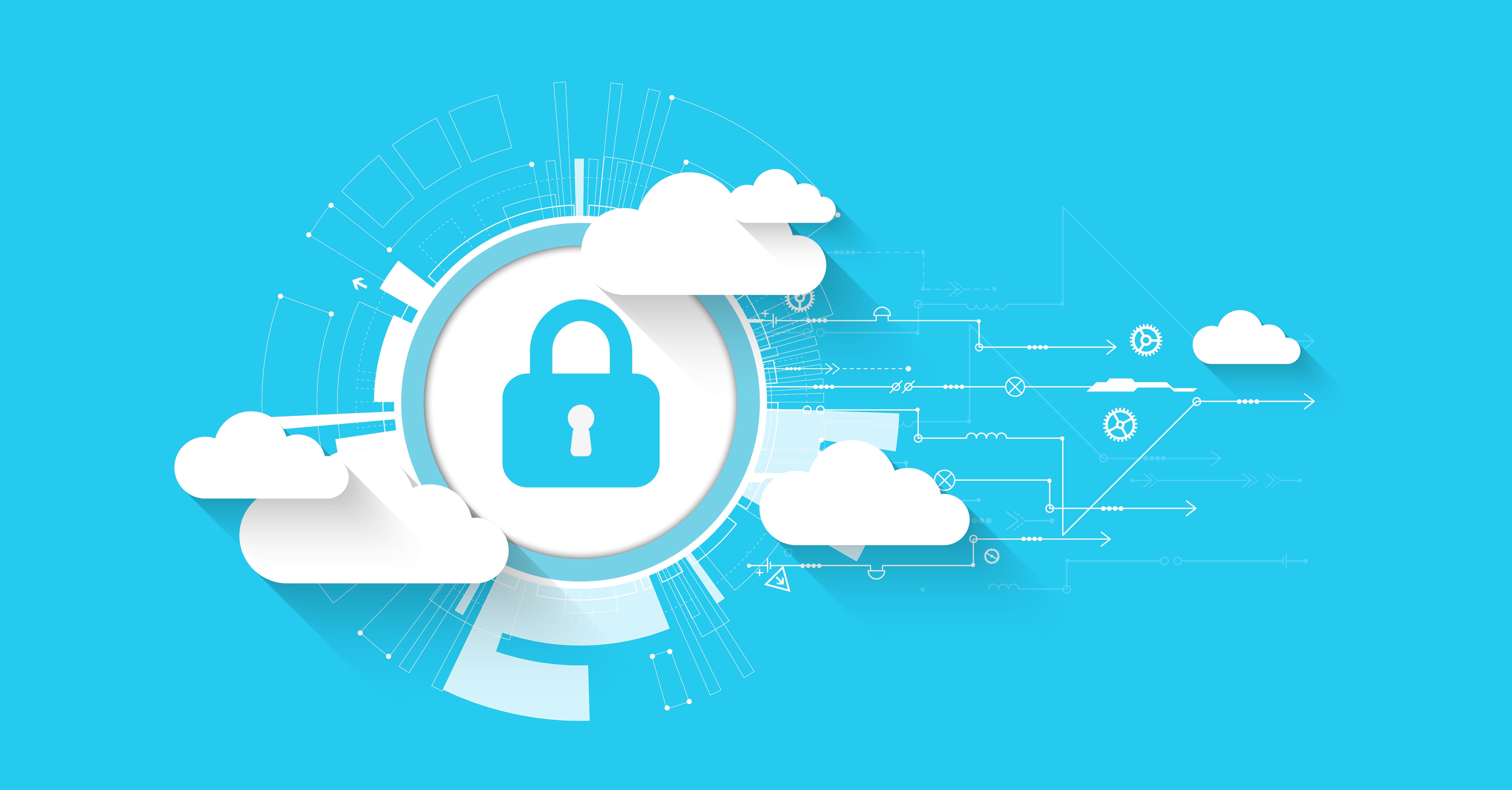 Your legal firm handles confidential data. How do you protect it from cyberattacks? Jim Garrett, CTO of Assembly, Forbe's article shows you why you must create a security policy for your practice. Make security a necessity, not an option.

Read more about what Jim says about the importance of security policies in law firms in this Forbes article. 
Related to this article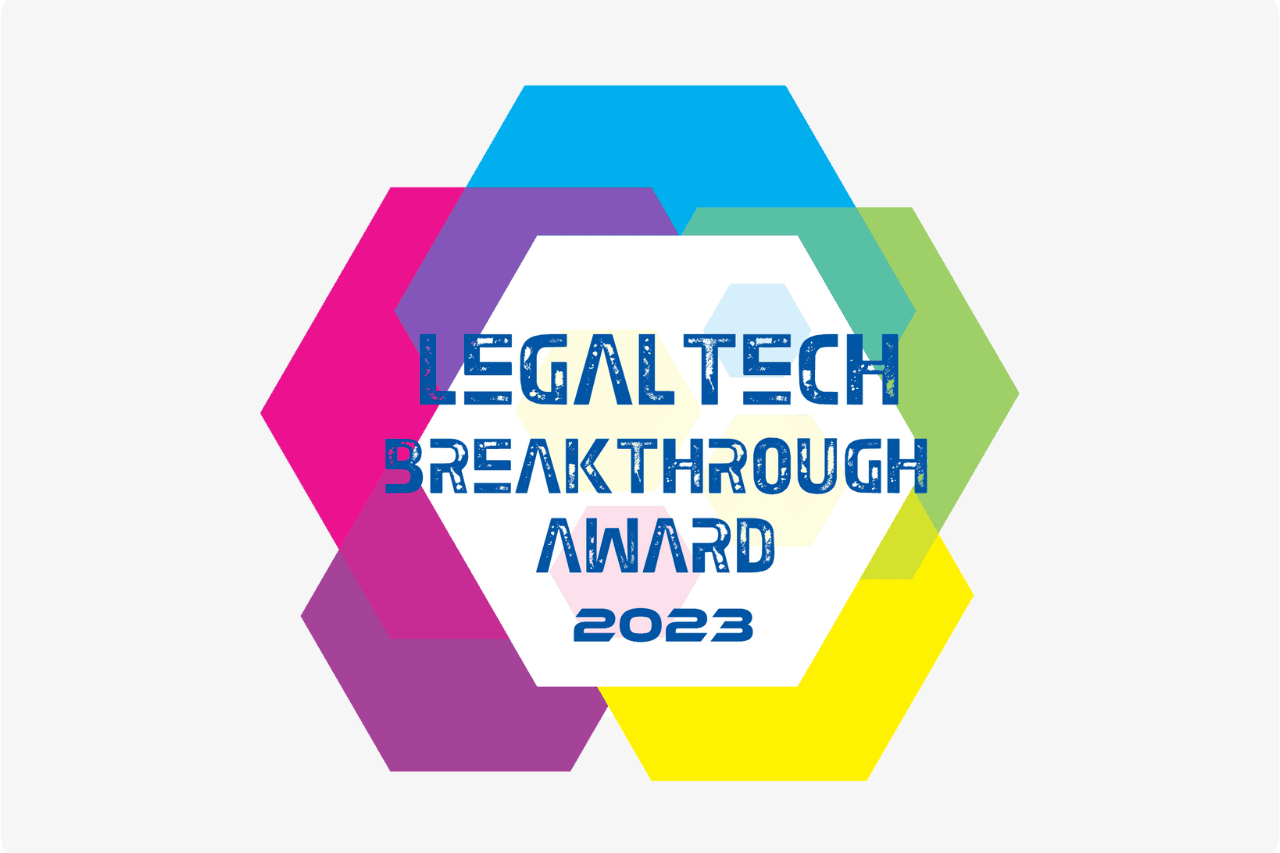 In the News, Press Releases, Legal Tech
Prestigious Annual Awards Program Recognizes Innovative Companies, Products, and Services Supporting the Legal Field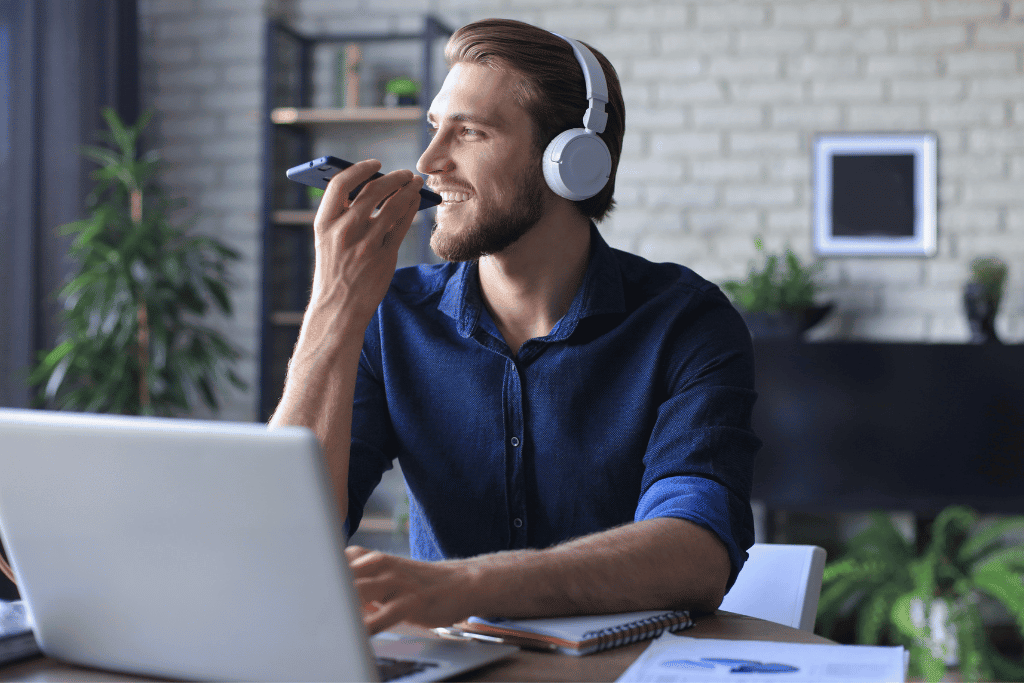 Press Releases
Assembly is pleased to announce the strategic partnership with Nuance Dragon Legal Anywhere.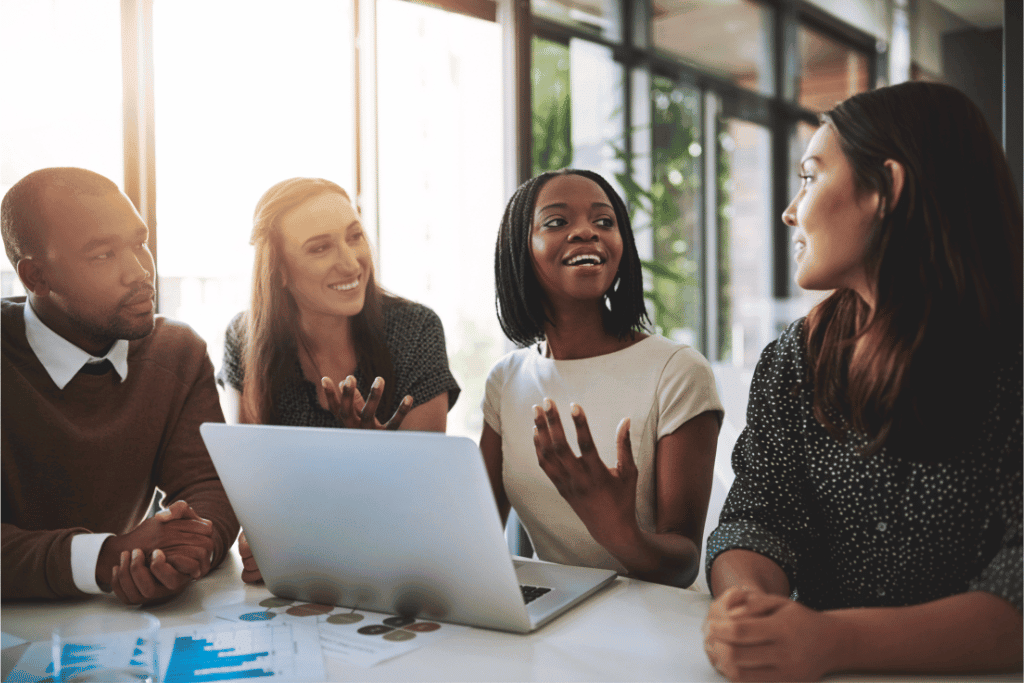 In the News
In this article, 16 members of the Forbes Business Council, including Assembly CEO Daniel Farrar, offer valuable techniques that can help busy leaders reclaim three to five hours back a week and maintain a healthy work-life balance.