Legal TechJune 07, 2021
How to Improve Your Firm's Client Communication and Reputation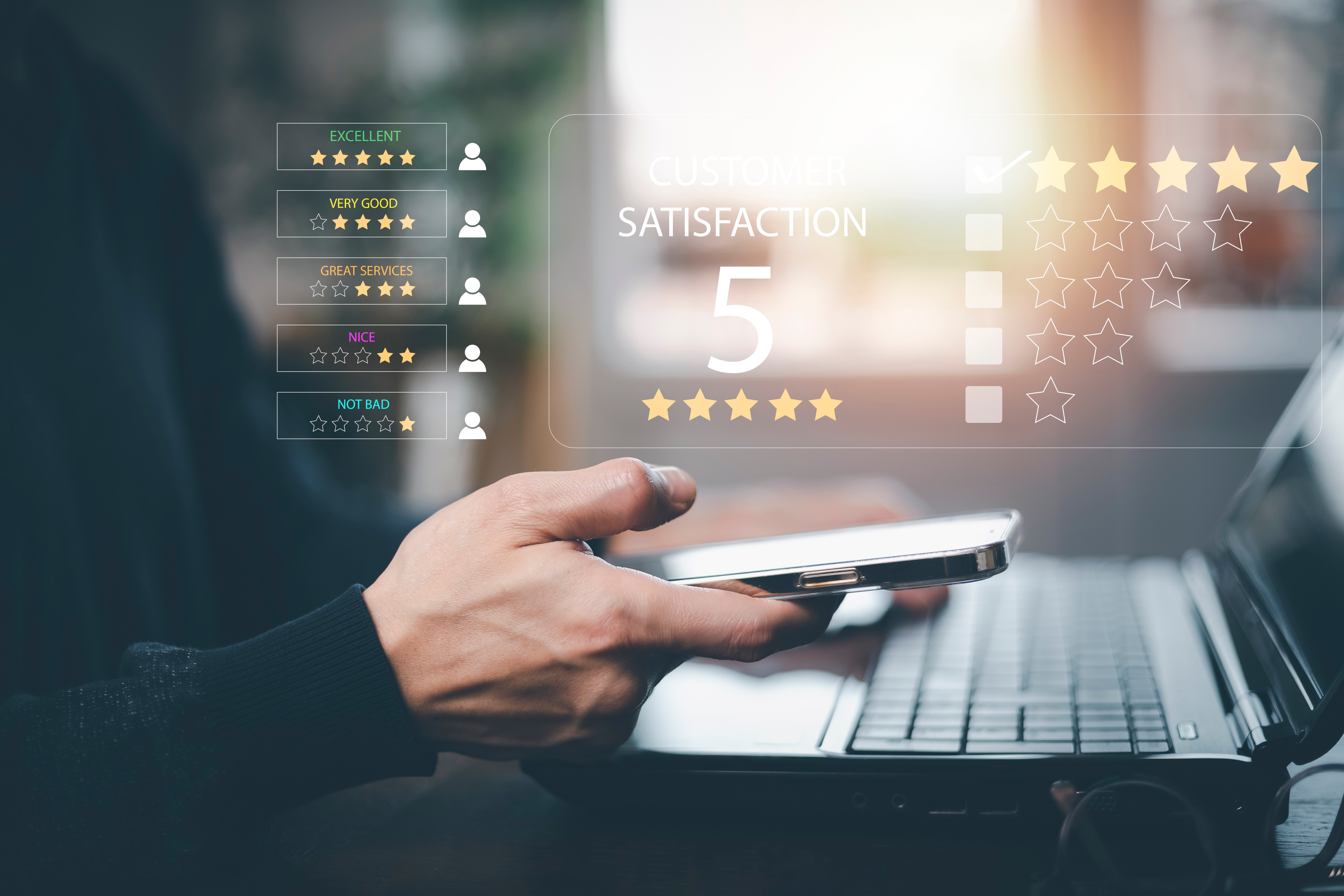 Developing and maintaining a relationship of trust with your clients has never been so important for law firms. As many as 93% of consumers say online reviews, positive or negative, impact their purchasing decisions — which shouldn't be a surprise to firms who rely on word of mouth and reviews for business.
Improving communications will increase positive reviews and referrals, create greater awareness, educate clients, and save time by proactively communicating with clients.
Fortunately, there is technology that allows firms to be more proactive in communicating with clients about case statuses and important actions, which can help you with your firm's ratings while significantly improving efficiency in other areas.

Offer texting as a client communication channel An easy way to communicate with clients is to text directly to their mobile devices. Research shows that 78% of people wish they could communicate with a business via text. Imagine then how many people would switch businesses on the sole basis of offering texting as a communication channel. This is a common practice for other professions, including medical practices, and it can be just as effective for your law firm.
With Neos case management software, you can text your clients directly from the software — without ever giving away a personal cell phone number. Simply type your message in the software or you can choose from pre-populated messages that you can configure. The text message shows as delivered from the email address you set and it makes it easy for clients to respond quickly to case updates, questions, prompts for signature, and more.
Texting also allows the client to quickly respond or send photos from their phone's camera. Media sent back via text will be saved in Needles Neos and all client correspondence is neatly saved in the software and searchable by all staff members working the same case.

Provide proactive case updates Proactively communicating case statuses and giving useful information to your clients when it matters will help keep your clients informed and in good faith. Surveys show that 66% of U.S. consumers prefer brands that proactively communicate with them. When thinking about your own preferences, consider your experience with brands such as Amazon or FedEx. These companies have raised the bar for the client experience.
The primary resource for providing case updates is of course through a case management system. But with hundreds or even thousands of updates logged to a case, it can be easy for something to slip through the cracks. That's where an activity feed can help. All staff members working on a case can see a chronological view of every aspect of a case — so that everyone can get up to speed on a case quickly and provide case updates with confidence.
When providing updates, it's important to remember that all the standard rules of communication still apply. That means using plain language instead of confusing the client with legal jargon, using strong interpersonal skills, and making sure all staff members know how to be mindful of topics that they can bring up with a client and what's off-limits.
As a caution, sometimes less is more. We've heard from some customers that explaining to clients why a case was rejected sometimes results in negative online reviews. In general, providing case updates is good for business but it's wise to be prudent about how you're messaging a case rejection for risk of bad publicity.

Effective communication = positive reviews and increased referrals Keeping clients informed can drive good references for your firm. While using tools such as text messaging and an activity feed are helpful, they can't solve everything if your firm falls short in the art of relationship building. In the deadline-driven world of motions, hearings, and trial preparation, lawyers and support staff are prone to cut corners in building a strong foundation of trust.
Building relationships with clients will help you ultimately get referrals and positive reviews. If you fail to provide regular email updates, neglect to promptly return phone calls, and overlook personal touches (such as sending cards to acknowledge personal milestones and professional accomplishments), you risk letting your clients fall through the cracks. A neglected client is not a client who would readily refer others to your law firm. In today's world, they may turn to online review sites to air their frustrations.
Building on your foundation of communication basics with advanced case management software will help you gain those potential clients who are watching your reputation online when they need an attorney. To learn how Neos case management software can help you do more for more clients, including communicate through multiple channels in real time, contact us today.

Related to this article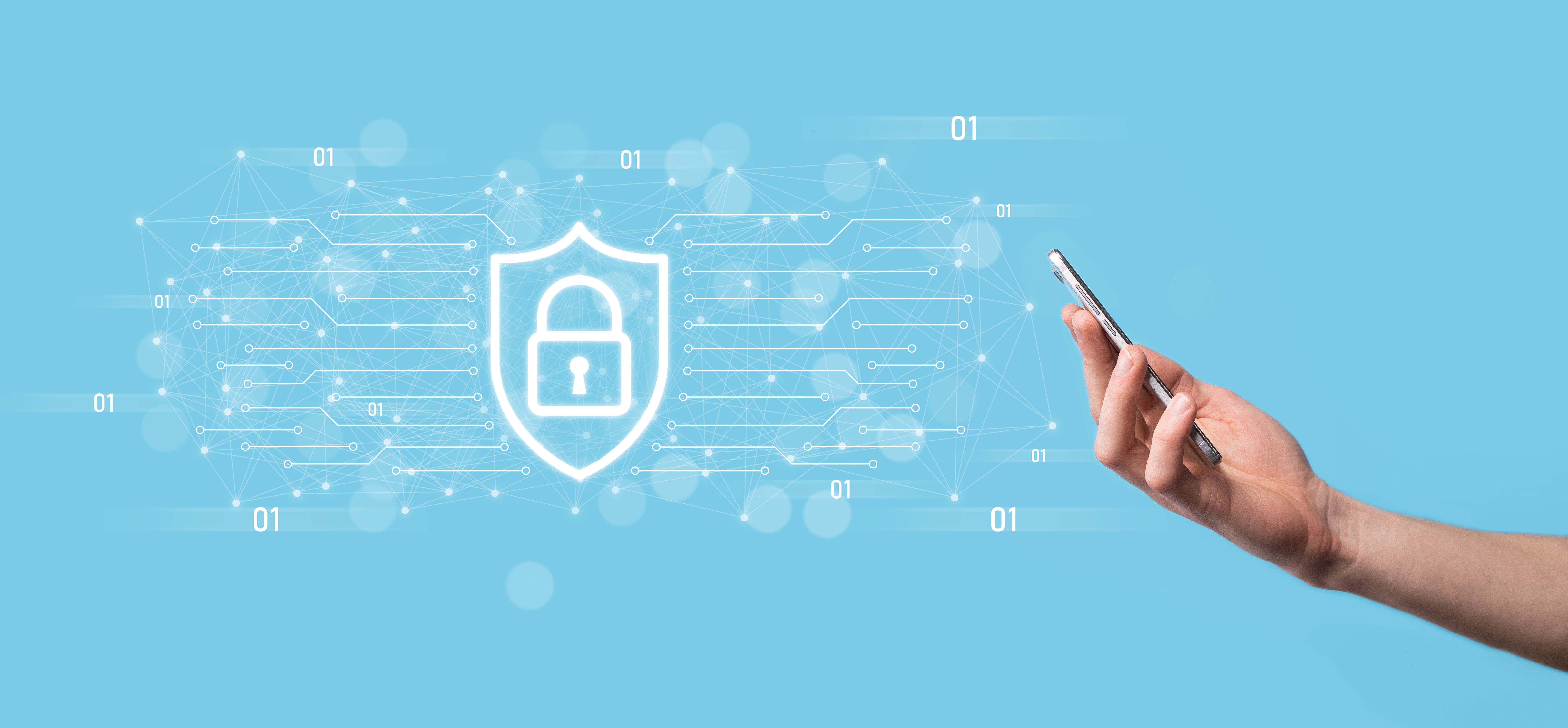 Legal Tech, Cloud
Learn more about cloud-based case management software and the facts about security in the cloud.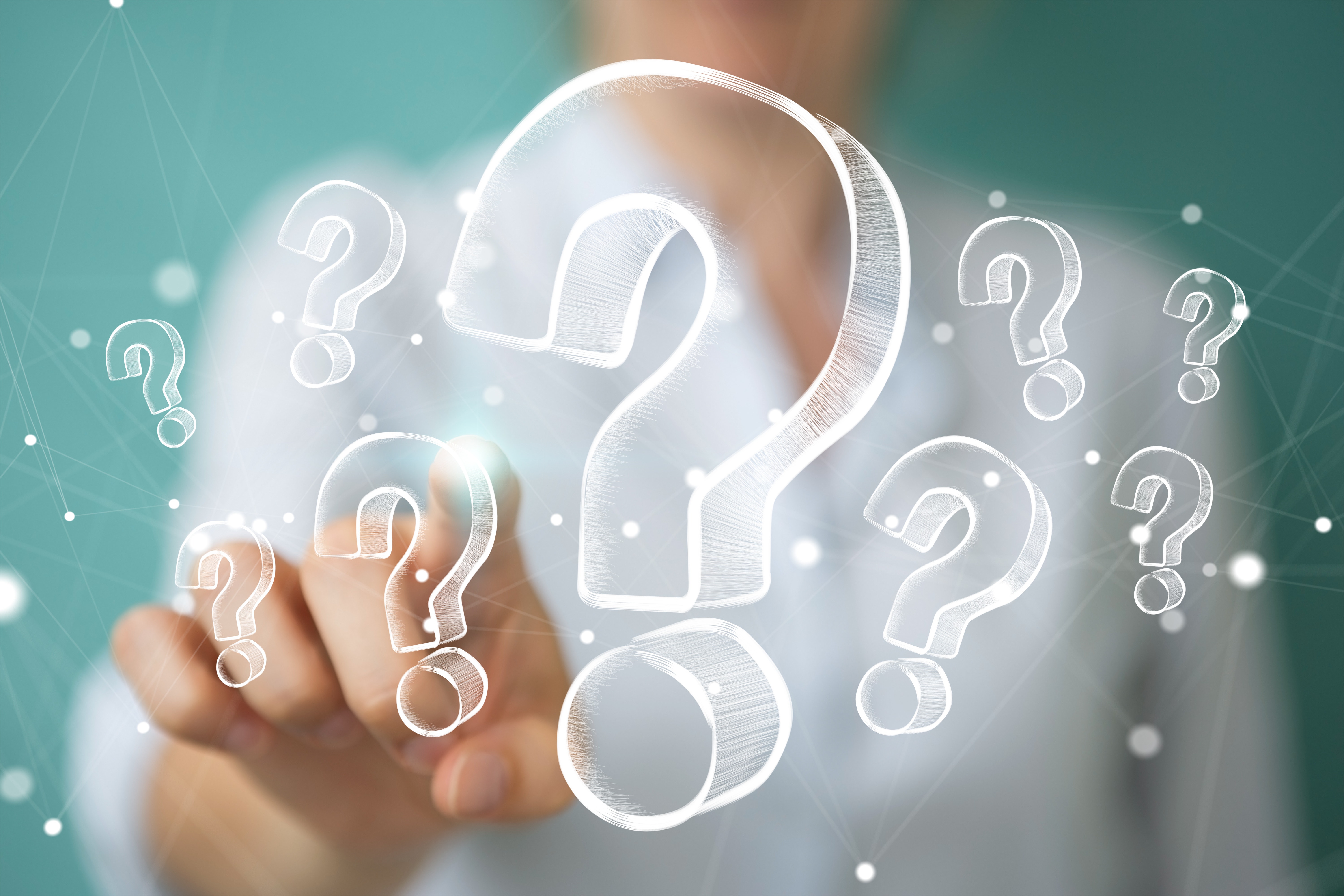 Automation & Efficiency, Legal Tech, Cloud
Answers to your burning questions about transitioning from on-prem case management to cloud-based, Neos.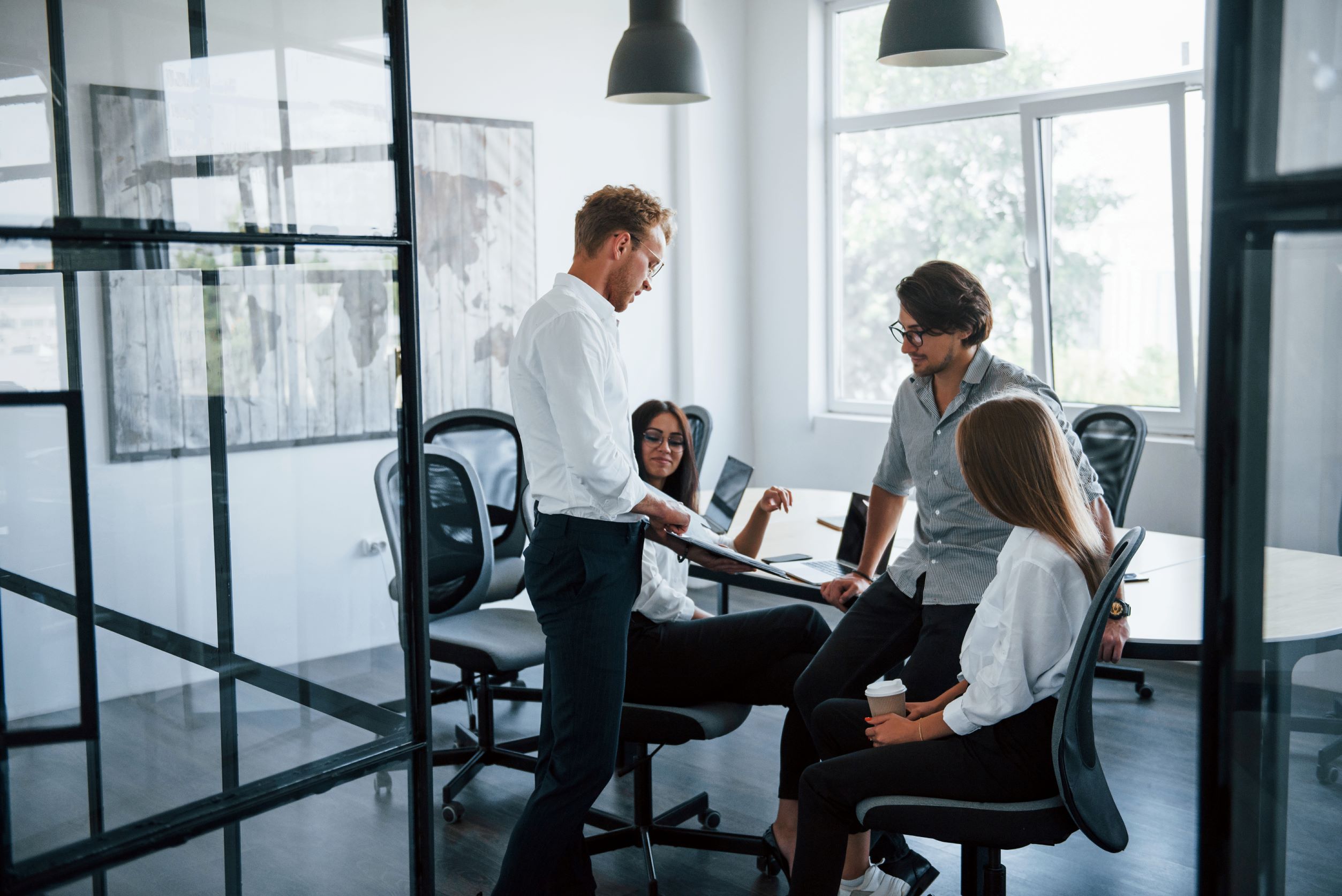 Legal Tech
The transition to a new technology is always mildly anxiety-inducing, to say the least. This is a normal reaction: whether it's a small switch (like a new phone) or a large one, you're headed into unknown territory.