Legal TechJune 01, 2021
The latest Neos features roundup: 6 key areas to drive firm performance


The past year has brought new challenges and created many opportunities for law firms. We are inspired by the resilience of our customers and have continued to enhance Needles Neos to enable our users to focus on what they do best: serving justice for their clients.
Over the past several months, we've released dozens of powerful new features and enhancements designed to fuel greater success for our users. We're sharing 6 of the key areas we've focused on — core case management capabilities, enhanced reporting, improved staff collaboration, efficient document management, faster financial management, and enhanced security.
Check out 6 of our new productivity-driving features or learn more about Needles Neos here.
1. Better case and team management
Activity Feed: The new Activity Feed is a chronological history of everything that has happened with the case — what was done, when it was done, and who did it. Using this feature, you get a clear summary of where a case stands so you can demonstrate confidence and knowledge about every case. This detailed level of visibility allows you to easily monitor case activities at a team and individual level, and promptly identify and fix any errors that may occur.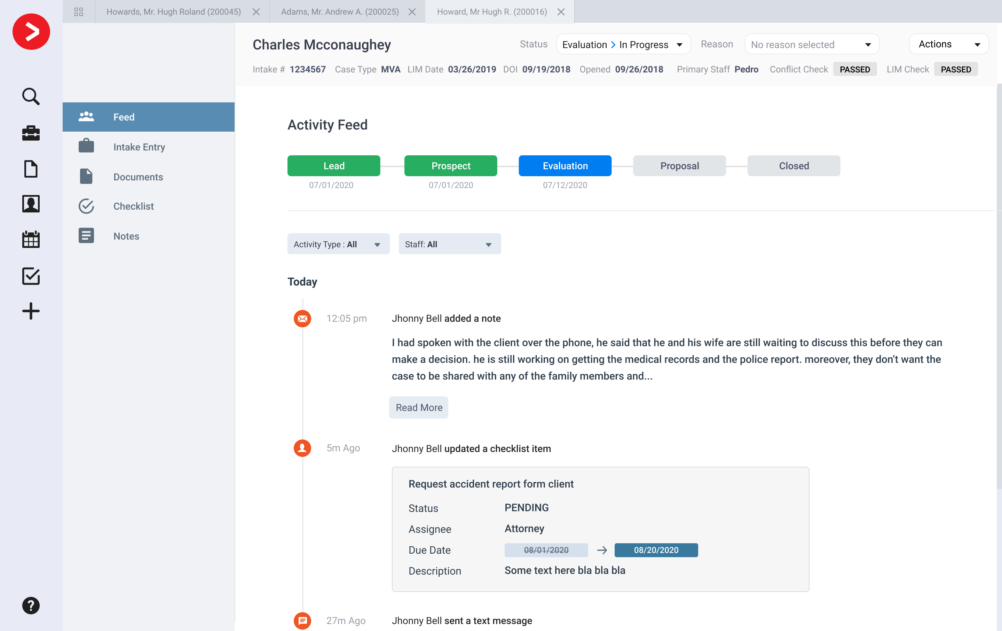 Case Dates Tracking: Tracking upcoming case deadlines is now easier with the ability to view case dates in the Neos calendar. Display Case Dates from all open cases where the selected staff are assigned to any role within the case and see multiple staff calendars side by side or merged into the same view. Case Dates displays on all Neos calendar views and shows as all-day events in week, workweek, day, and agenda views.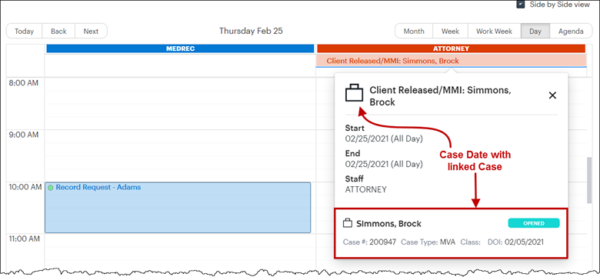 Enhanced reports list: You can now filter and sort reports by all categories in the newly updated reports screen. Delete or create custom reports and leverage the features of advanced search.
Outlook add-in enhancements: Automatically look up cases with recipient-matched email addresses, easily file emails using a list of recent and active cases and organize attachments by type and category before sending them to a case.
2. Enhanced reporting and efficiency
Advanced Search: With this new functionality, you can build your own query. This allows you to search your cases based on a large variety of parameters, and even multiple parameters in a single request. You can save any queries that you've built and plan to use again, then save for yourself or share with others. Search results enhancements allow you to view additional case information, including the party role and full address of the contact, in search results.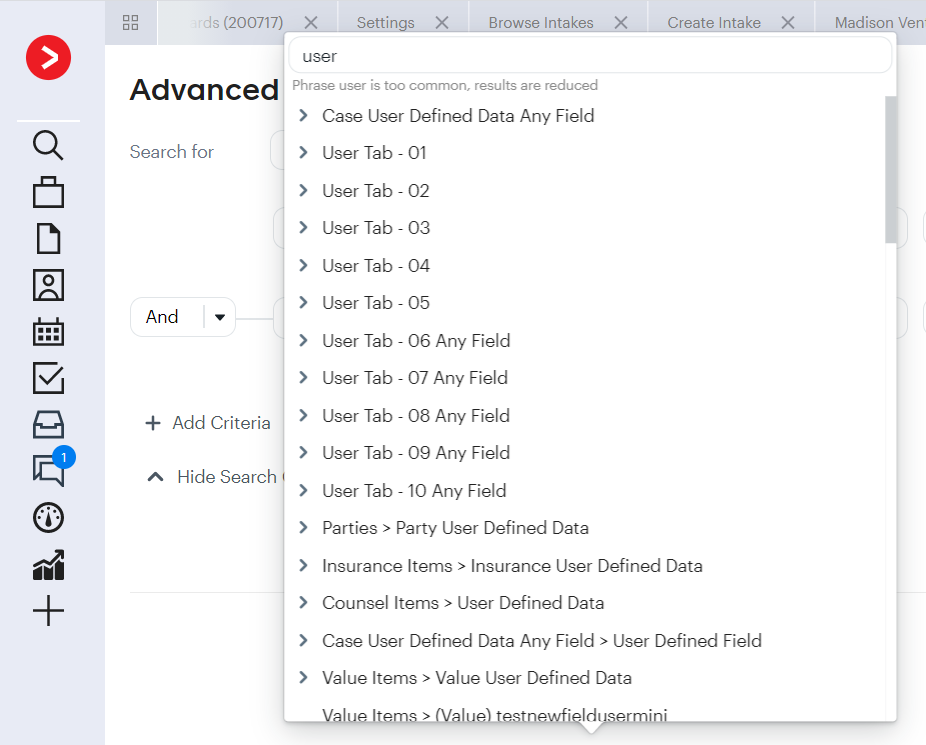 Universal multi-select drop-down: Now when you select multiple values from a drop-down, you can see items you've selected in the option field and remove selected items that aren't needed. In this new display, you can clear all selections with a single click.
3. Improved staff collaboration
Mentions: Keep other staff members in the loop without emailing them with @ mentions inserted directly in notes. Simply enter @ and select the staff from the dropdown to notify them about specific notes. They'll receive an automated email alert.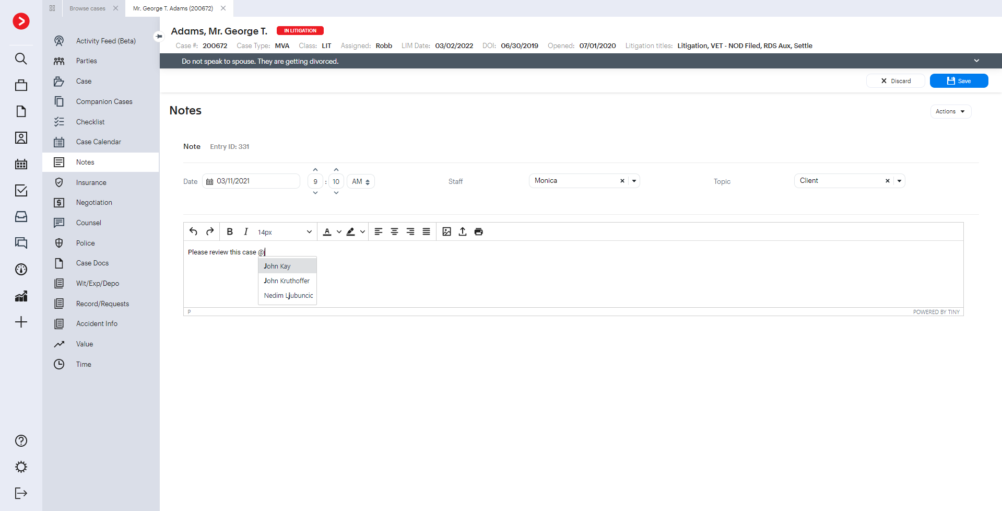 Instructions field in checklist: Administrators can add more information about how each task should be completed; instructions are in a new checklist side panel for all users to see the details.
New notes options: You can now print the full details of a note, attach documents to notes, and upload them to your case documents tab while composing a new note.
External communications: Easily send file copies directly from your case through email.
4. Efficient document management
Powerful templates: Use text and images from master documents to elevate your templates and digital letterhead. The new InsertPic and InsertDoc tags let you automatically insert entire paragraphs into new documents using text from other documents. You can also generate new documents with logo images, profile pictures, or any other graphic. Update text or images in a single master document and use the merge tags to apply the changes in all templates.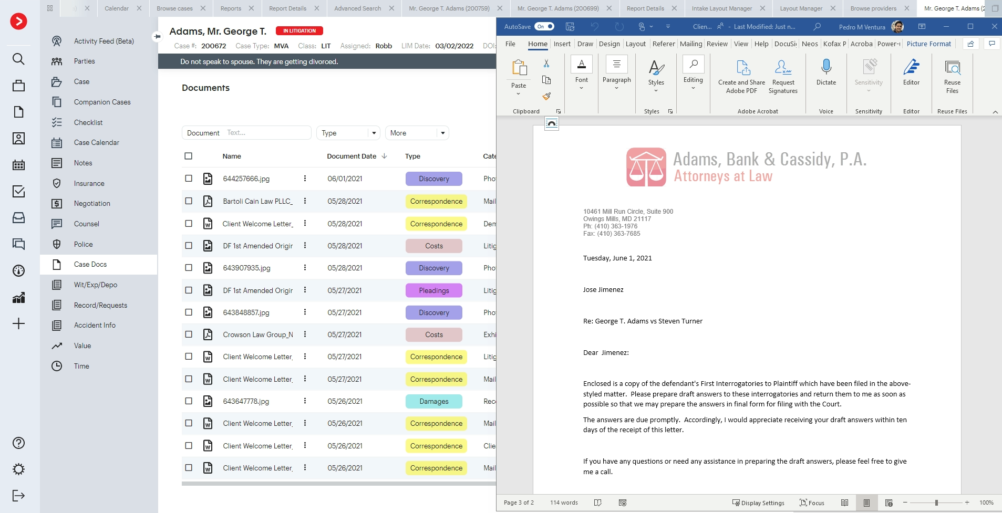 Documents folder view: This view for document management in cases displays all folders and files as they are stored in SharePoint. You can also organize and categorize files when you drag and drop them to the case.

5. Faster financial management
QuickBooks Integrator: With the new QuickBooks Integrator, you can write one check per payee, view transaction count and totals before posting to QuickBooks, automatically select the QuickBooks credit and debit accounts for known value codes, and add the case number, party name, and value reference to the check memo in QuickBooks.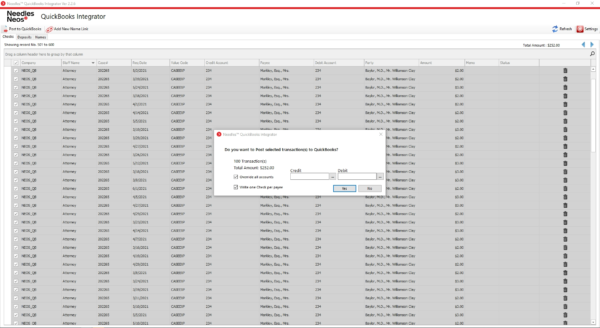 Time tracker for billable time: Easily track the time spent on each case, then quickly turn it into billable hours. Manage multiple timers at once from anywhere in the application.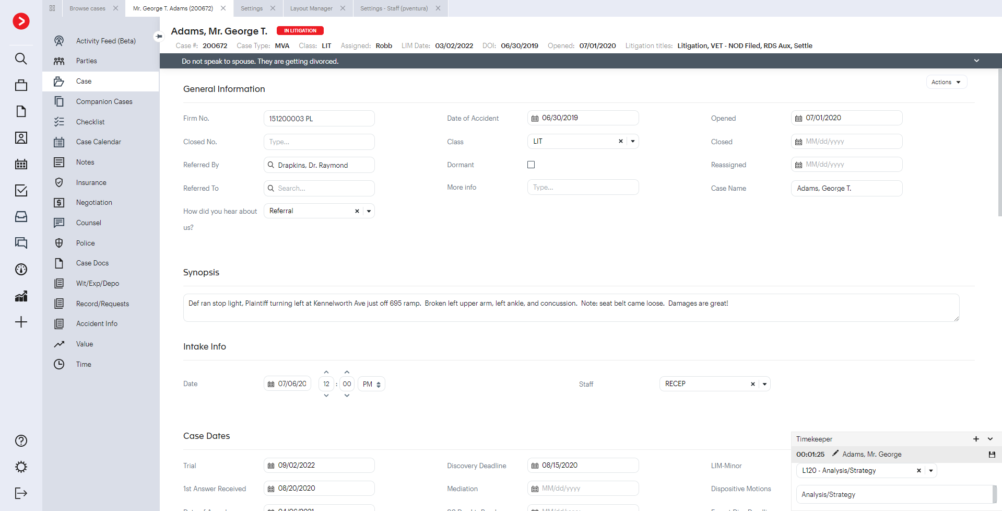 Easier payment management: We've simplified the value transaction screen to improve handling payments in Neos. The credit/debit option for Value transactions is now automatically selected based on the 'Paid by' selection. Clients can also print the list of values for a case now.
Add multiple transactions from a case: Add multiple payments, create check requests, and add due-to-firm transactions from a single bulk action.
6. Enhanced security
Two Factor Authentication (2FA): 2FA gives your firm an extra layer of security by ensuring that the individual meant to access the application is confirmed as being that user. When turned on, users will receive an authorization code to the email or mobile phone on file for their account. 2FA can now be enabled for users, Administrators can turn 2FA on for all users under "Firm Preferences." With 2FA enabled, users will receive an authorization code to their mobile phone or email address on file. Once 2FA has passed, users can choose to be remembered by the system for 30 days.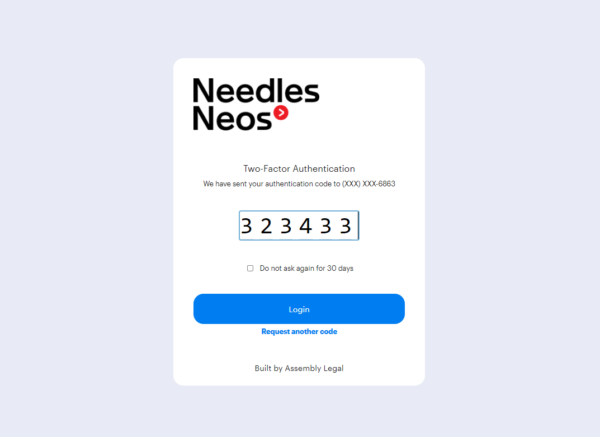 With new features to help your firm become more efficient, secure, and collaborative, you are equipped to take advantage of all the opportunities ahead as we return to a more normal state of business. The Assembly Legal team is committed to providing our customers with the best tools to solve challenges today and in the future. Contact us today to explore the productivity-boosting features Needles Neos offers.

Related to this article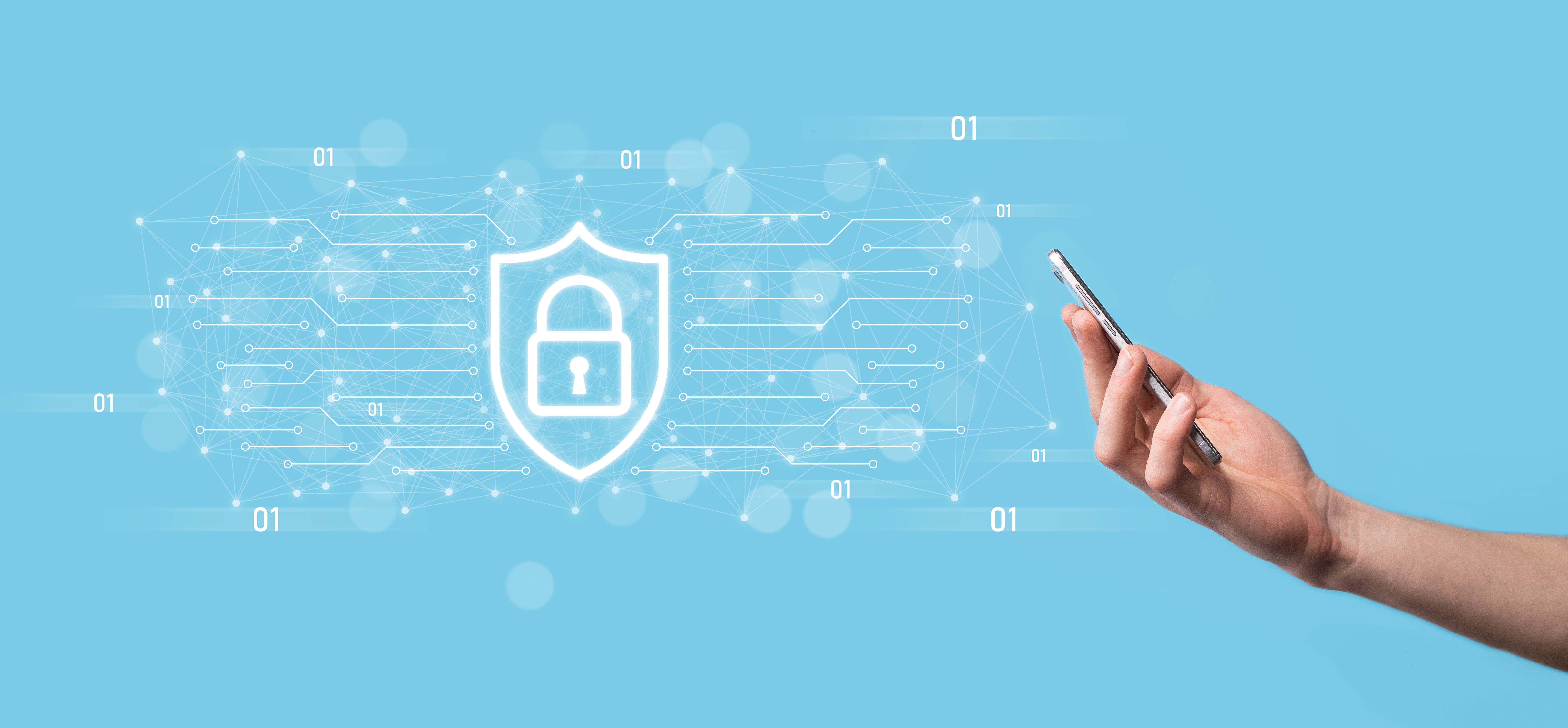 Legal Tech, Cloud
Learn more about cloud-based case management software and the facts about security in the cloud.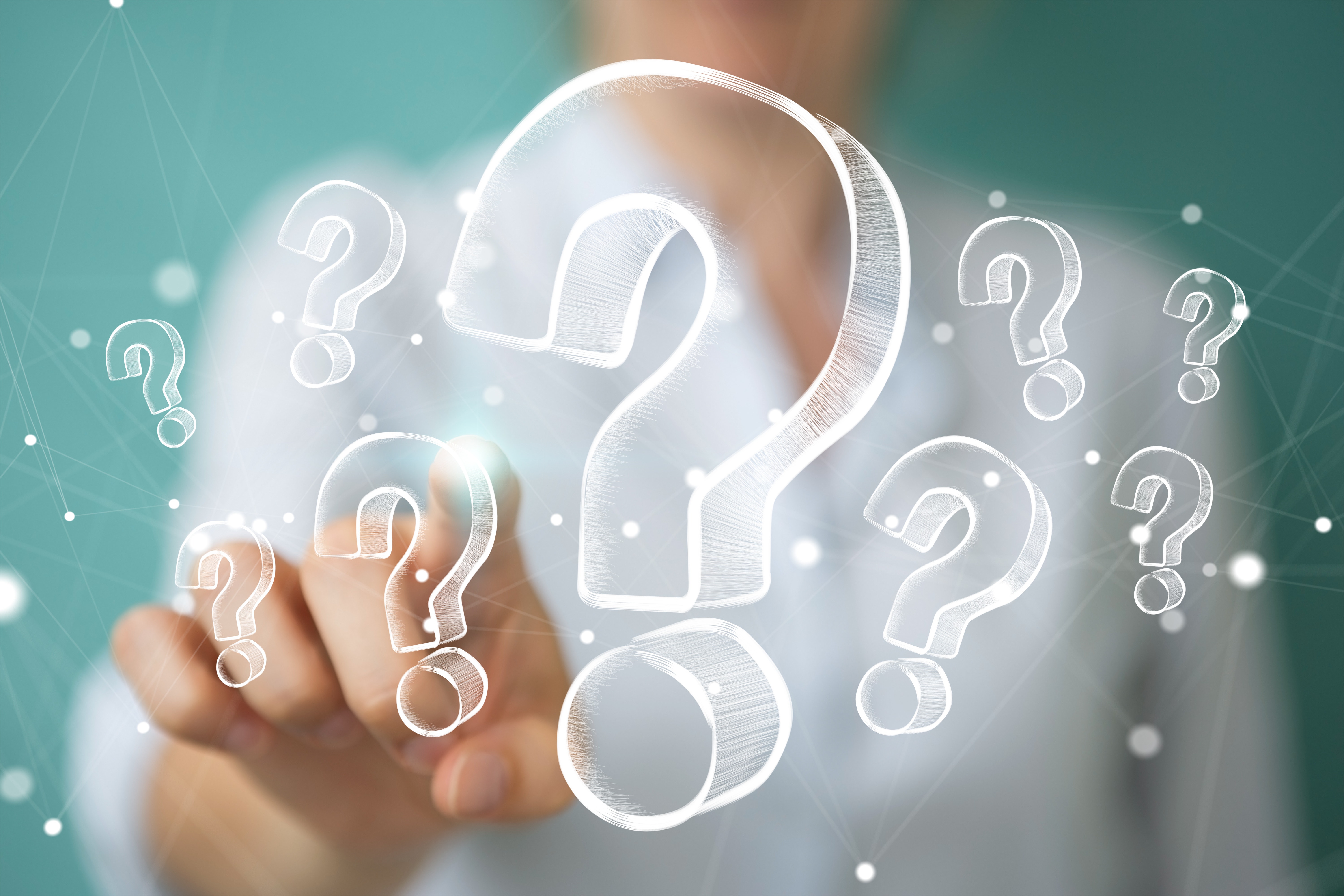 Automation & Efficiency, Legal Tech, Cloud
Answers to your burning questions about transitioning from on-prem case management to cloud-based, Neos.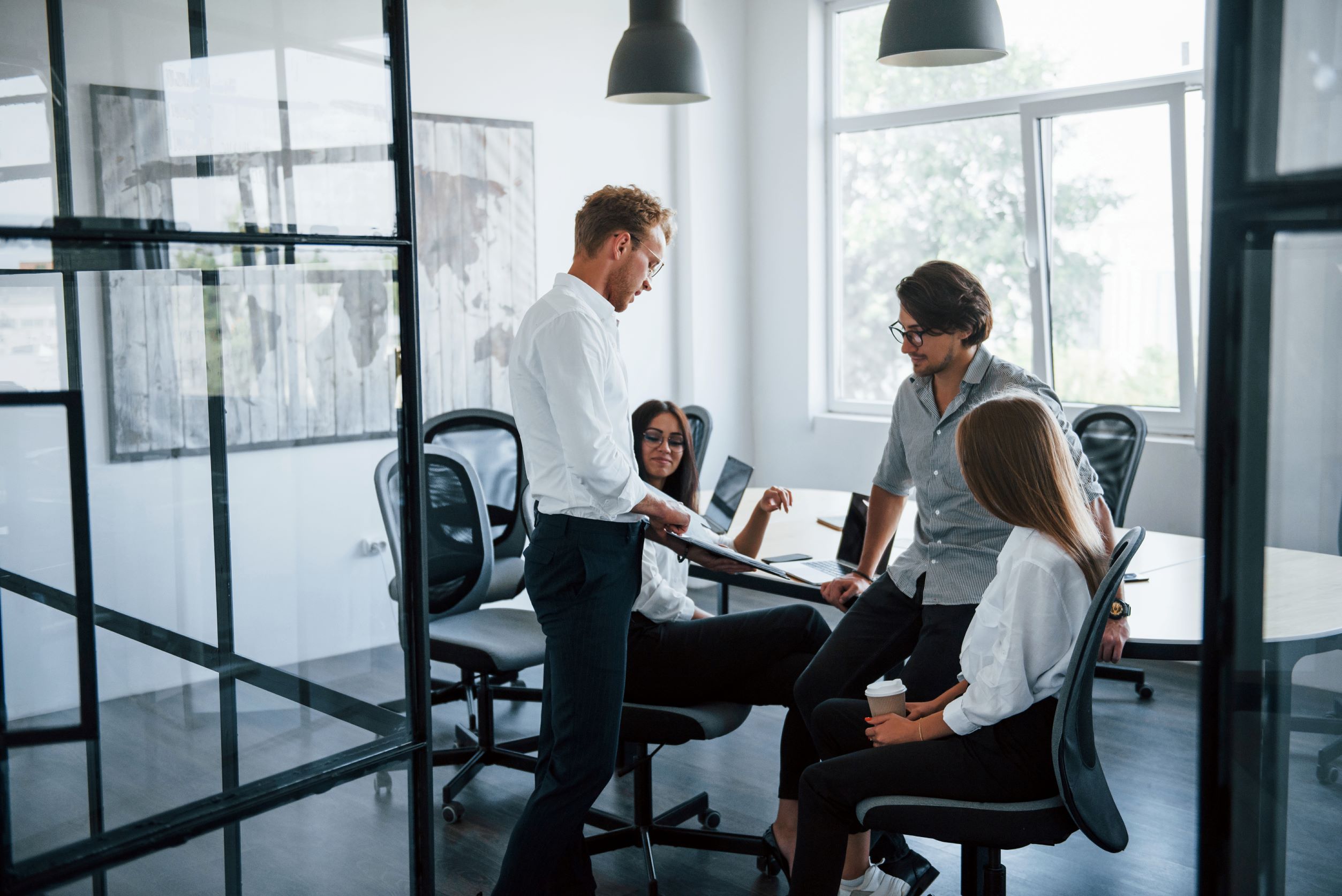 Legal Tech
The transition to a new technology is always mildly anxiety-inducing, to say the least. This is a normal reaction: whether it's a small switch (like a new phone) or a large one, you're headed into unknown territory.