Legal TechMay 14, 2020
The Link Between Tech Adoption and Profits for Law Firms: Is Your Firm Leading or Trailing?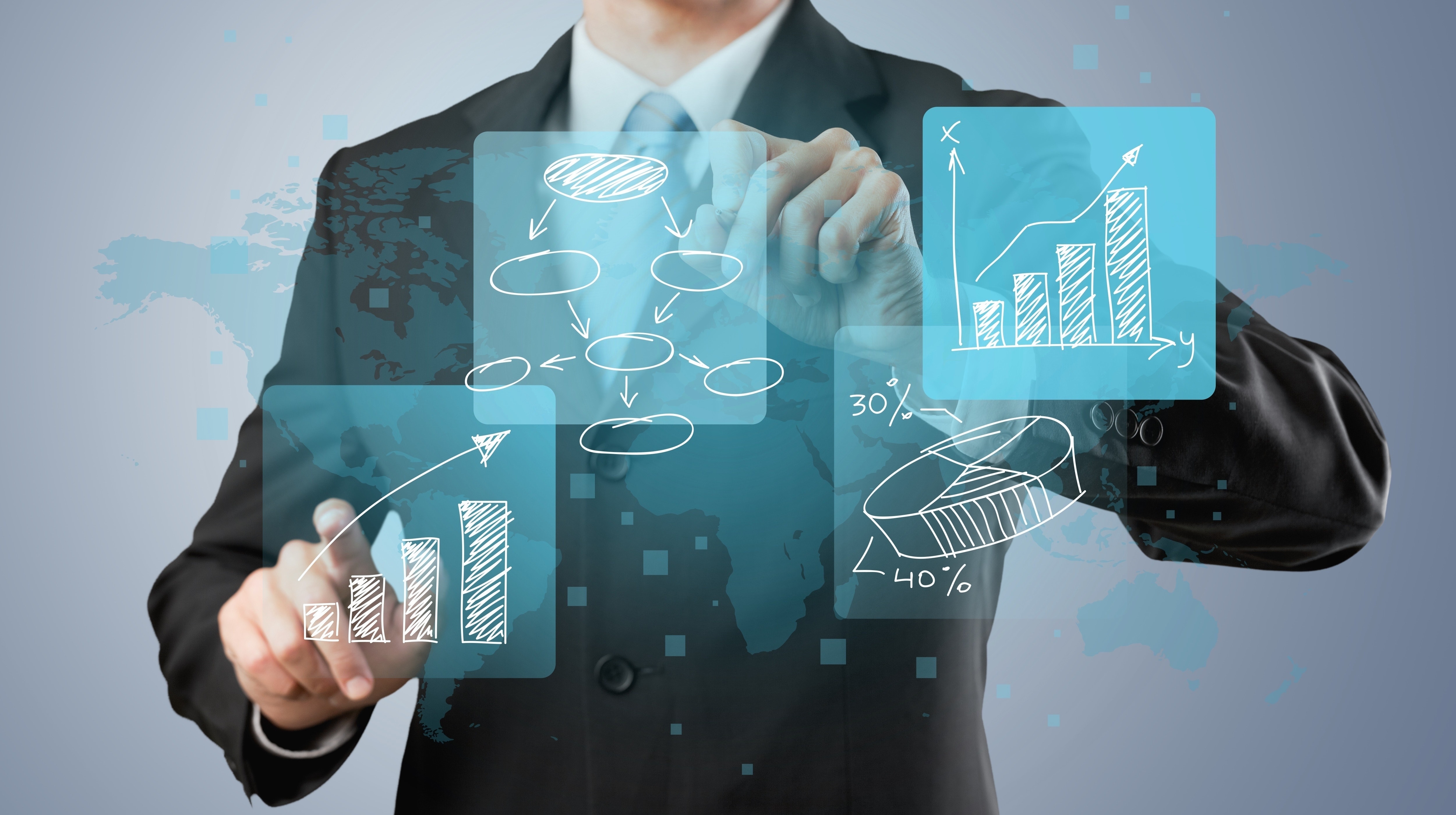 Increasing your firm's technology adoption could help you become more competitive and profitable. In the 2019 Future Ready Lawyer Survey, Wolters Kluwer Legal & Regulatory surveyed professionals in the US and Europe working in law firms, legal departments and business services firms on their current and future use of technology, reporting on 'Technology Leading,' 'Trailing' and 'Transitioning' firms.
Technology Leading firms (those leveraging technology effectively today and planning to invest in new technology) made up 49% of those surveyed, while 47% identified as Transitioning (those using technology somewhat but planning to invest more) and 4% were categorized as Trailing (those not leveraging technology today and not planning to).
Survey results showed that Technology Leading firms had significant 'early-adopter' advantages over their peers, including higher reported profits and the ability to take on change. These differences are likely to increase in the near-term as COVID-19 accelerates technology trends for law firms.
Technology leading firms realize greater profits
One of the big differences between the 49% who identified as Technology Leading and the 47% who identified as Transitioning was those leading firms that invest heavily in technology also see greater profits.
According to the survey, 68% of the Technology Leading firms increased profitability between 2017 and 2018 as opposed to only 52% of the Transitioning firms. Additionally, the leading firms were more likely to see double-digit growth rates. Put another way, leading firms are 30% more likely to see increased profits.
Automating tasks such as document generation, client intake and workflow management could explain how firm technology adoption is linked to profitability as software can accomplish these tasks faster than humans.
'Enabling' technology differentiates transitioning and leading firms today
While most firms reported using foundational technology (e.g. billing systems) and few reported using transformational technology (e.g. blockchain), the most impactful of the survey-defined technology was in the middle level—enabling technologies. Defined as any technologies that improve productivity and work product, enabling technologies include customer relationship management software, data analytics and practice management software.
Transitioning firms adopt enabling technologies at a slower pace than Technology Leading firms. For example, 49% of Technology Leading firms use client collaboration tools today while only 36% of Transitioning firms do.
Practice management software was among the tools expected to have the highest usage in the next few years across both Technology Leading and Transitioning firms with an 81-85% total usage by 2022.
The survey also found that 84% of Technology Leading firms will be using cloud computing by 2022. With the current environment around the COVID-19 pandemic, the need for technology is only increasing as firms quickly transition to remote work to continue to serve their clients.
Some of the leading practice management software solutions, such as Needles Neos, are fully web-based, which allows users to be efficient from any device, anywhere.
Firms can gain a competitive edge now
According to the survey, only 34% of lawyers believe their organization is prepared to keep up with changes in the legal market. This presents opportunities for firms to increase their technology investment so they can gain a competitive advantage.
The difference between the number of firms identified as Technology Leading (49%) and Transitioning (47%) in 2019 is very small, but how the groups adapt in the next few years could significantly widen that gap.
If your firm wants to get on the path to become a Technology Leader and drive increased profits, contact us today to learn how our web-based legal case management software can help you be more efficient and competitive.

Related to this article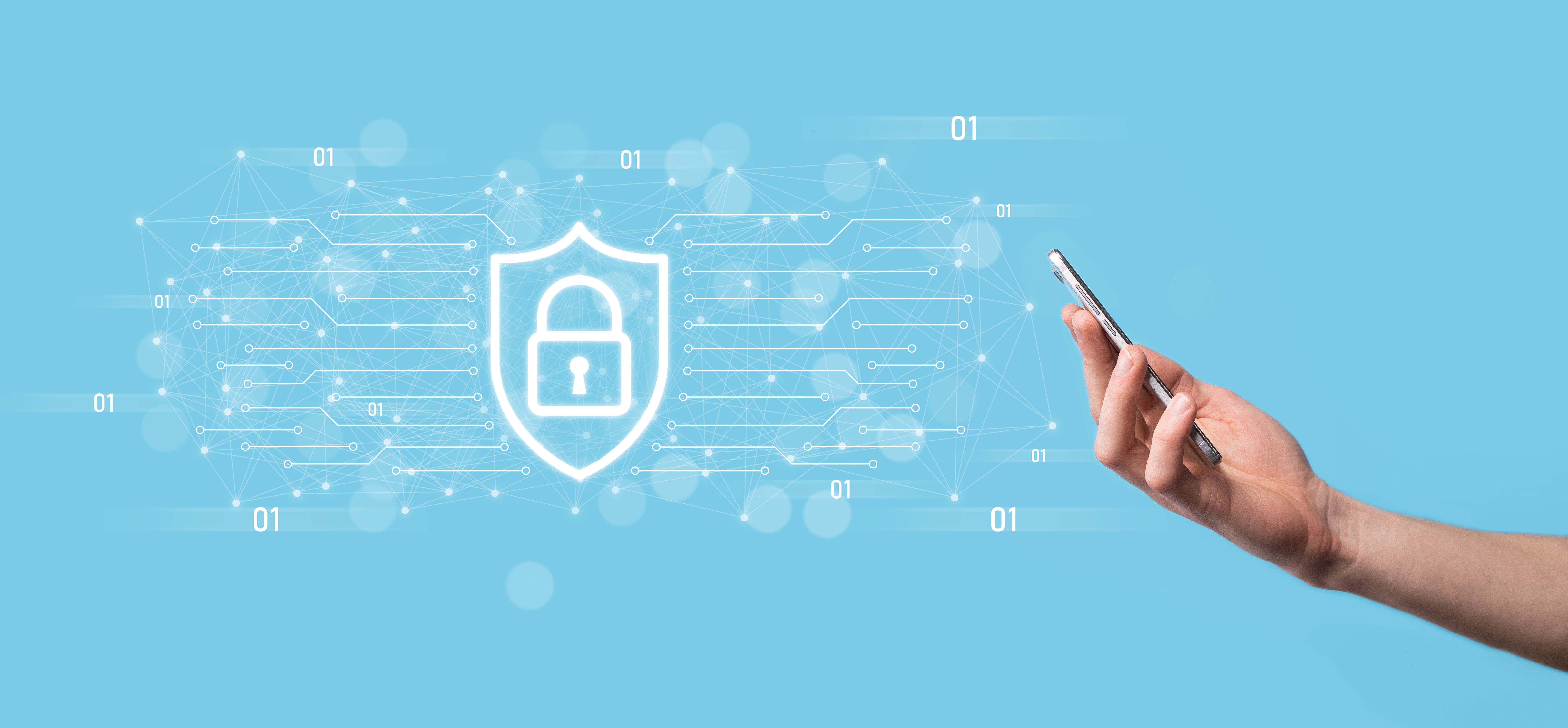 Legal Tech, Cloud
Learn more about cloud-based case management software and the facts about security in the cloud.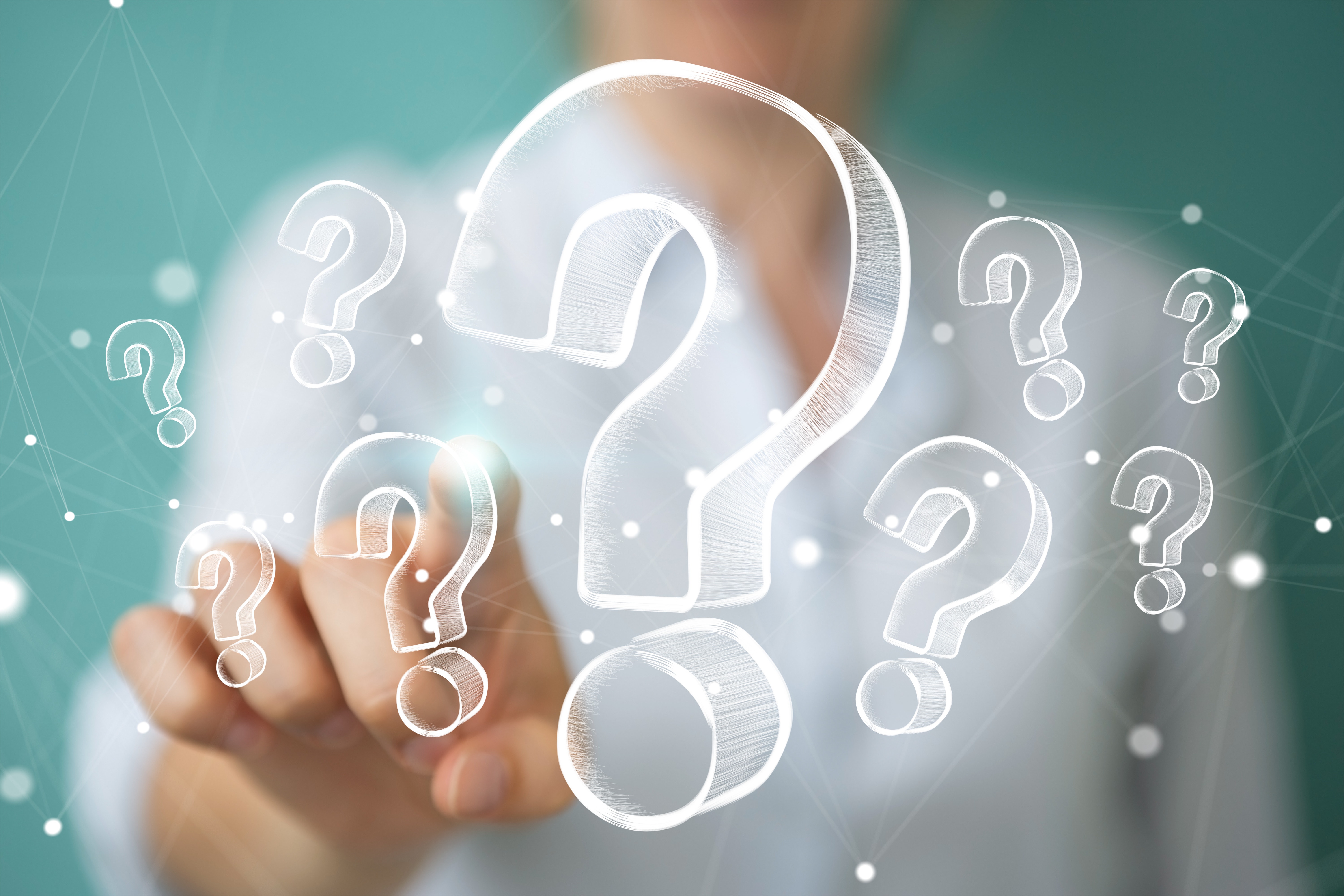 Automation & Efficiency, Legal Tech, Cloud
Answers to your burning questions about transitioning from on-prem case management to cloud-based, Neos.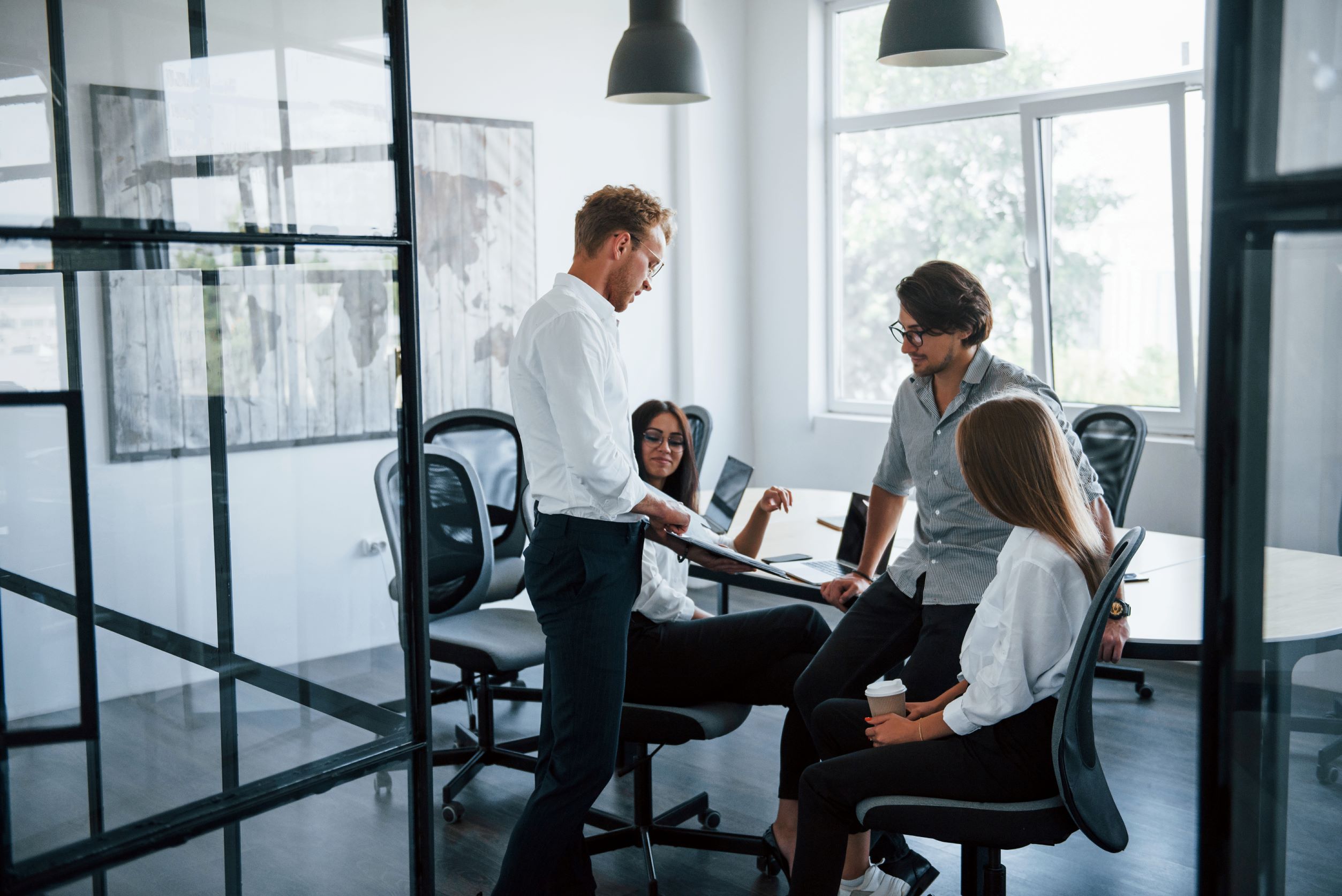 Legal Tech
The transition to a new technology is always mildly anxiety-inducing, to say the least. This is a normal reaction: whether it's a small switch (like a new phone) or a large one, you're headed into unknown territory.