Legal TechJuly 29, 2022
Top 10 things to consider about case management platform transitions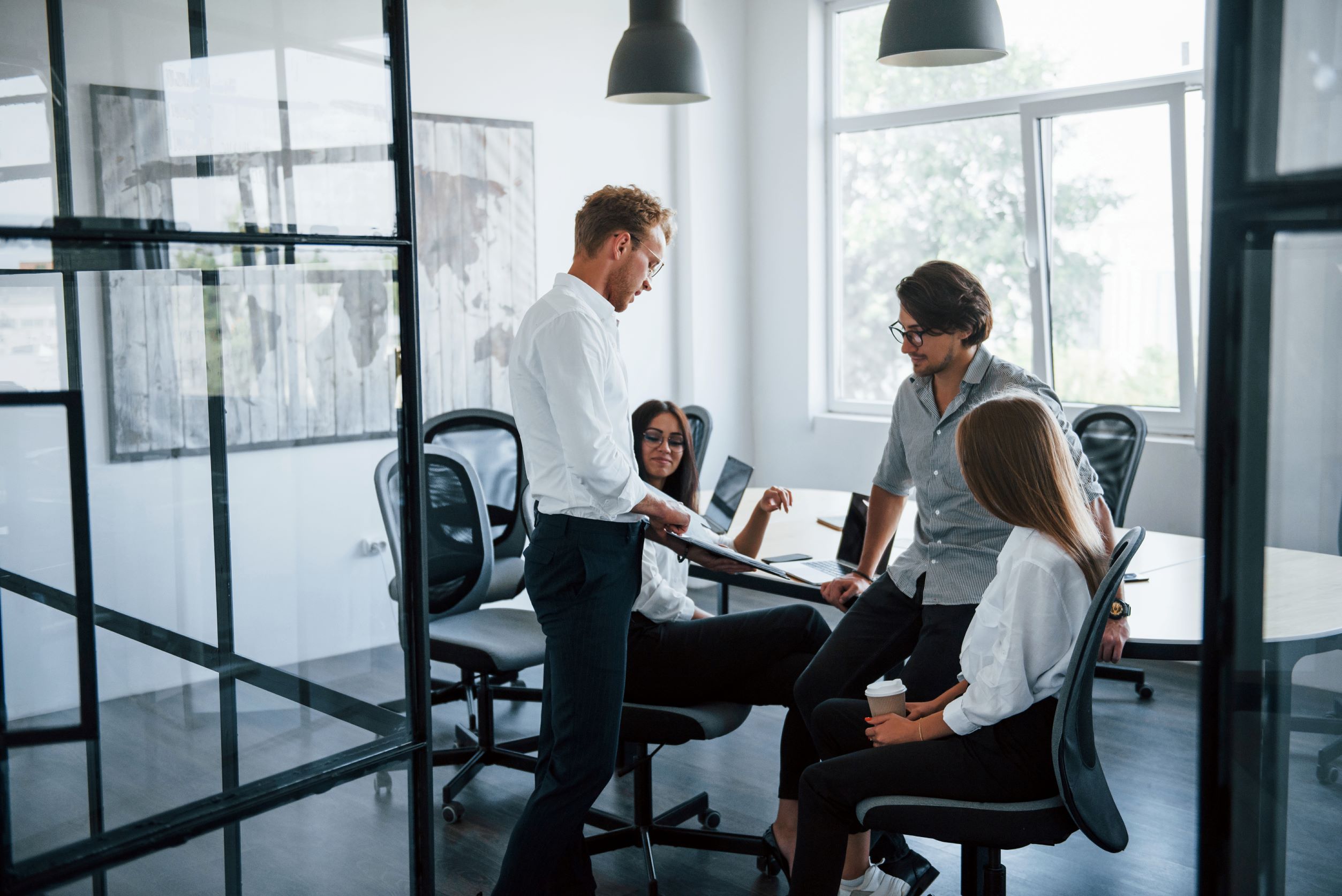 The transition to a new technology is always mildly anxiety-inducing, to say the least. This is a normal reaction: whether it's a small switch (like a new phone) or a large one, you're headed into unknown territory. Because case management software is a significant investment for your firm, it falls in the latter category—meaning there's a lot of pressure for it to go smoothly.
But how do you ensure that it doesn't go sideways on you? We've put together a list of ten questions to ask your anticipated vendor on the implementation process that will help you iron out any kinks before they derail your transition.
How long will the implementation take and how do you determine this number?
It's perfectly understandable to want an estimate of how long it will take to transition from your current system to a new one. However, pay close attention to the answer to this question.
If the vendor can give you a custom timeline, ask them what can influence that timeline. With Neos, we consider factors like number of users, training requirements, what system you're coming from, level of customization required, and more. We use this information to plan an implementation that will support your needs and allow you to start enjoying Neos right from your Go-Live.
Now, many companies boast of universal implementation times for all customers, which sounds great on paper. But is it really a good thing? Ask them how the process can take the same amount of time for every client when each firm has different amounts of data, number of users, complexity needs, custom requirements, etc.
How does the process accommodate my firm's unique needs?
Say a vendor says it provides implementations tailored to your requirements. Once you have that confirmation, dig deeper and press for specifics. How exactly do they make good on their promise? Are there workflow optimizations or task automations that they may not be able to support?
A vendor may not be able to accommodate every unique requirement you have, especially if you're transitioning from one case management system to another. This doesn't have to be a dealbreaker—but a vendor should be willing to explore what you're asking for and ensure a solid path forward for the way the firm practices. At Assembly, we go to great lengths to understand our customers' workflows so we can help the firm achieve the same goals with specific configurations to our standardized workflows based on best practices. 
Discuss exactly what you're looking for with your anticipated vendor and see how they react. If they immediately tell you they can do everything you ask without considering what you're asking, be sure to probe deeper.
Will all my documents and data be converted?
It may seem like an obvious question, but it pays to ask it anyway. Many vendors do not include data and document conversion as part of the transition to a new case management platform like Assembly does.
Perhaps the vendor charges differently for different volumes of data, or maybe the number of documents will impact your migration timeline.
Ask yourself the same question. Do you need all your documents and data converted? This could be an opportunity for a spring cleaning.
Are custom templates converted?
If you're transitioning from one case management system to another, you'll most likely want to be able to continue to use templates that you have created as part of your workflows. If you only have four to five templates, recreating them may not be a big deal.
But say you have dozens, or even hundreds of templates. Do you really want to spend time recreating each one separately? Your firm's time is valuable; you need to ensure you and your team spend it wisely.
Instead of spending time recreating each template individually, consider engaging Assembly to code the templates for you. You also have the option to spend an hour with your firm's dedicated trainer, who will show you shortcuts to template coding and ensure that you're ready to start firing on all cylinders from day one.
Are there any pitfalls that will disrupt an otherwise smooth transition?If so, what can you do to ensure my firm will avoid them?
Pitfalls such as disorganized file folder structures, data/documents in different places, vendors that won't release database (or make it painstakingly difficult), misaligned expectations, technology-challenged users, adoption, etc., are all common barriers to a smooth implementation process. However, knowing about these pitfalls in advance can help position you to surmount them.
Your anticipated case management vendor should work with you to identify potential challenges and be able to articulate how they'll overcome them. For example, technology adoption is a big factor in a smooth transition. Many employees may find it hard to embrace a new system or feel overwhelmed at the thought of the learning curve involved.
The key to success is understanding how your case management vendor will tackle this issue. Do they offer adequate training and support throughout the migration process and beyond? How do they determine when a firm is ready to go live?
Don't be afraid to bring up concerns—it's your vendor's job to assuage your fears and convince you that they will be able to shepherd you through a successful transition, regardless of challenges that arise.
Will my firm be assigned a dedicated project manager, implementation specialist or trainer?
Transitioning and learning a new case management system can be a significant undertaking. However, one thing that can help make the entire process run more smoothly is having a dedicated project manager, implementation specialist, or trainer assigned to your firm who can answer all your questions and ensure your staff feels comfortable with the new system.
If your vendor doesn't offer specifics, ask them directly how your firm will be supported throughout the process. Don't be afraid to ask pointed questions; it's their job to set you up for success.
How much of my (or my staff's) time will be needed?
It's natural to want to know how much of a time investment will be required for the implementation process. And as with the question on the transition timeline, it's critical to understand how your anticipated vendor calculates an answer to this question. If they give you an "average" number, ask them what will influence that number one way or another. Similarly, if the number seems too good to be true (i.e., very low), question if that will be enough time to adequately onboard your staff and ensure they feel comfortable with the platform before going live.
How do you ensure my data will be secure throughout the process?
Security is a major concern for businesses today, even more so for legal entities that acquire sensitive information from clients. At the very least, your vendor should be able to explain what safeguards they have in place to protect your data at every step of the transition.
For example, at Assembly, we install a local tool to a client's desktop so we can run a "Neos Express" automation program that will directly upload from the client desktop to the secure Assembly database. When the install agent on desktop completes, it sends operations team a note.
The program works by signing into SharePoint on behalf of the client and copying the files. This is much more secure than sending files through other means, such as encrypted hard drives, FTP, CD's etc.
We can migrate data from Needles or Trialworks to Neos without an employee putting eyes on your data.
Once the data is transferred from the client desktop, if will be secured in the Assembly cloud ecosystem. This data is then governed by a production Azure environment
What type of training should I expect for my staff?
This is one of the most critical questions you need to ask your anticipated vendor. Many firms will tell you their software is "intuitive" and "easy to use," but those are very subjective declarations. Your employees will need training to be successful on any new technology; case management software is no different.
Get the full specifics on what to expect from your vendor. Do they provide live virtual trainings, on-demand videos, or documented "how to's" and FAQs? How do they accommodate employees' busy schedules?
Once you have that answer, the next question naturally follows.
How will I know if my firm is ready to transition?
This is something you and your vendor should align on before the migration. The last thing you want is to go live without you and your staff feeling comfortable on the platform. Work through the specifics with your vendor to ensure both parties' expectations are allied to avoid any confusion or struggles when it comes to launch day.
With Neos, for example, we give your firm access to a pre-production environment that acts as a sandbox for you and your staff to explore and learn on. You'll have full access to this environment before your scheduled Go-Live date and we don't launch Neos for you until you have confirmed that everyone is ready for the full transition.
Transitioning to a new case management platform shouldn't be a rocky process if you're working with a vendor that anticipates and accommodates your needs. Use these questions as a guide to determine if your intended implementor has your firm's best interests at heart and will prepare you for success.

Related to this article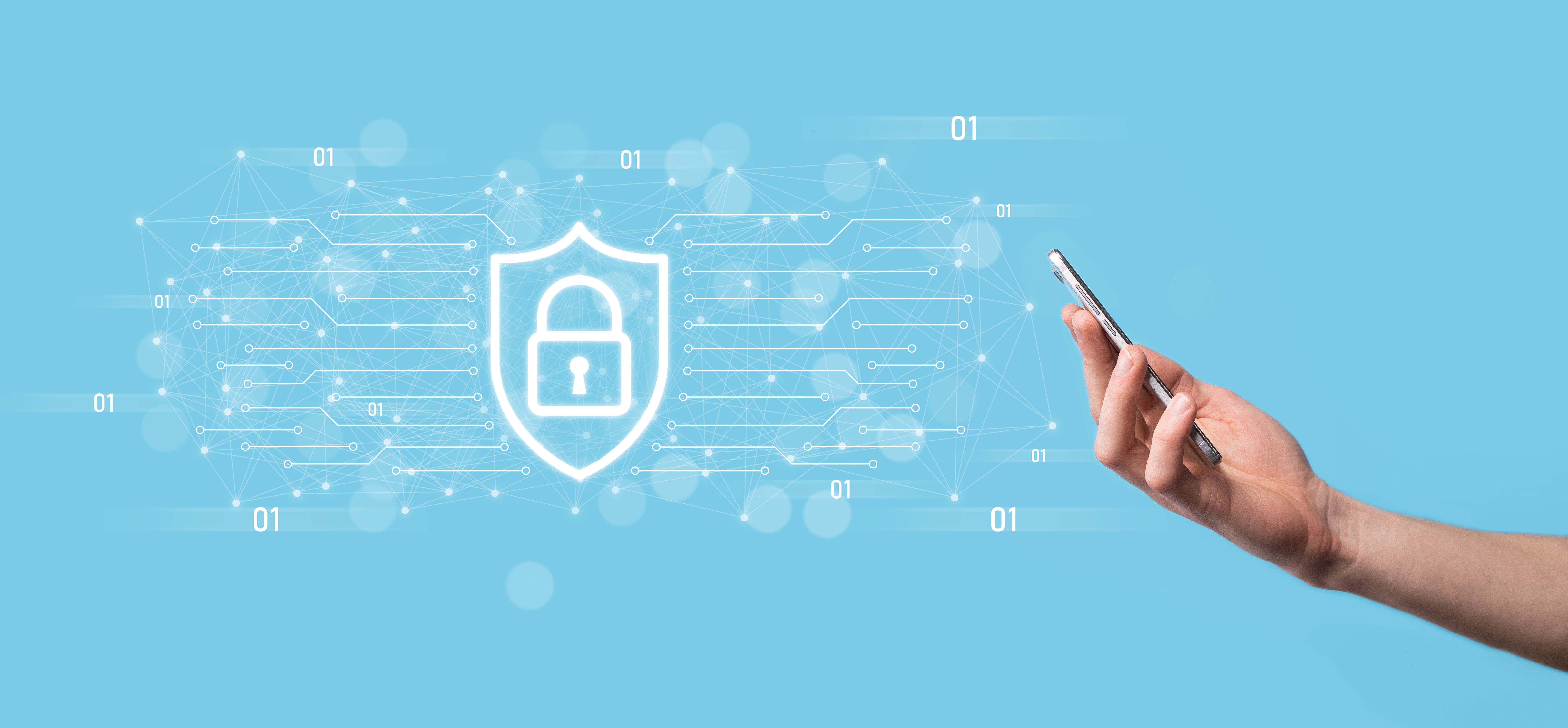 Legal Tech, Cloud
Learn more about cloud-based case management software and the facts about security in the cloud.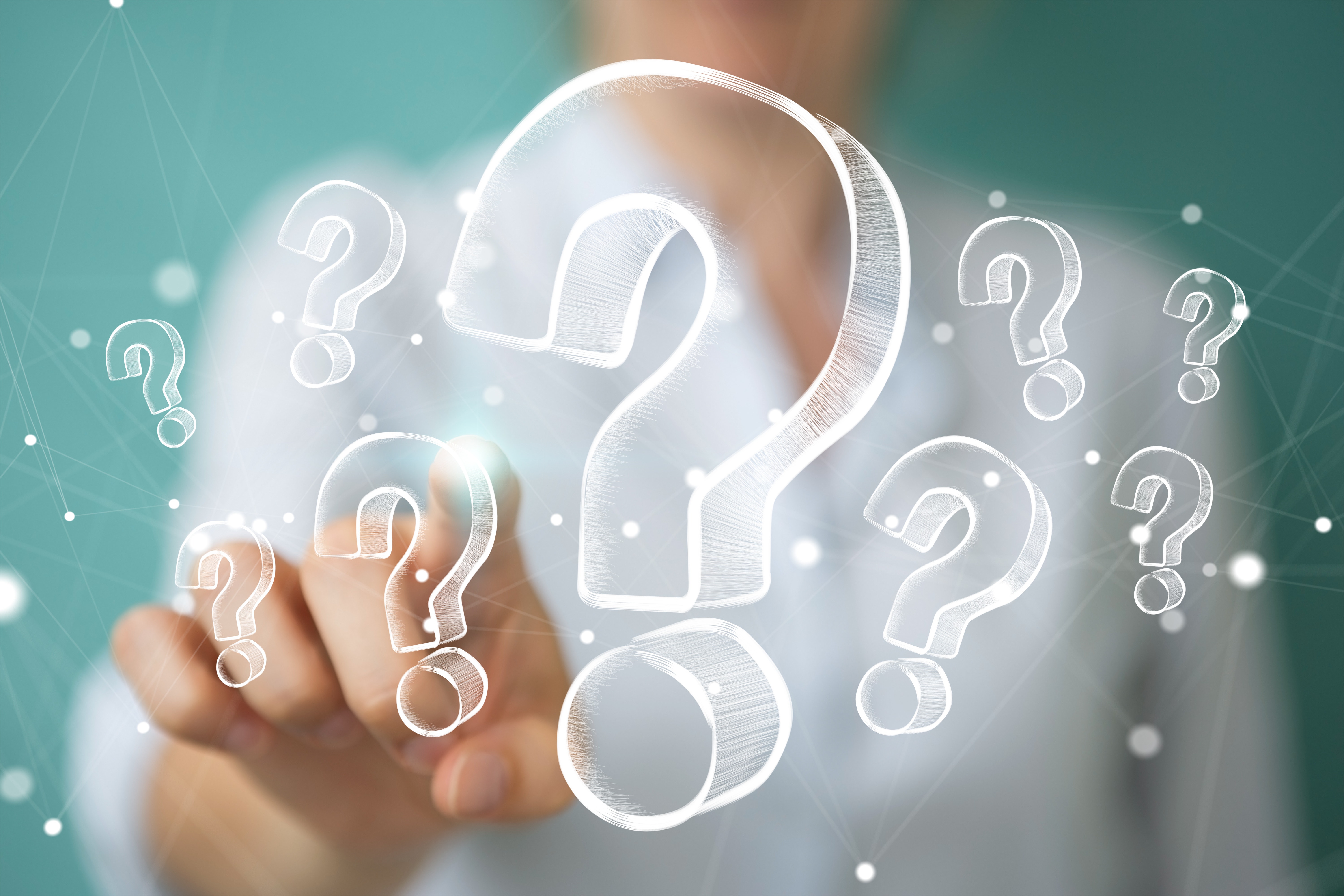 Automation & Efficiency, Legal Tech, Cloud
Answers to your burning questions about transitioning from on-prem case management to cloud-based, Neos.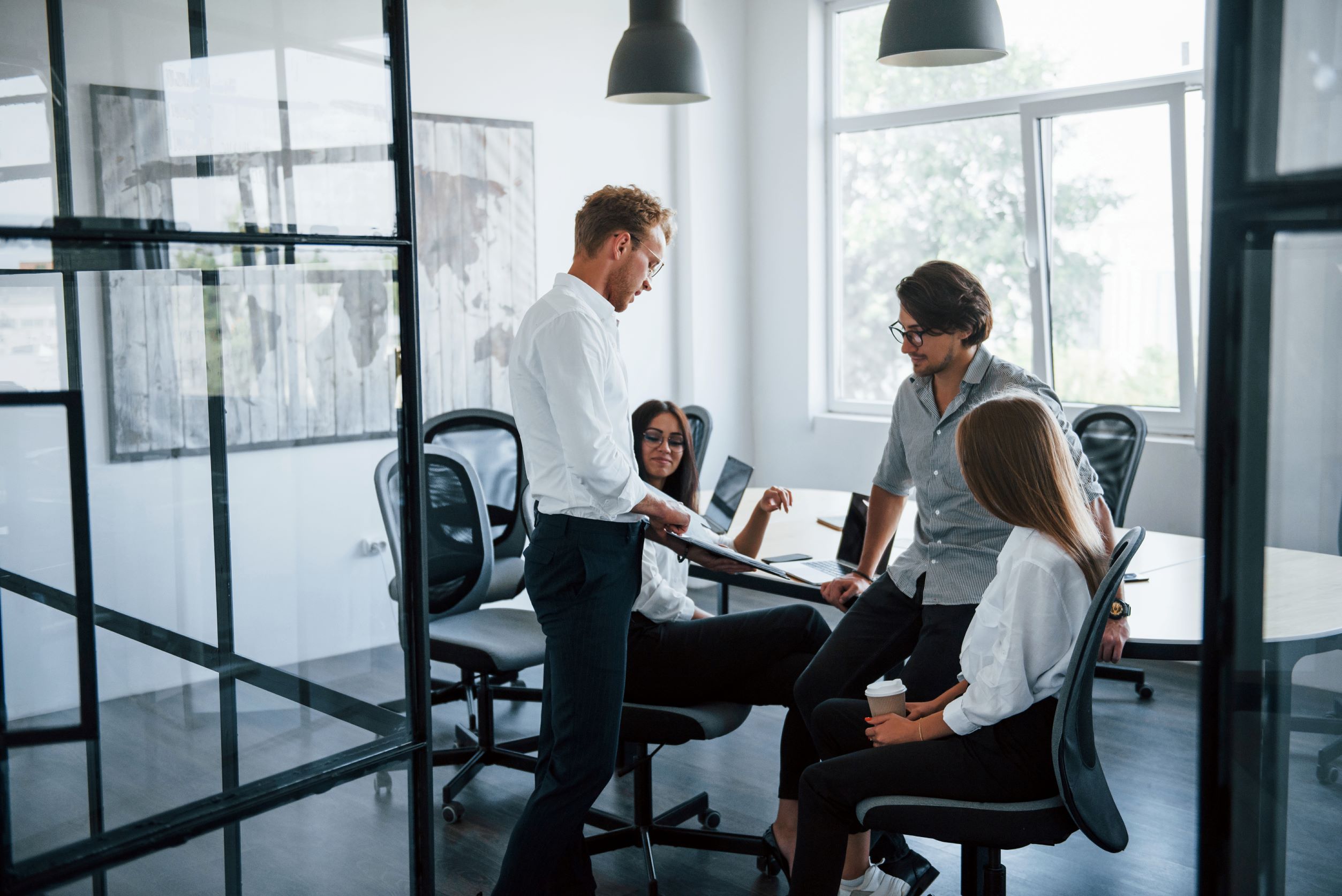 Legal Tech
The transition to a new technology is always mildly anxiety-inducing, to say the least. This is a normal reaction: whether it's a small switch (like a new phone) or a large one, you're headed into unknown territory.