Cloud, SecurityMarch 31, 2022
Top 5 Security Benefits of Cloud-Based Case Management Software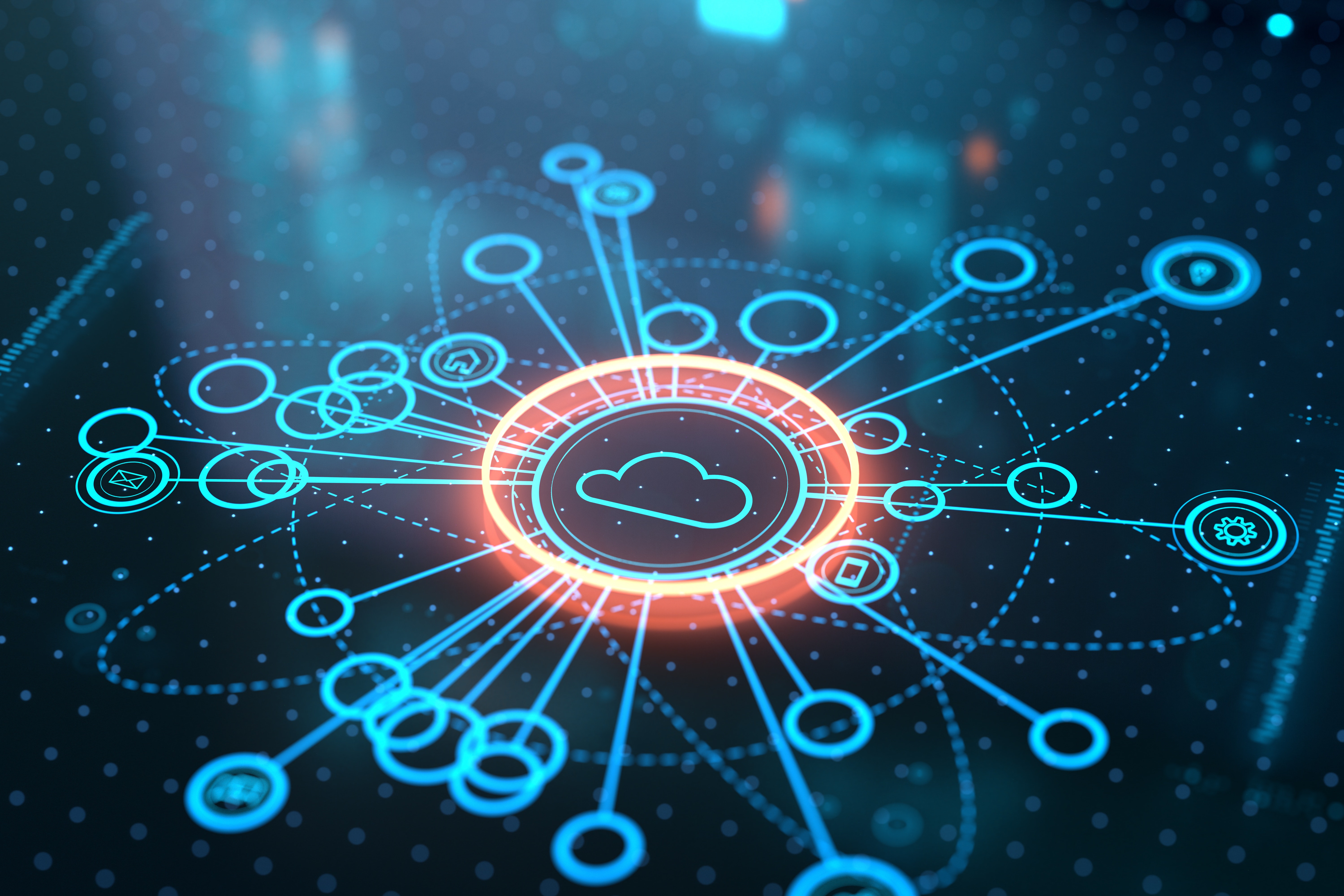 A major benefit of cloud-based case management software is anytime, anywhere access. However, with that benefit comes concerns about the security of your data. In reality, when cloud security is done right it has the power to provide much more robust security than a firm could provide itself. And, with access to files anywhere, your security goes with you.

If you're considering moving your law firm to the cloud, it's important to get the facts about security and understand the differences between cloud and on-premise software. Beyond that, you should ensure your software provider's security is top-notch and supports industry best practices such as robust business continuity plans, disaster recovery, failover, and other critical security practices.
WHAT IS THE CLOUD?
To understand cloud security, a refresher on the cloud is helpful. Although cloud computing has been around for over a decade, it is still a fairly misunderstood concept. Cloud software is simply services that run on the internet rather than software on a specific, physical device.

Files stored in the cloud live in off-site data centers where third-party providers manage and maintain data for businesses, who pay a monthly access fee. On-premise software is local to your company and your company's IT resources with data stored in hard drives or in-house servers and managed locally.

The most widely used cloud service providers include Microsoft Azure, Amazon Web Services, and Google Cloud. They handle data storage, maintenance, data security, backups, updates, physical security, power, and HVAC. Since these providers are multinational entities with thousands of clients, they can scale businesses and provide world-class security that would be nearly impossible for a firm to rival.
CLOUD ADOPTION IN THE LEGAL INDUSTRY
Law firms deal with highly sensitive information, so it is not surprising that the legal industry has not been at the forefront of cloud technology adoption. However, given that the first public cloud launched in the early 2000s, the cloud is hardly uncharted territory and the number of firms embracing the technology is increasing.

The American Bar Association (ABA)'s 2019 Legal Technology Survey Report found that nearly 60% of firms use cloud technology to manage their clients and run their firms. The 2019 Future Ready Lawyer Survey by Wolters Kluwer Legal & Regulatory found that 84% of 'Technology Leading' firms will be using cloud computing by 2022. In the current pandemic environment, law firms are only accelerating their use of technology to support remote work.
SECURITY BENEFITS OF THE CLOUD
Major cloud service providers (Microsoft Azure, Google Cloud, etc.) hold themselves to very high-security standards. They invest in resources to protect data, infrastructure, and applications.

Microsoft Azure, for example, provides secure digital access through internal key vaults and protects against attacks by sealing all data behind internal firewalls. They also utilize artificial intelligence (AI)-powered security monitoring to keep data safe. To protect each of the actual data centers, an entire team is devoted to 24/7 physical security with rigorous measures, including biometrics, to enter data centers.

Aside from measures to protect data and data centers from attack, there are some other key concepts to be aware of when thinking about cloud platforms:

Disaster recovery – How quickly can your business restore from catastrophic failure? With fully native cloud solutions, you can achieve complete recovery (to secondary locations) within hours of failure due to the software not residing on traditional virtual or physical machines.

Business continuity – It's important to keep in mind that your business is not your building. With software that is always available from any location, your business can serve your customers, from wherever your employees are located.

Failover – Leading cloud storage systems have a large number of data servers so that if one needs maintenance or fails, the data is still available somewhere else.

Dynamic protection – Leading cloud providers have teams dedicated to delivering new features and protection, adapting to the ever-changing threats we face. Cloud-based software powered by these providers receives those security benefits.

Two-factor authentication – For additional security of your data, enabled devices to receive a code, ensuring unauthorized users are unable to access your software environment.

Many of these concepts ensure faster recovery and data preservation even in the very rare chance that one of these top three cloud service providers experiences an issue.
CASE MANAGEMENT SOFTWARE IN THE CLOUD
Case management software providers use third-party cloud providers to protect client data and documents, with varying levels of security. Neos is fortified with the protection of Microsoft Azure, which is considered top of the line and relied on by 95% of Fortune 500 companies. Firms can rest easy knowing their critical client data is secure.

With Neos, your firm not only gets the protection of Microsoft Azure but also a greater than 99% uptime guarantee, multi-region backups to protect data, a point-in-time recovery (PITR) of databases for seven days, and data encryption. Additionally, all documents are backed up based on parameters the firm establishes, so you have access to the information you need at all times.

To learn more about Neos' robust security, industry-leading workflow, and document management capabilities, request an expert-led, 1-1 demo.
Related to this article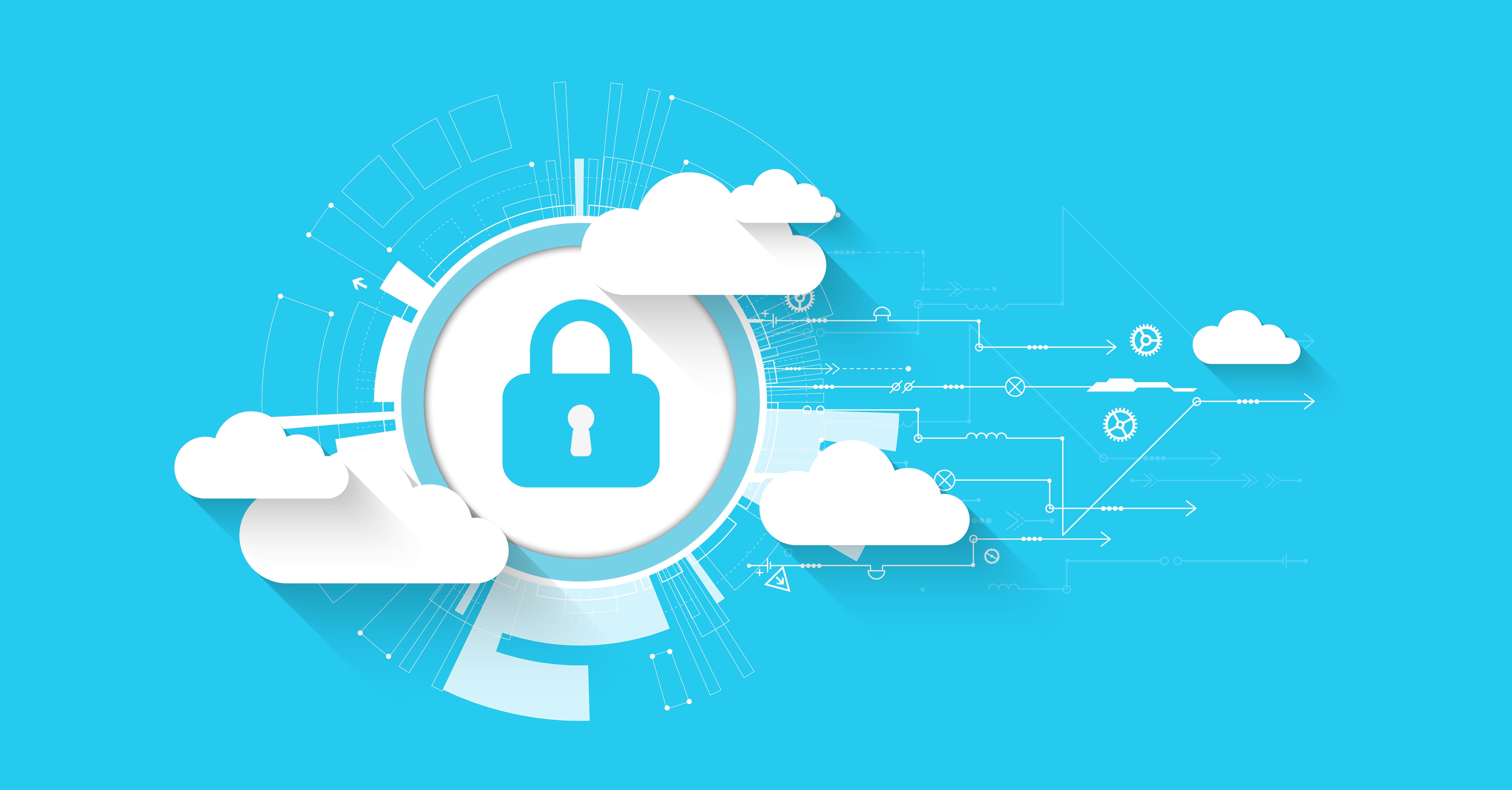 Security, Cloud
Six reasons firms can trust the security of today's cloud providers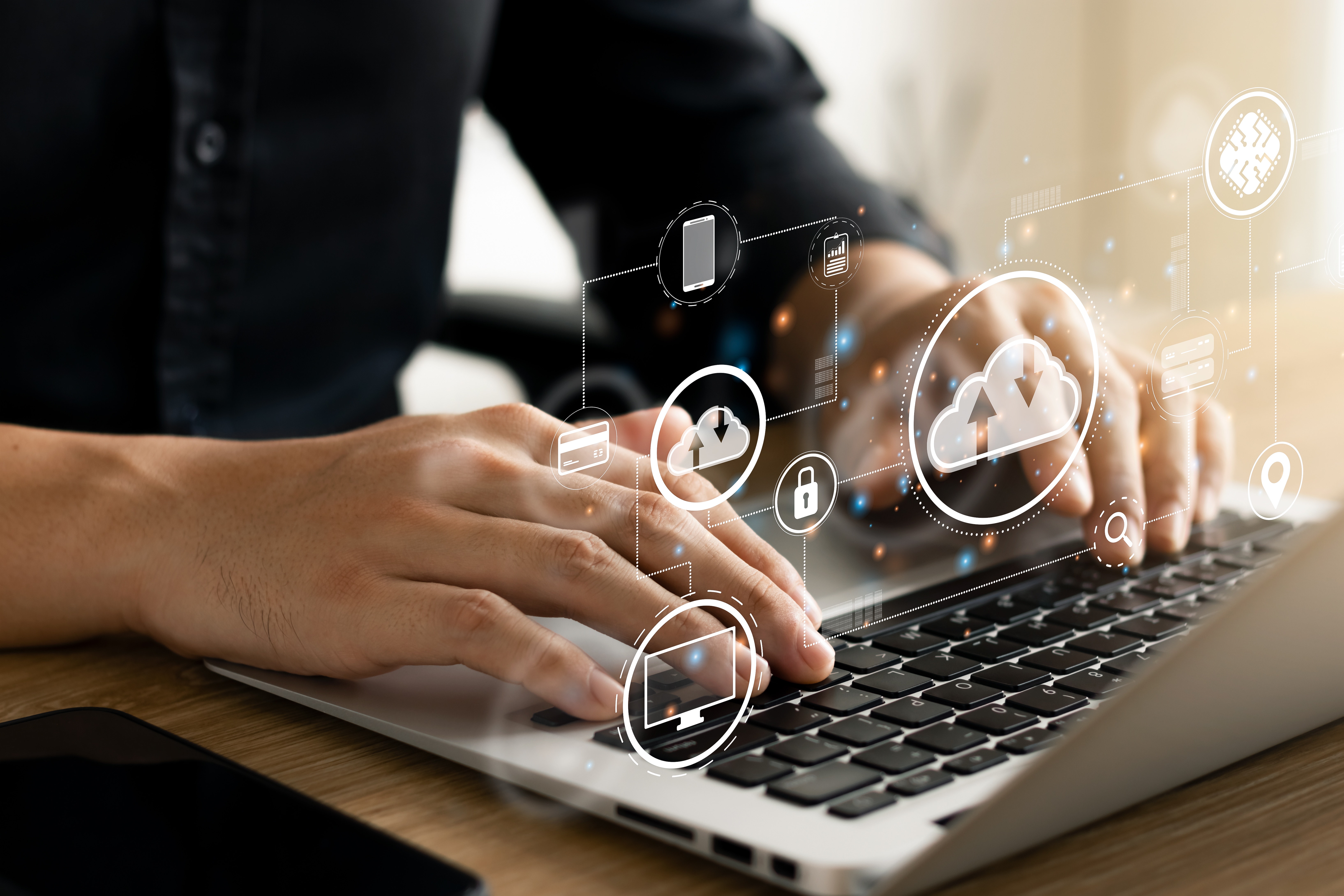 Security, Cloud
Access your case management software anytime, anywhere on any device with the trusted, bank-level security of Neos.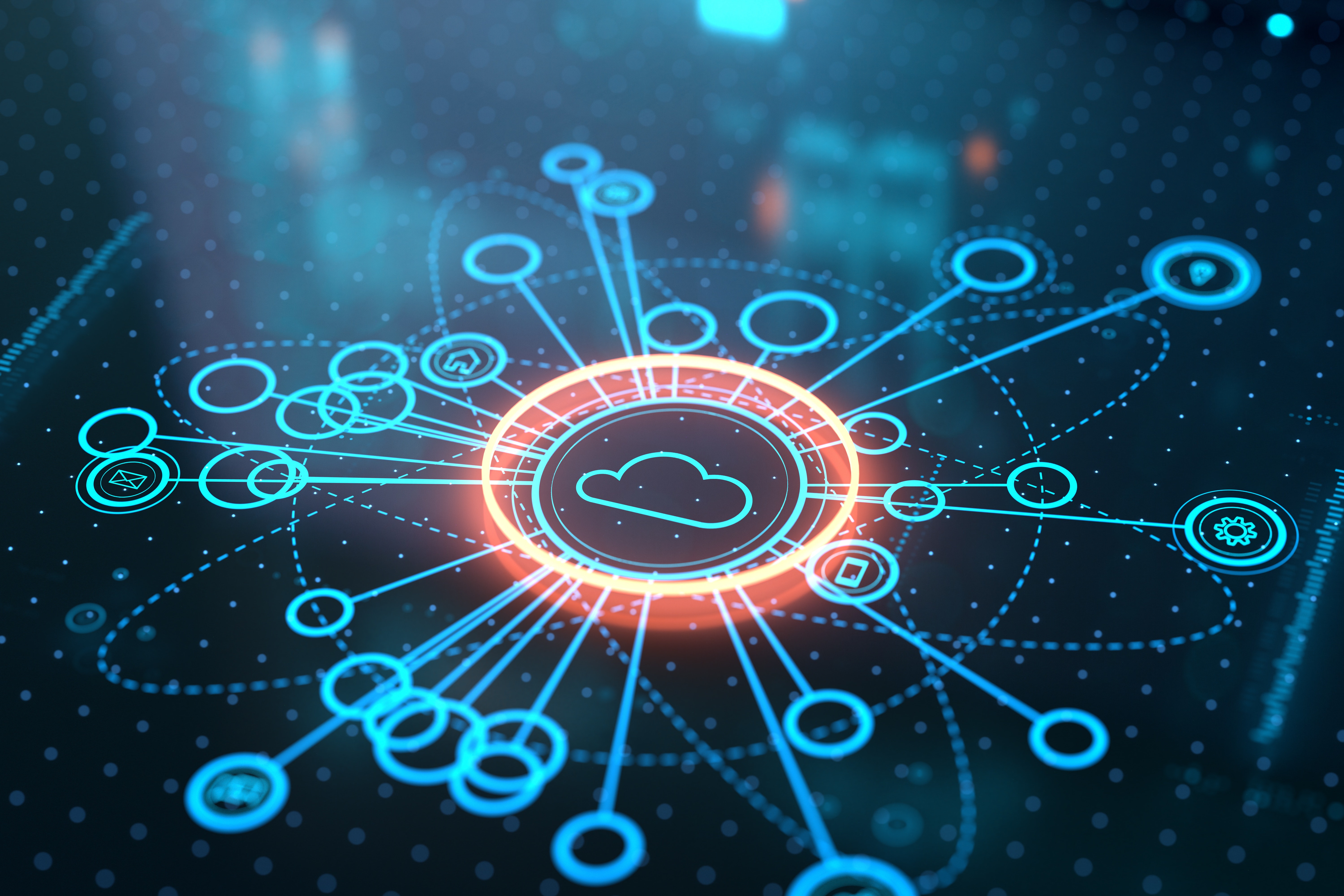 Cloud, Security
When cloud security is done right it has the power to provide much more robust security than a firm could provide itself. See how.