Cloud, Legal TechOctober 01, 2020
Migrating to Neos for existing Needles users
Transitioning to a new case management platform can be daunting, but it doesn't have to be. We built Neos to ease the data migration process for our valued customers. Learn more.
Related to this article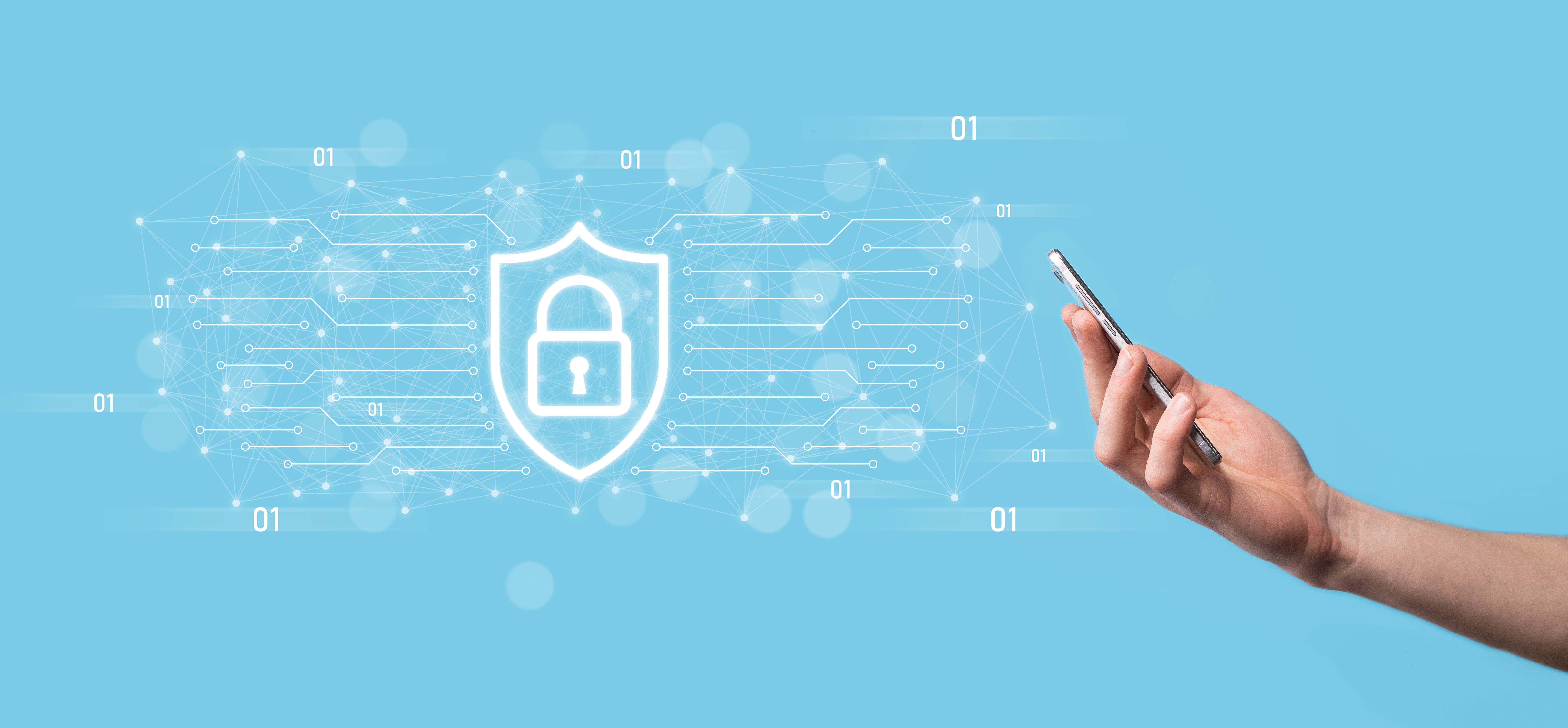 Legal Tech, Cloud
Learn more about cloud-based case management software and the facts about security in the cloud.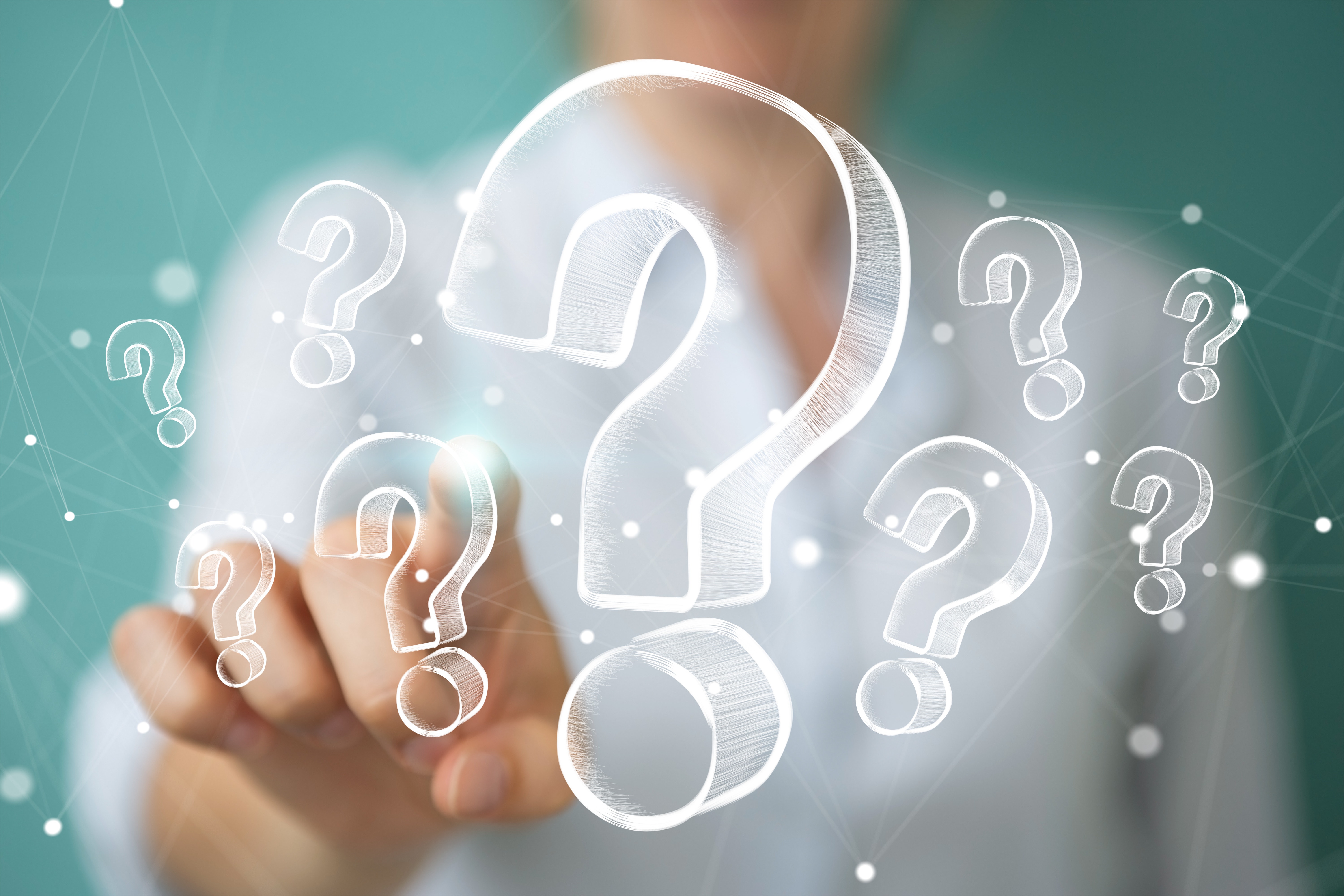 Automation & Efficiency, Legal Tech, Cloud
Answers to your burning questions about transitioning from on-prem case management to cloud-based, Neos.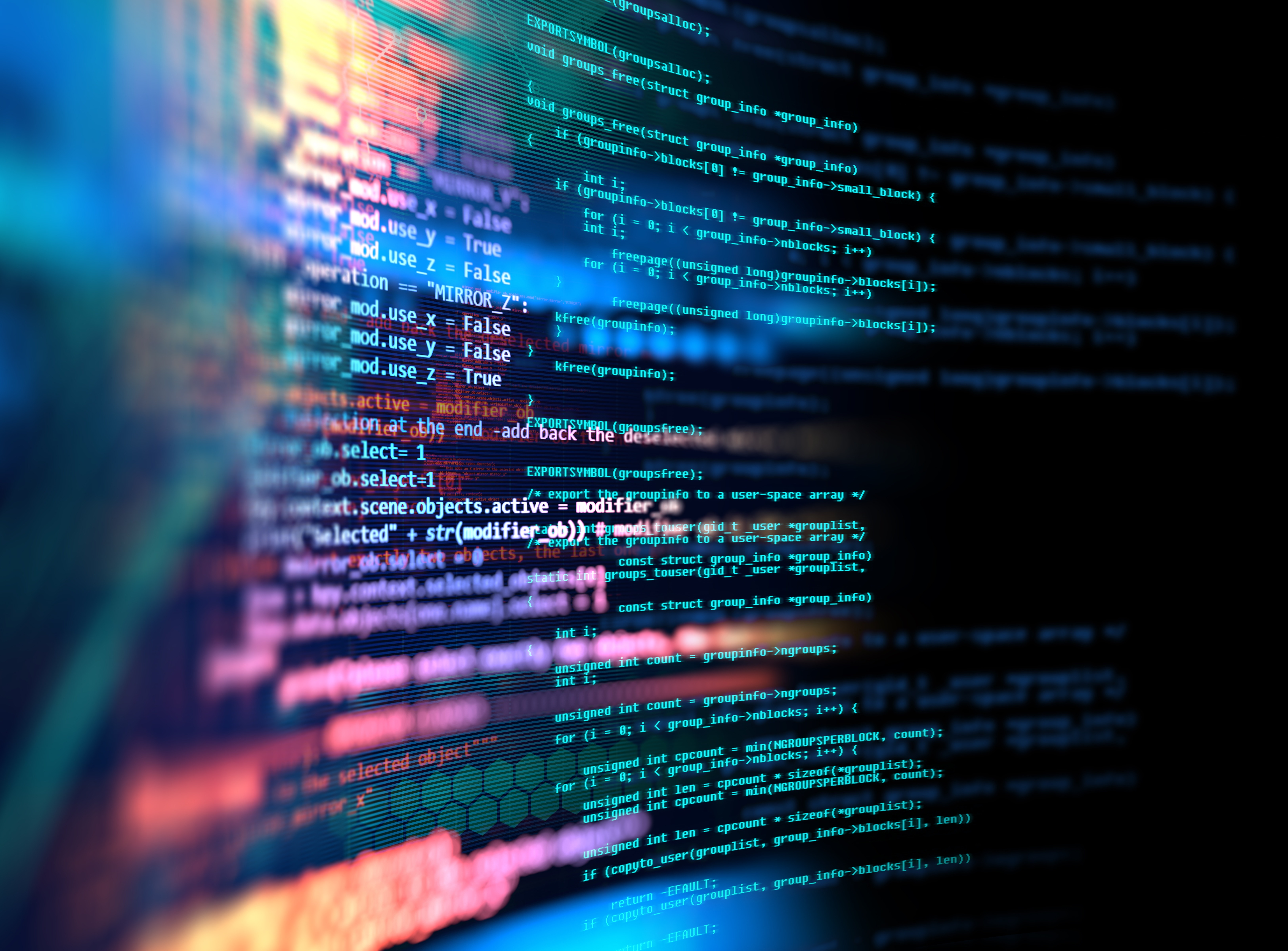 Cloud, Legal Tech
The cloud-based case management platform helping legal professional get work done right.