In the News, Press Releases, Legal TechJuly 10, 2023
The Future of AI Is Inside Neos: Assembly Software Launches NeosAI, Revolutionizing the Legal Industry
CORAL GABLES, Fla.-- Assembly Software, the visionary creators behind the acclaimed case management solution Neos, proudly unveils NeosAI, the legal industry's first native-built AI technology that is seamlessly integrated within the Neos case management platform. This groundbreaking achievement sets a new standard for legal software innovation.
Read the entire press release on Business Wire here.



Related to this article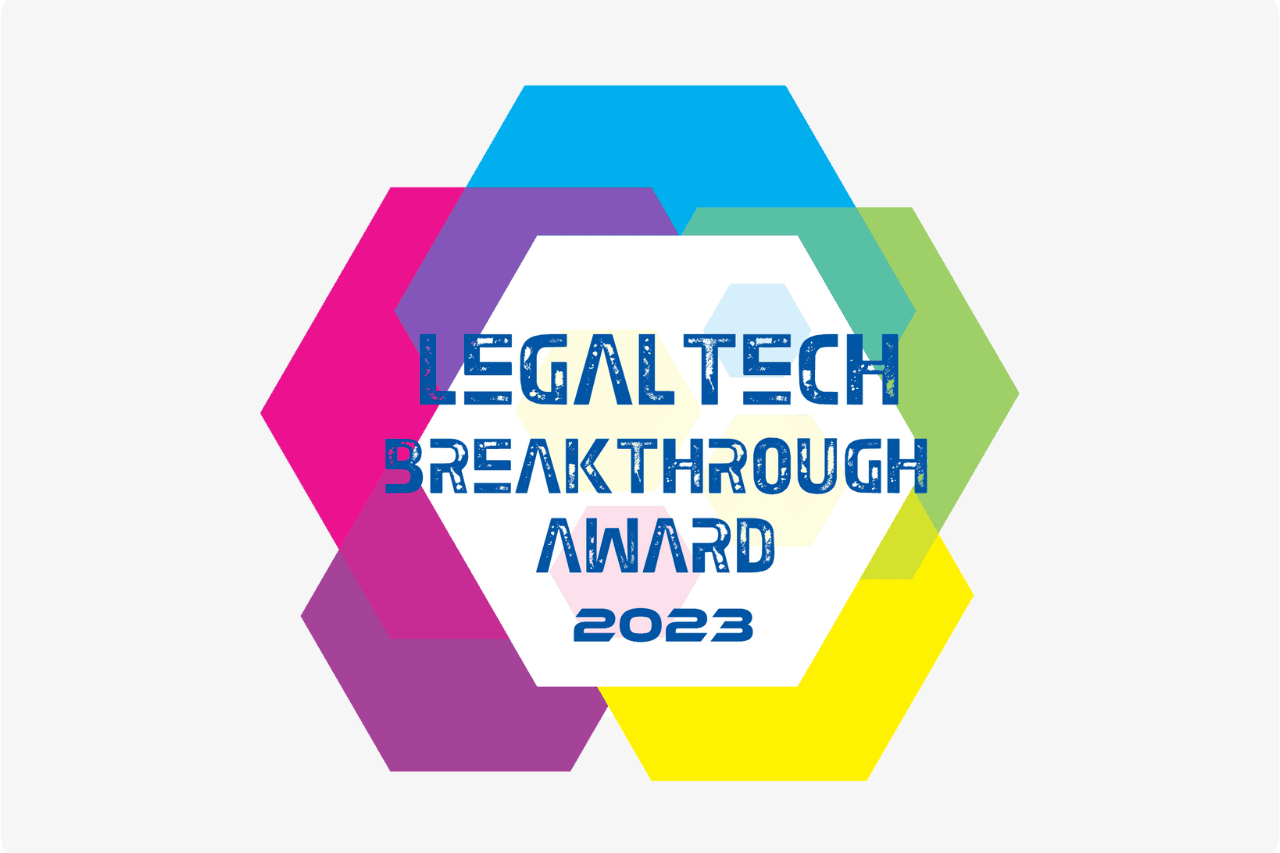 In the News, Press Releases, Legal Tech
Prestigious Annual Awards Program Recognizes Innovative Companies, Products, and Services Supporting the Legal Field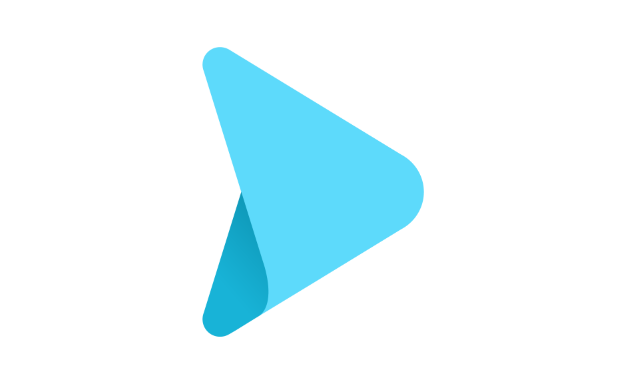 In the News, Press Releases, Legal Tech
With its premier case management solution, Neos, and the game-changing NeosAI, Assembly Software empowers law firms to exceed expectations and maximize their potential through innovative software solutions.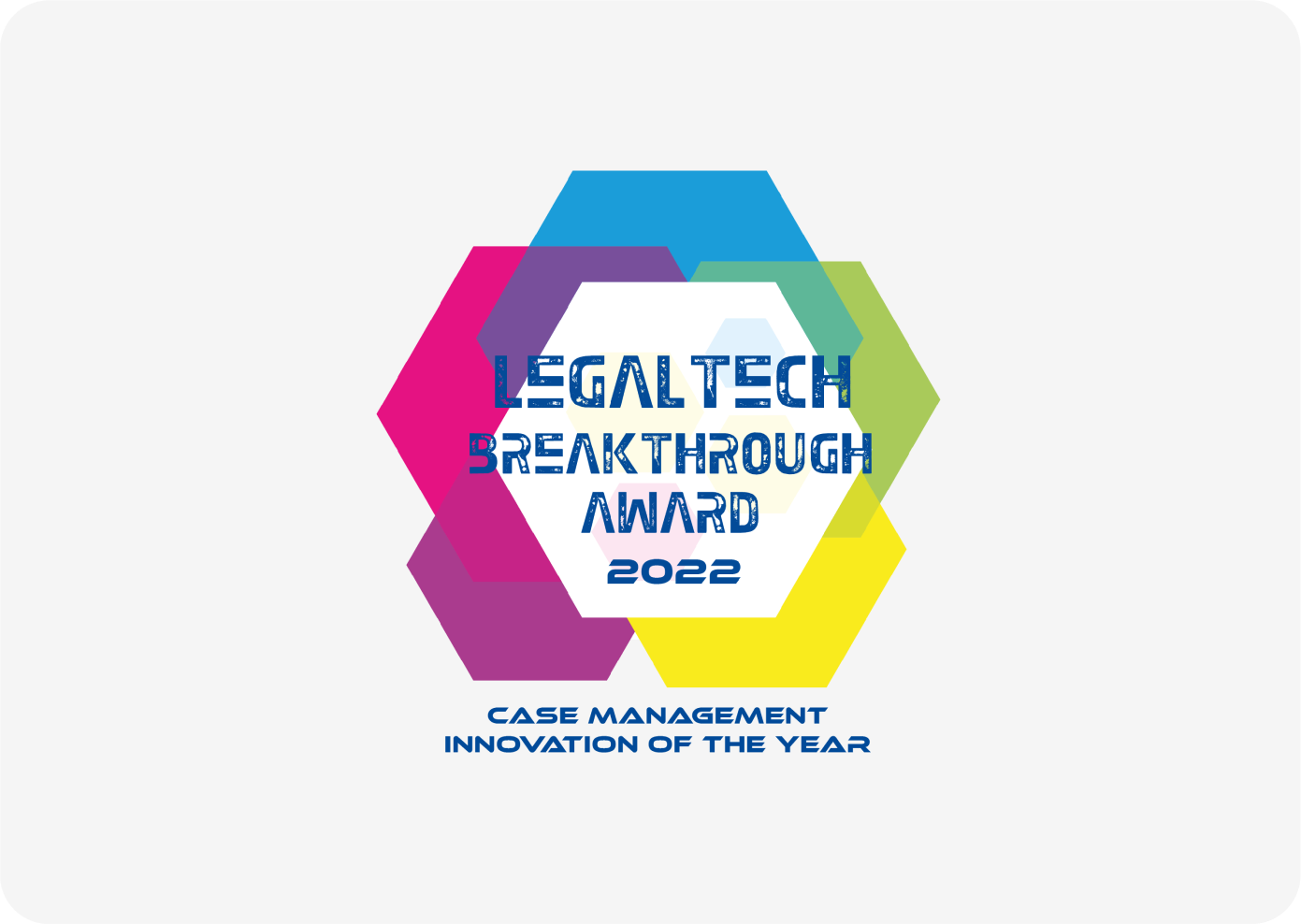 In the News, Press Releases, Legal Tech
Prestigious Annual Awards Program Recognizes Innovative Companies, Products, and Services Supporting the Legal Field