In the NewsAugust 08, 2023
Forbes: Why Law Firm Leaders Still Stalling On Cloud Adoption Need To Act Now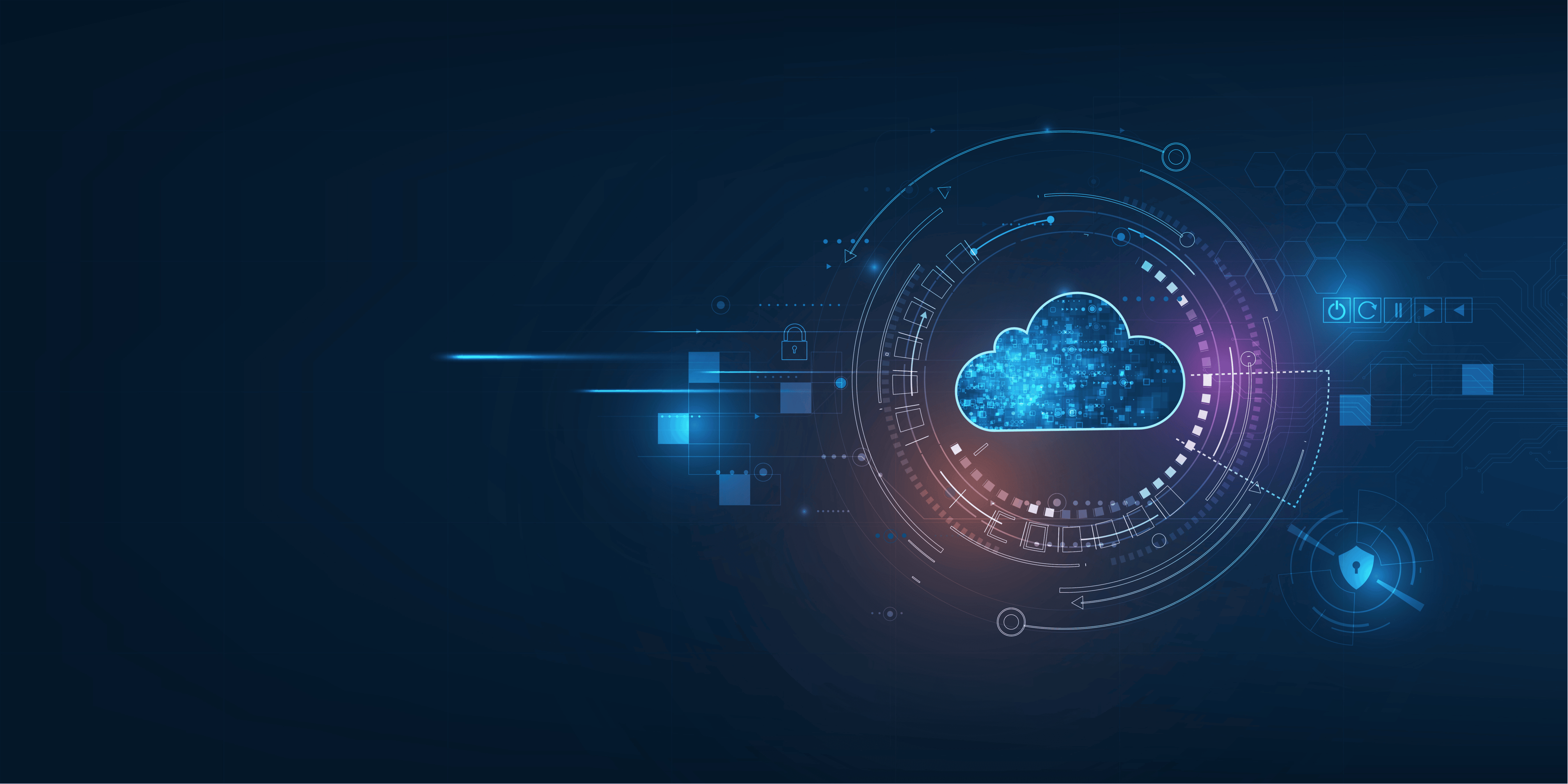 Historically, lawyers haven't embraced technological changes as much as other industries. But Assembly CEO Daniel Farrar advises it is time to change course. Cloud and AI are the two dominant technologies in the industry at the moment, working in conjunction with each other. The rate of change is accelerating by the day.

By leveraging the cloud and AI as soon as possible, lawyers can safeguard and future-proof their firms.

Read more about what Daniel has to say about cloud adoption in legal tech in this Forbes article.

Related to this article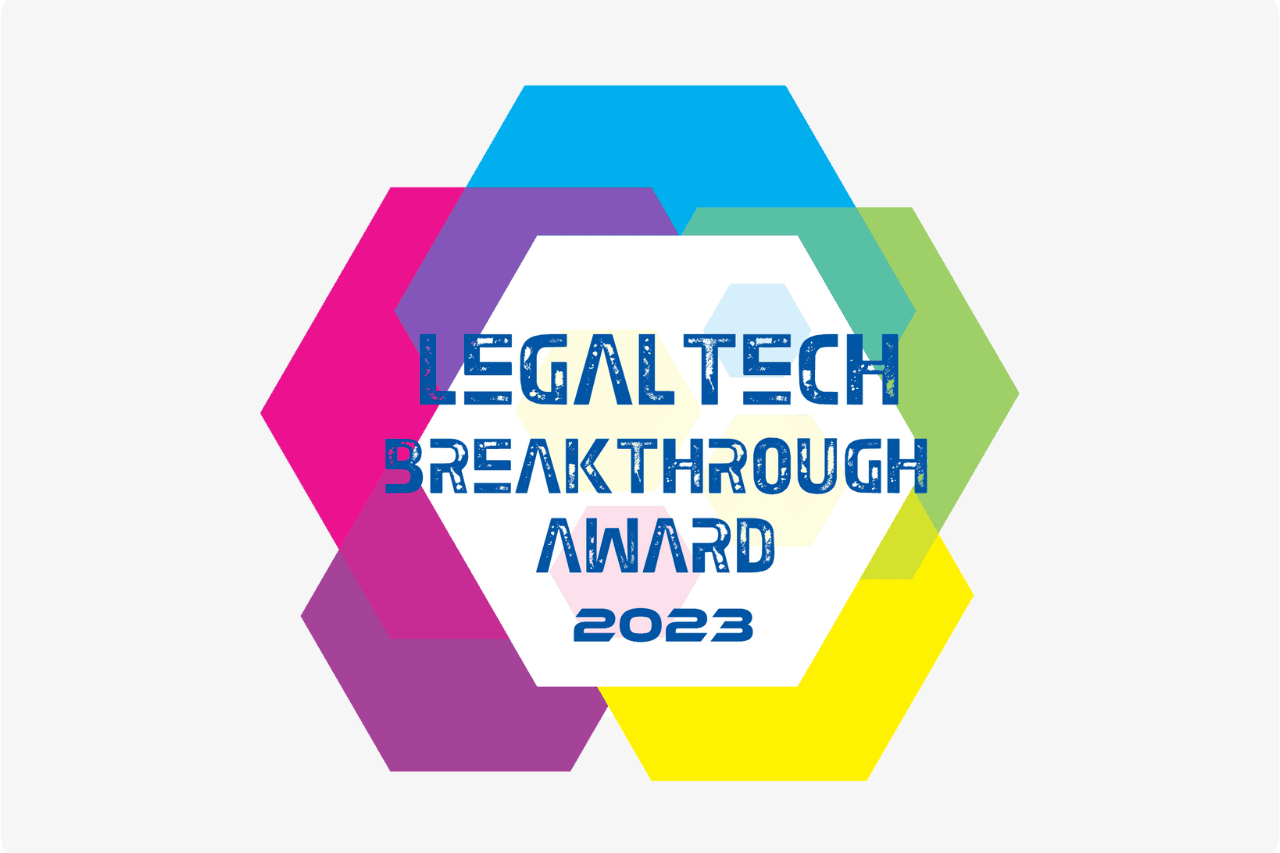 In the News, Press Releases, Legal Tech
Prestigious Annual Awards Program Recognizes Innovative Companies, Products, and Services Supporting the Legal Field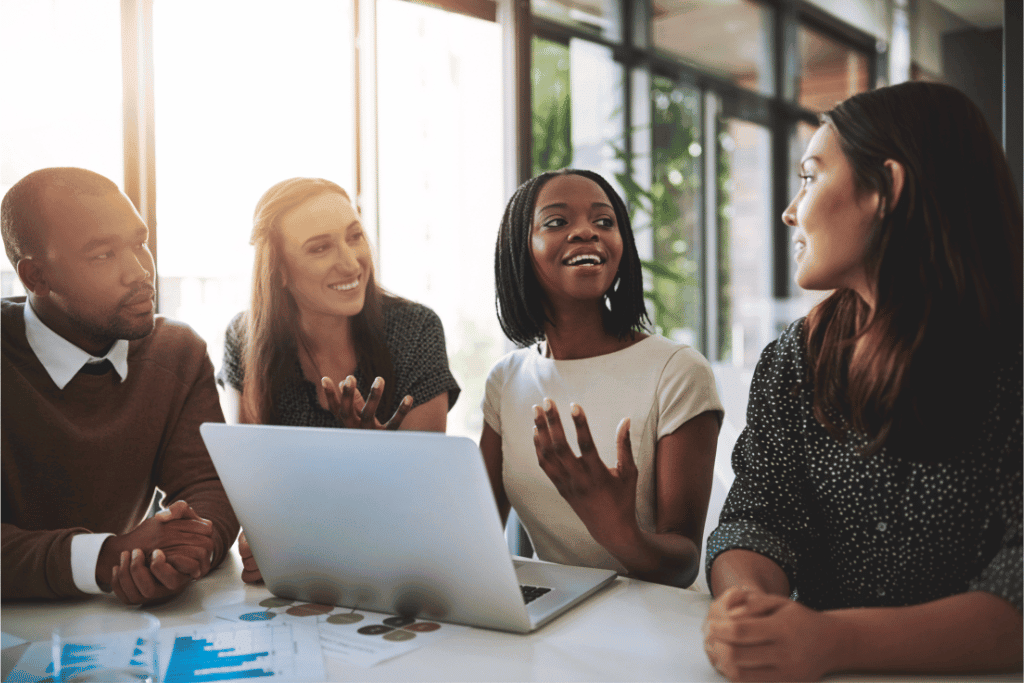 In the News
In this article, 16 members of the Forbes Business Council, including Assembly CEO Daniel Farrar, offer valuable techniques that can help busy leaders reclaim three to five hours back a week and maintain a healthy work-life balance.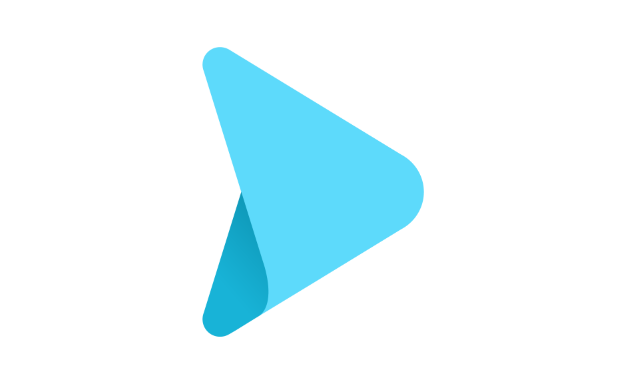 In the News, Legal Tech
Assembly Software Director of Product Marketing, Marissa Sapega, highlights five crucial strategies for business leaders to pivot and remain relevant in the ever-changing landscape of disruptive technologies.