Medical Records Retrieval Integration Partners
Discover the power of medical records retrieval applications designed exclusively for law firms. Say goodbye to hours of tedious back-and-forth communications with medical providers with intuitive, timesaving, HIPPA-compliant platforms that pull records directly into Neos.
Join the ranks of successful attorneys who have harnessed the advantages of such applications and experience the transformation in your legal practice today.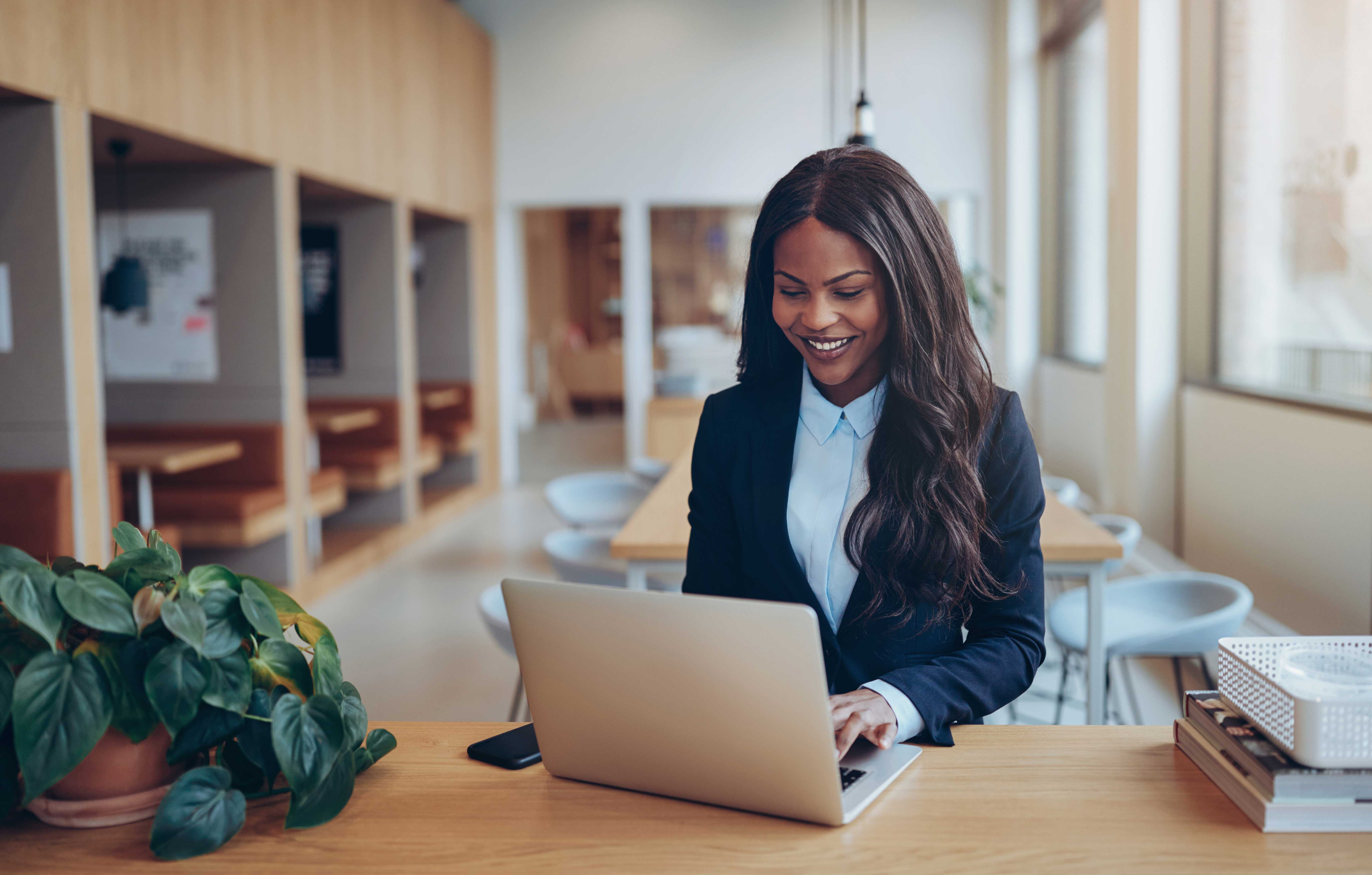 Medical record retrieval has never been easier or more efficient
Lexitas
Never leave your Neos environment with this seamless integration, saving you valuable time.

Lexitas places all received documents—including Records, Bills, and Custodial Invoices—in your dedicated Documents tab in Neos.

Every record and invoice is scanned and securely stored in your client's folder, maintaining a consistent process every time.

Enjoy efficient record retrieval capabilities within Neos, empowering your legal practice with quick and easy access to vital information.

Systematic, detailed entry to the value tab documenting each custodian fee paid and the retrieval fee as they are incurred.

ChartSquad
Reduce medical record retrieval time to an average of 15 days.

Plaintiffs can securely share their medical records with you from within the platform, ensuring a quick and hassle-free process.

Cut down on medical record retrieval costs by up to 95% using ChartSquad's efficient Federal Law-driven approach.

Add ChartSquad to Neos to centralize resources, streamline operations, and achieve better outcomes for your clients.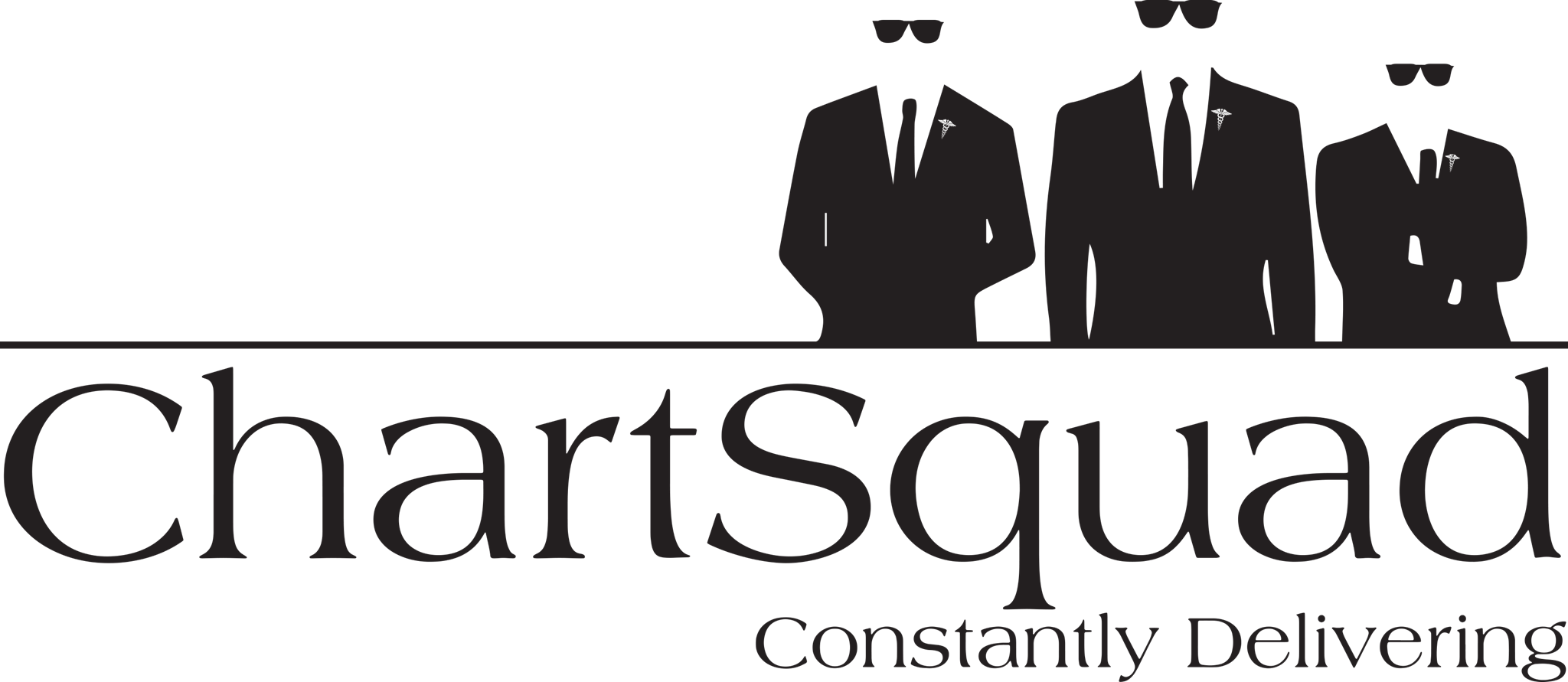 YoCierge
Search among your Neos cases from the YoCierge portal in real time.

Patient or subject details are automatically prepopulated; with the Neos integration, the cases' parties will be presented in a simple, drop-down menu on the YoCierge portal.

Quickly send HIPAA forms for e-signatures with a click to clients, who can sign them legally on their phones.

Documents sent to YoCierge are uploaded automatically into Neos under the Case Docs, making it effortless to track what has arrived for your case and providing easy access to all Neos users.

When YoCierge creates an invoice for record retrieval, it automatically registers a new Value item in Neos. A copy of the actual invoice is attached to the entry as well.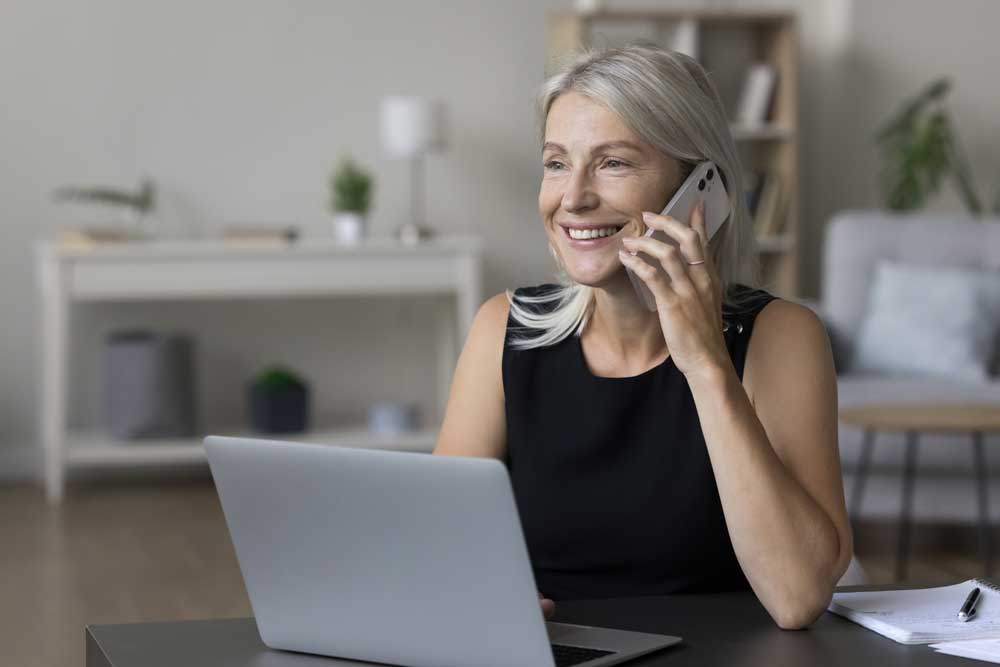 What is a medical record retrieval service?
What should I look for in a medical records retrieval provider?