Blogs
Legal AI, Legal Trends, Legal Tech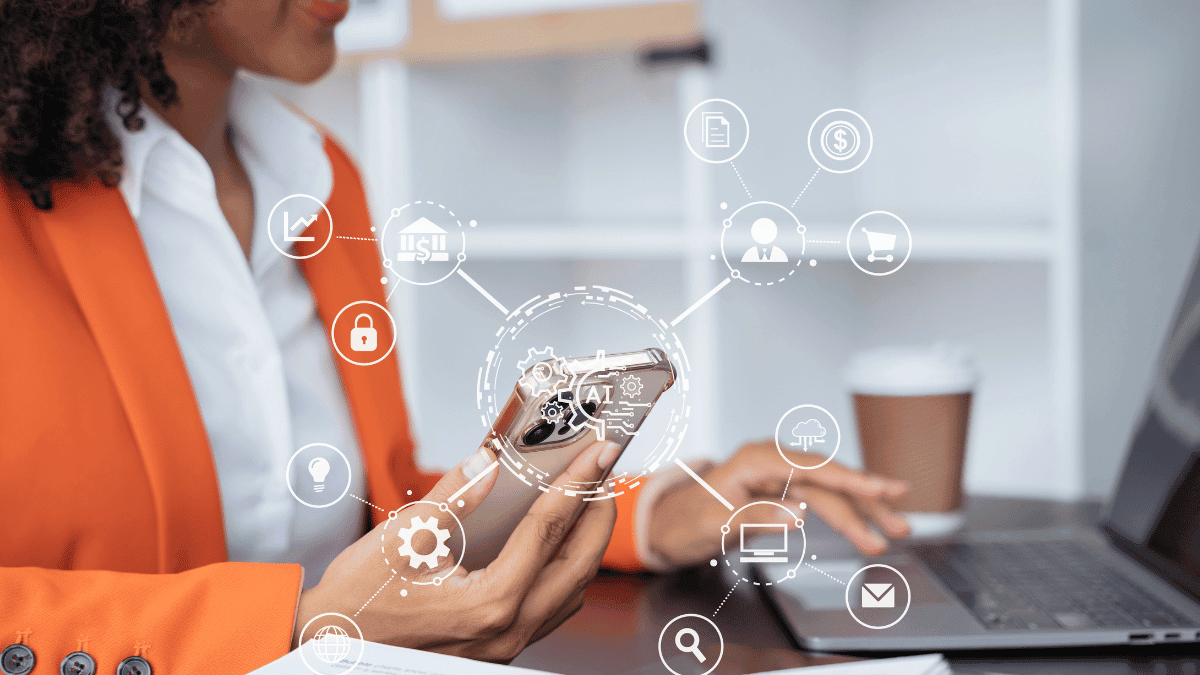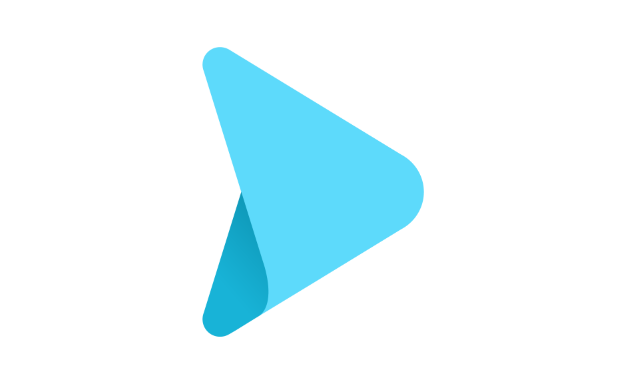 Legal Tech, Legal Trends
Neos has been named a top-rated legal software solution in several of Gartner's newly released 2023 reports, including legal case managment and law practice managment categories.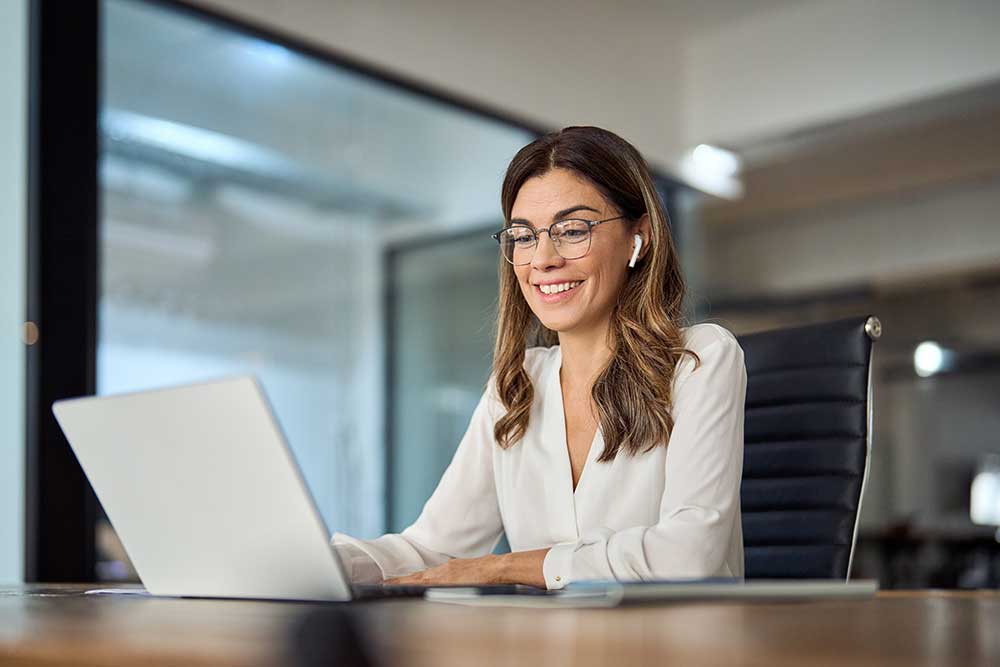 Legal AI, Integration, Automation & Efficiency
How much time does your law firm spend each week on acquiring medical records, extracting important information, summarizing events, and drafting medical chronologies? And more importantly, how can that time be utilized more effectively?
Latest Items from the Learning Center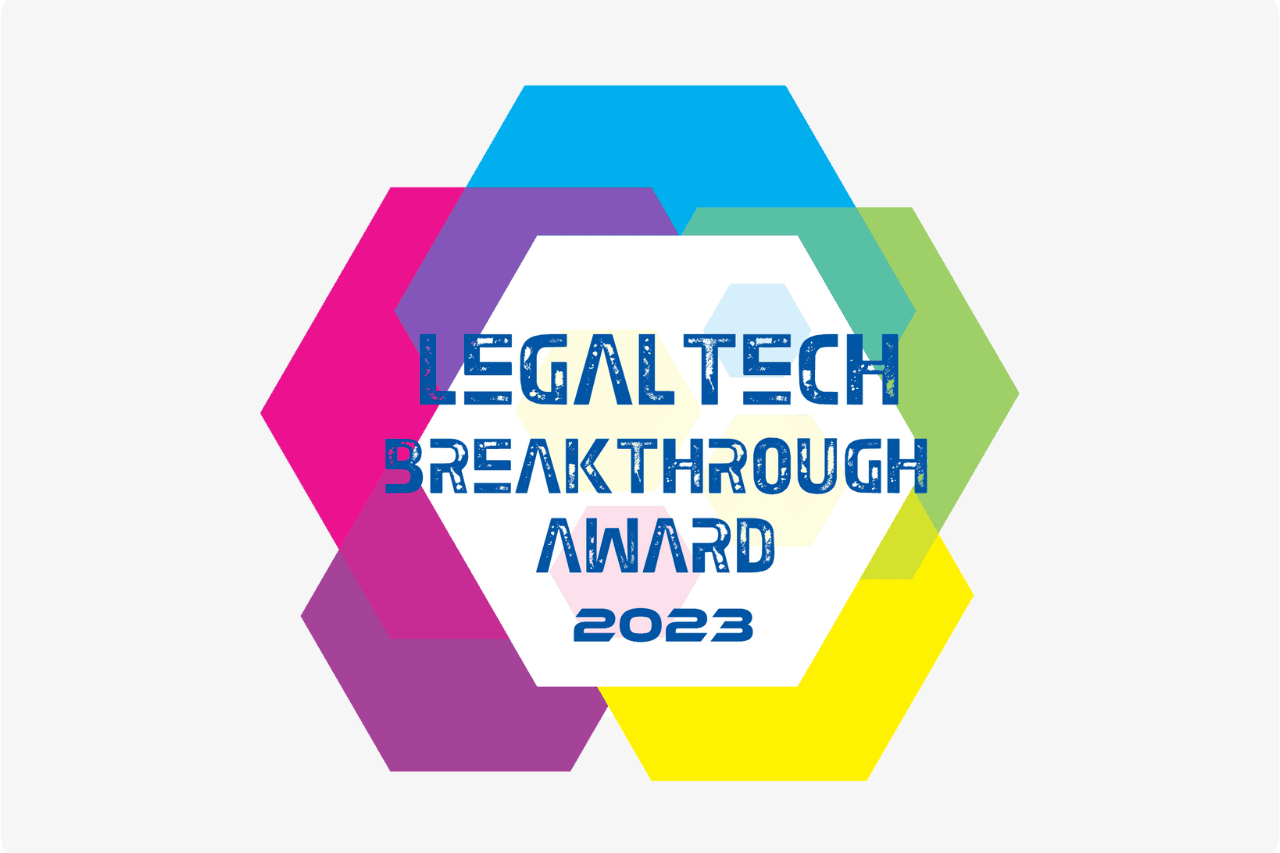 In the News, Press Releases, Legal Tech
Prestigious Annual Awards Program Recognizes Innovative Companies, Products, and Services Supporting the Legal Field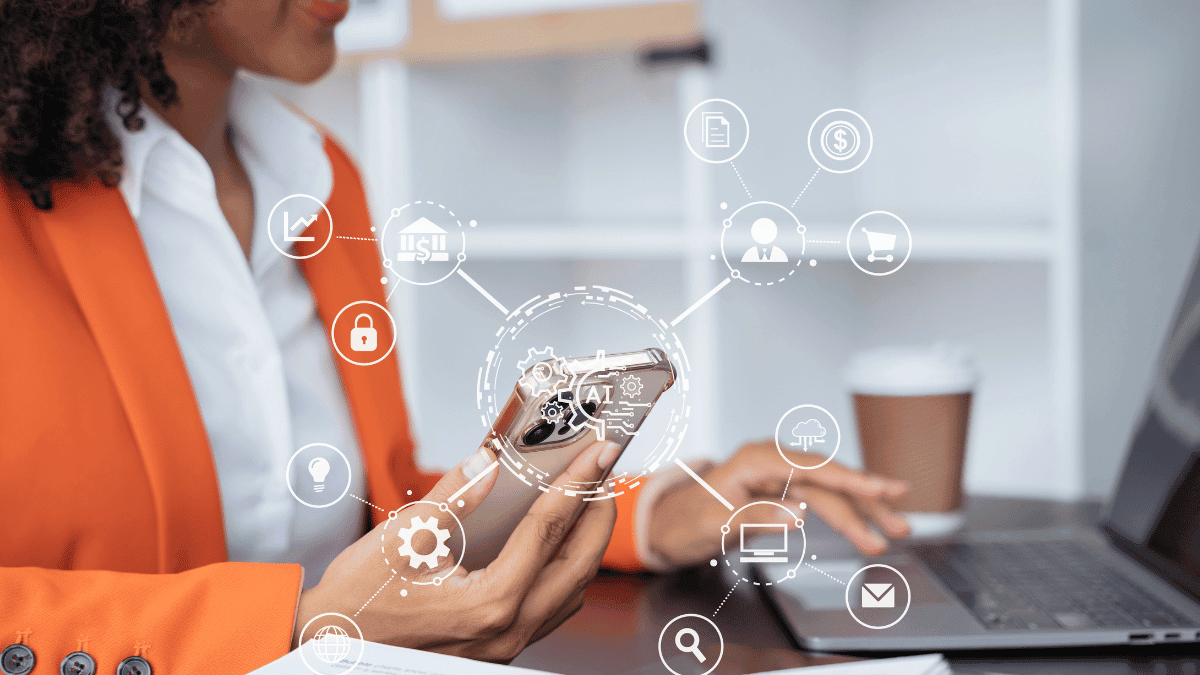 Legal AI, Legal Trends, Legal Tech
Interested in harnessing the power of AI for legal research? Discover the most effective methods to utilize this cutting-edge legal technology, enabling you to maximize its benefits and guarantee optimal value from your AI investment.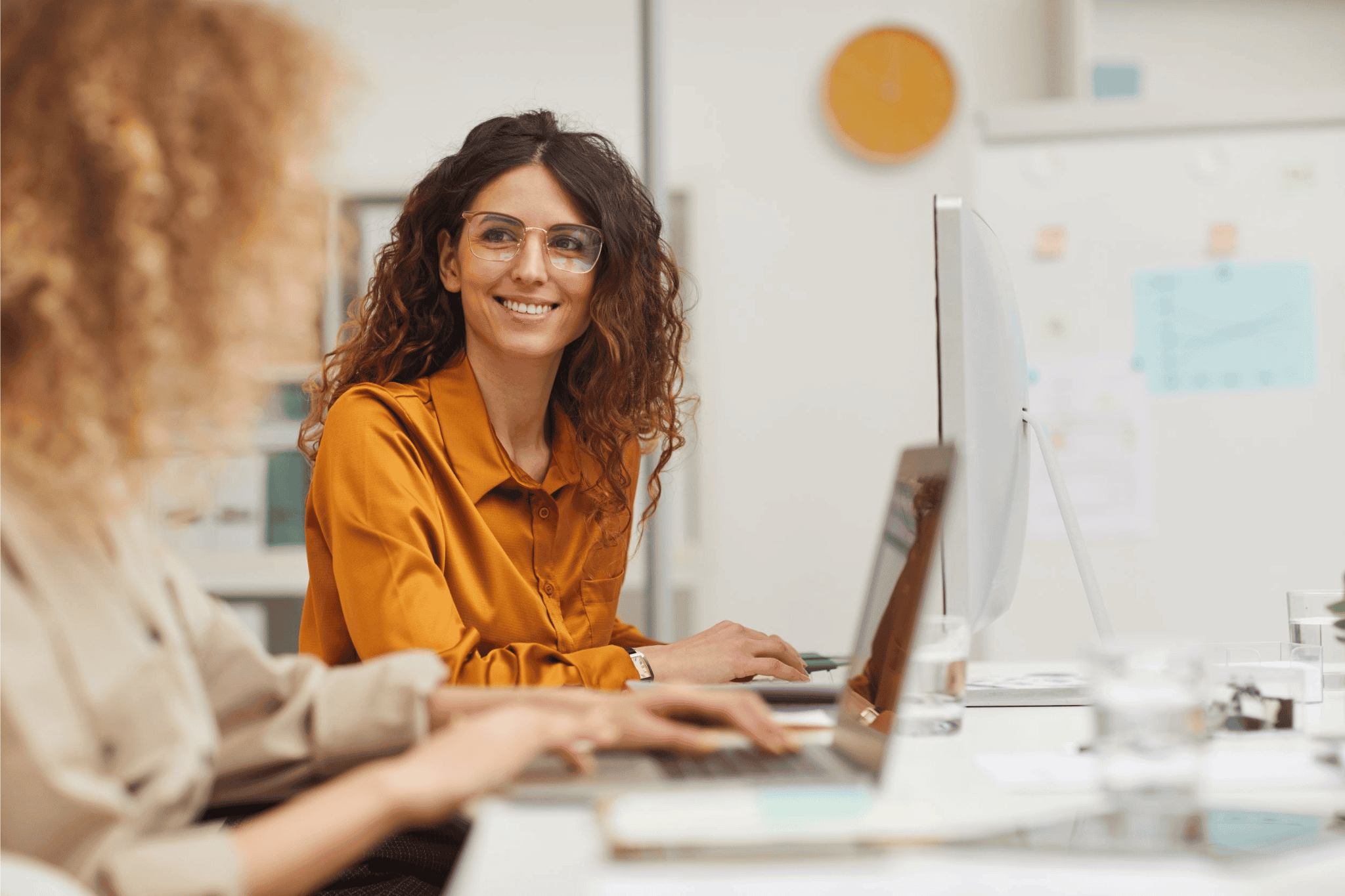 Legal Tech, Automation & Efficiency, Cloud
Check out over 260+ reasons why firms of all shapes and sizes love Assembly Neos cloud-based legal case management