Legal Tech, CloudFebruary 03, 2023
How Legal Technology Improves Law Firm Client Experience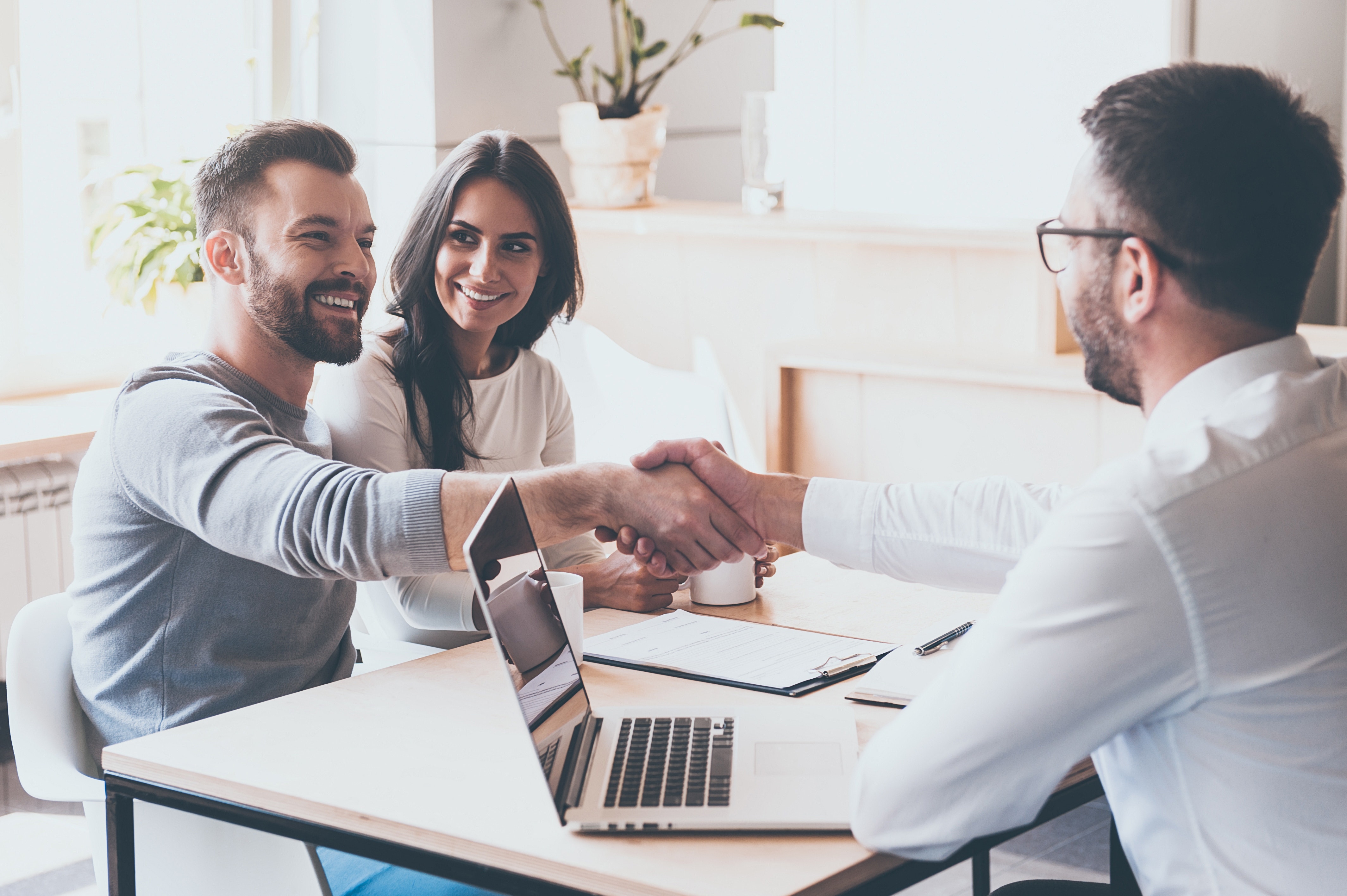 With 1.3 million attorneys across the US, law firms must find creative ways to remain competitive in a cutthroat industry. Providing an exceptional client experience by way of legal tech may just be one of the ways to do this - but how do you provide an experience that clients will rave about?
Read on to explore the basics of legal tech and its role in enhancing the client experience for law firms.
What is Legal Tech?
Legal technology is a term that refers to the software that law firms use to streamline their operations. This technology can perform various functions, including storing data, digitizing documents, responding to client inquiries, drafting client contracts, and tracking case progress. And for law firms wanting to reduce lawyer burnout, cloud-based legal tech makes it possible for teams to access cases from any device at any time.
So, how can legal technologies help improve client relations? Let's dive in.
How Legal Tech Improves Client Relations

Greater Organization for Fewer Mistakes
Most modern lawyers handle numerous cases at once, which means they manage multiple parties and documents at any given time. Managing all these cases manually can take a lot of time and effort, and there's a strong chance that you might miss something if you have all your documents and case notes spread out between digital storage spaces and physical files.
When you don't need to look for information in a disorganized and disjointed way constantly, you can handle cases faster and with better outcomes, because you can use the time you save investigating each case, negotiating, preparing legal documents, prepping clients, and doing whatever else is needed to win the case.

Streamlined Operations and Increased Efficiency
In addition to quick access to information, law firm technology allows you to automate simple, repetitive, and time-consuming tasks, increasing efficiency and boosting the bottom line.

Some tasks that firms may be able to automate are:

For added efficiency, legal tech integrations extend the functionality of a given tool, meaning no more toggling between screens or duplicating efforts in multiple programs. By consolidating daily applications in one convenient location, like your case management system, you're able to accomplish more in less time.

Automated Communications Increase Client Touchpoints
Communication with clients is a significant time-sink for law firms. You may spend hours each week responding to email inquiries, scheduling appointments, and sending reminders about upcoming deadlines. But what if there were a way to automate some of this communication?

This is where your legal case management software comes in. Utilizing a case management solution like Neos allows you to trigger automated emails and SMS communication to clients based on where you're at within the case lifecycle, keeping them engaged throughout the entire process. Legal technology solutions also help keep all your case information in one place, so you can instantly see all your client's documents, any communications you've exchanged, and the next steps you need to take in their case thanks to automated workflows.

Integrating your case management system with a client portal such as CasePulse or Milestones gives your clients 24/7 access to their case information and documents. This allows them to stay up to date on the status of their case while eliminating the need for them to contact the law firm for updates constantly.

Online chatbots can also be used to answer frequently asked questions and provide general information about legal services, which can help reduce the number of calls and emails that lawyers need to deal with daily.

Invest in Legal Technology Software Today
Better results aren't just good for satisfied clients. They will also likely lead to great online reviews, which is important because 84% of people trust these reviews when choosing an attorney to represent them.

If you're in the market for legal tech, note that not just any legal software will do. Technology itself shouldn't be your end goal. Winning cases and serving clients as best as possible is the goal; legal tech is simply a means to that end.

If you want to learn more about how legal tech can improve client experiences, schedule an expert-led demo of Neos, our cloud-based case management system, or follow us on LinkedIn to stay up to date on the latest Neos and legal technology trends.
Related to this article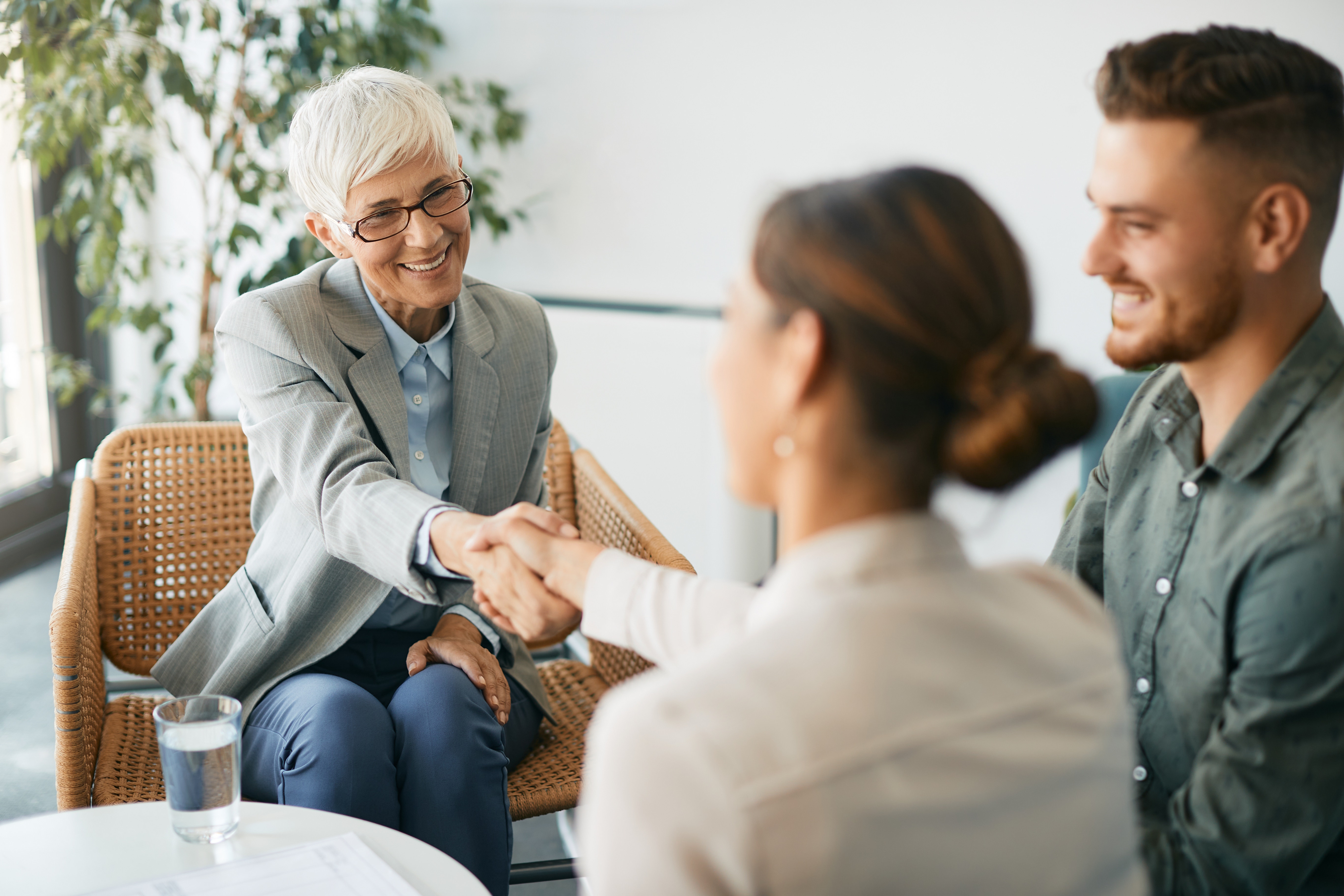 Legal Tech, Cloud
Learn about secure communication tools available in Neos, including automated SMS and emails, texting, CaseNotes, and more.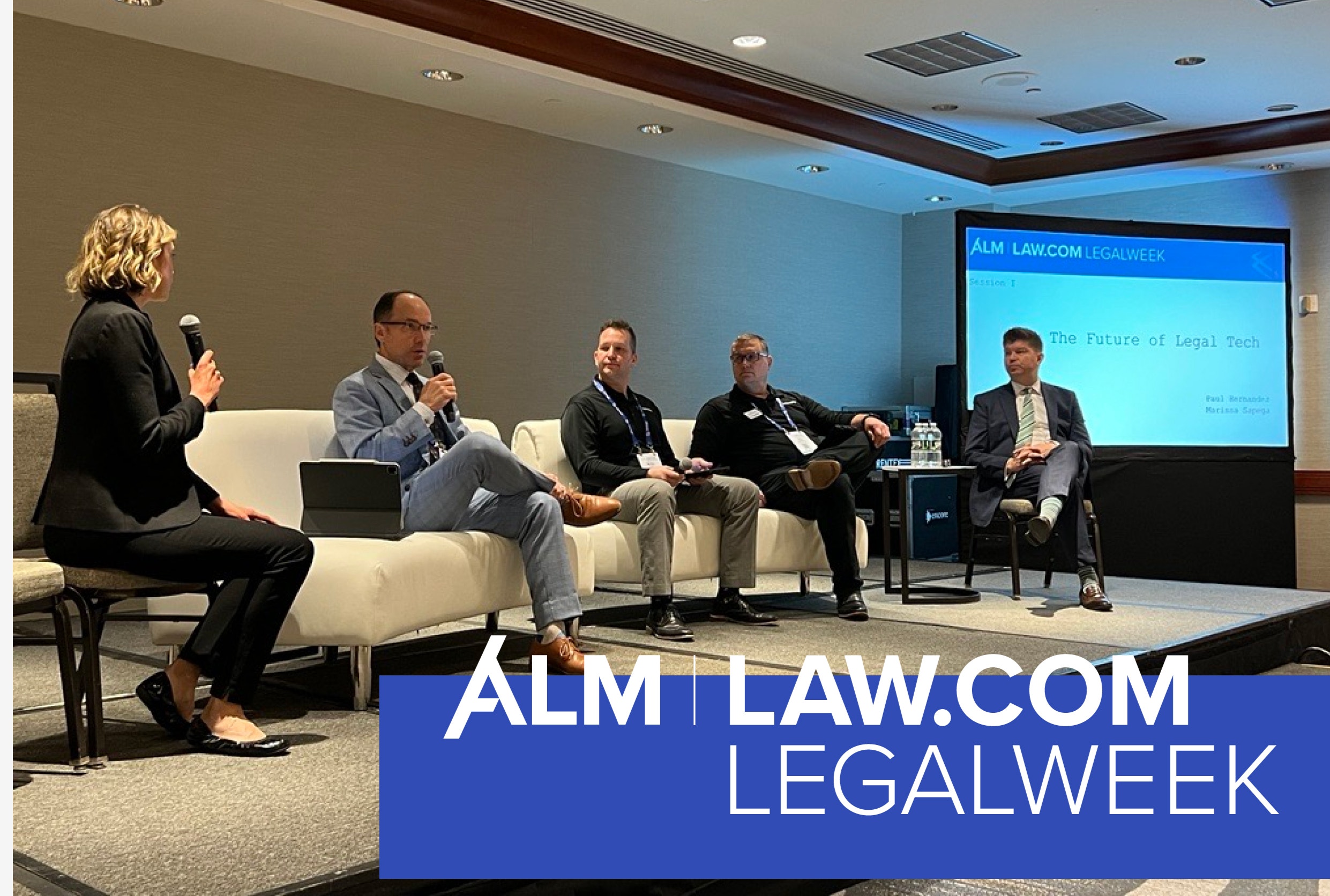 Legal Trends, Legal Tech, Cloud
Assembly and Neos customers discuss the future of legal technology, law firm analytics, and digital payments at Legalweek 2023.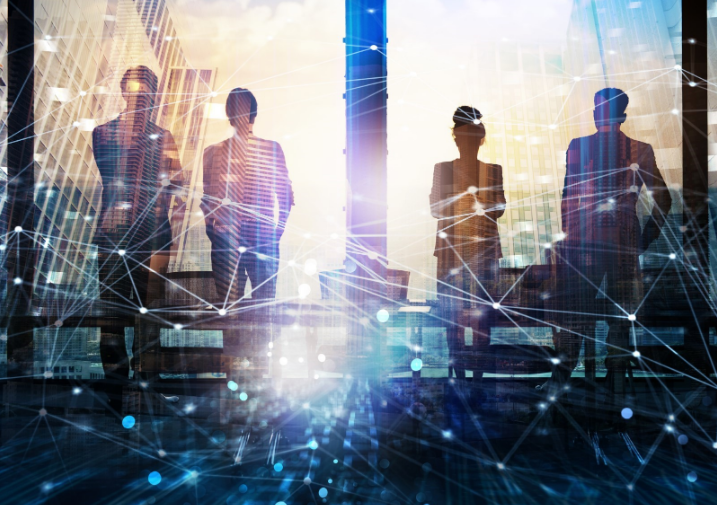 Legal Tech, Cloud
When it comes to the future of legal tech, cloud-based systems are the clear path ahead. Here's everything you need to know about cloud-based practice management systems.