Cloud, Legal TechOctober 14, 2021
Investing in the Future of Cloud-Based Legal Technology: A Q&A With Our Product Leaders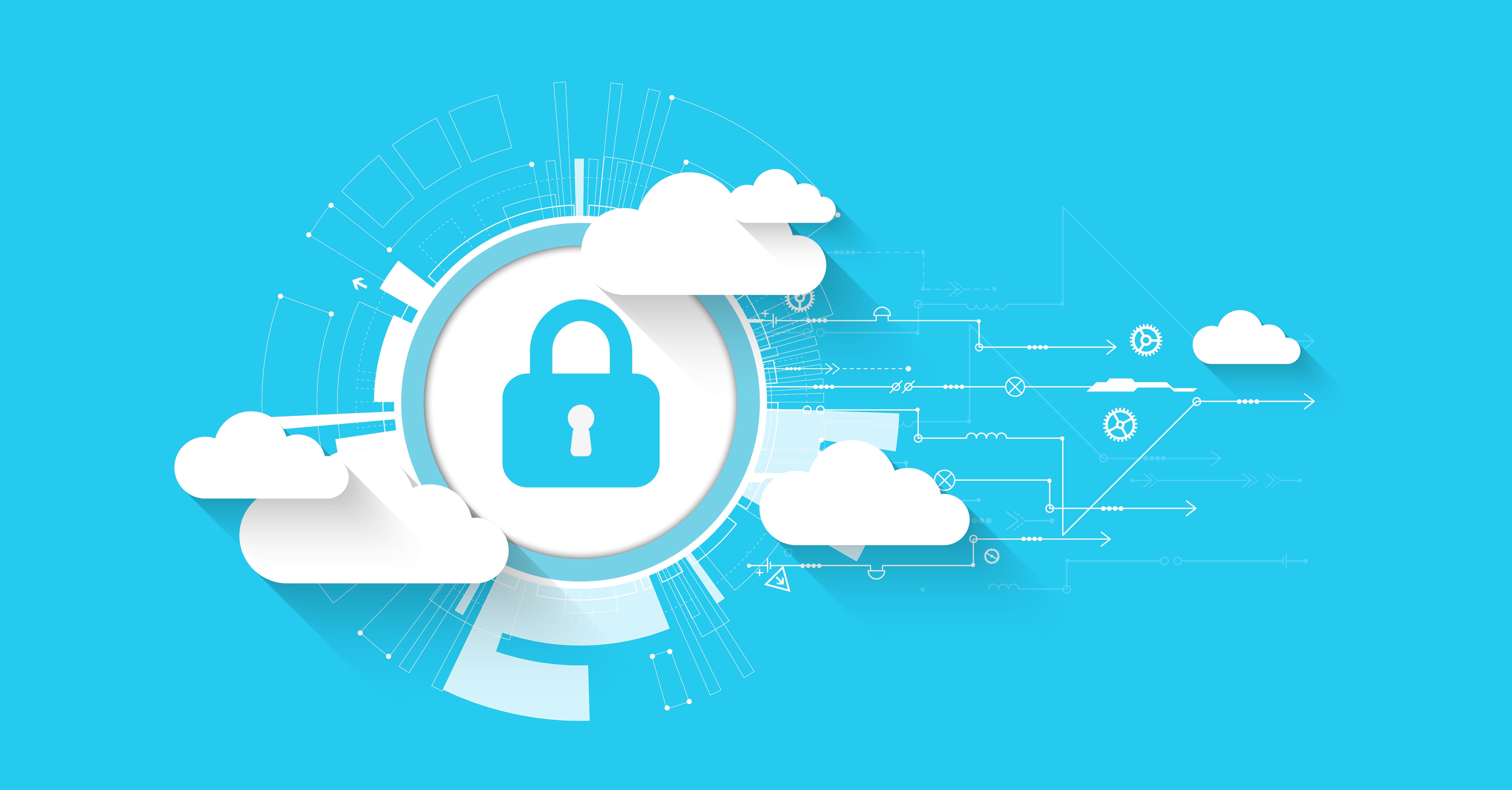 The concept of cloud-based technology for law firms is not new, but how does this impact legal case management and the way that law firms operate?
We asked Assembly Software's Chief Technology Officer, Jim Garrett, and our Chief Product Officer, Rick Cirigliano, the product and development leaders responsible for our cloud-based solution Neos, to break down some common terminology, misconceptions, and the need-to-know areas impacting law practices today.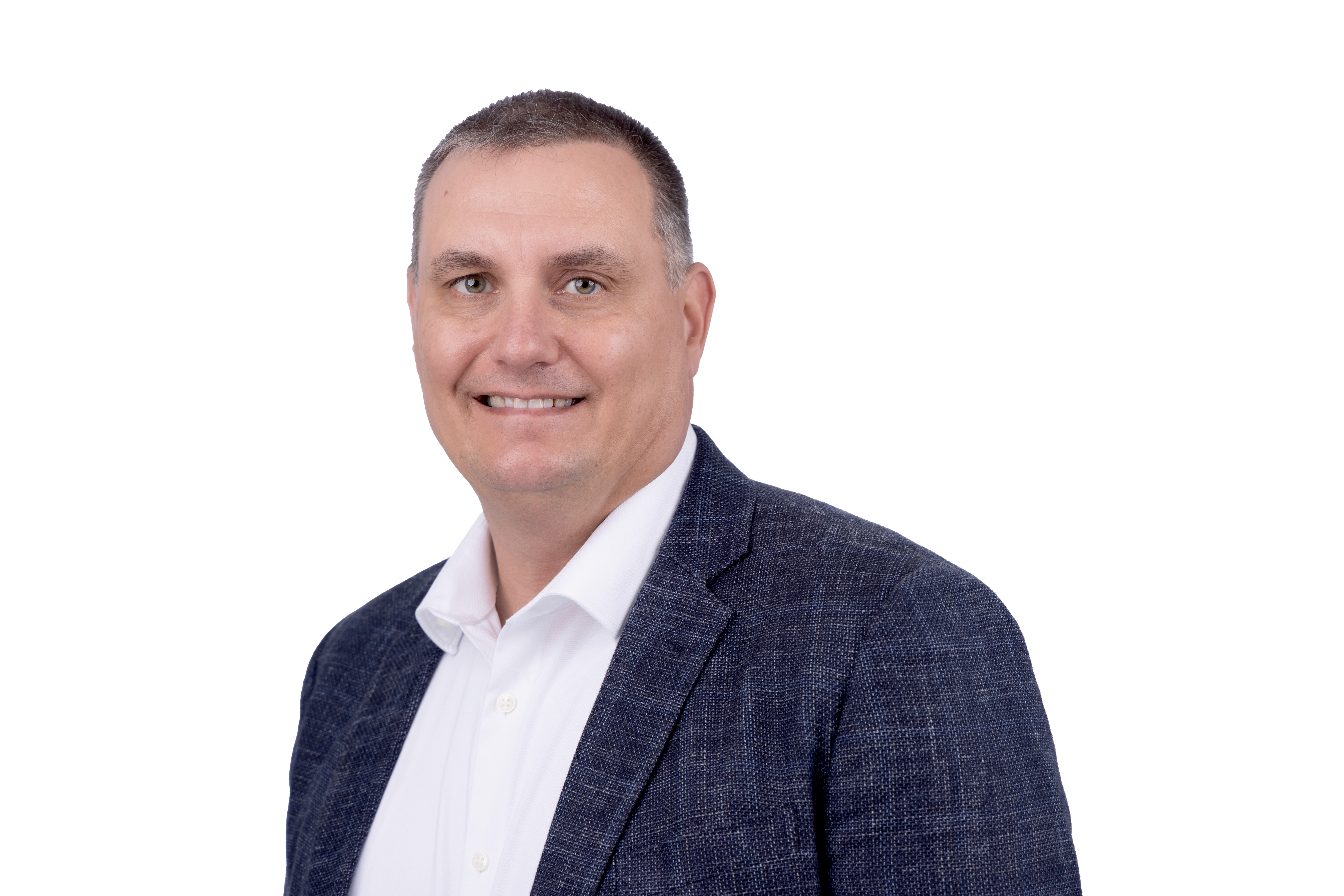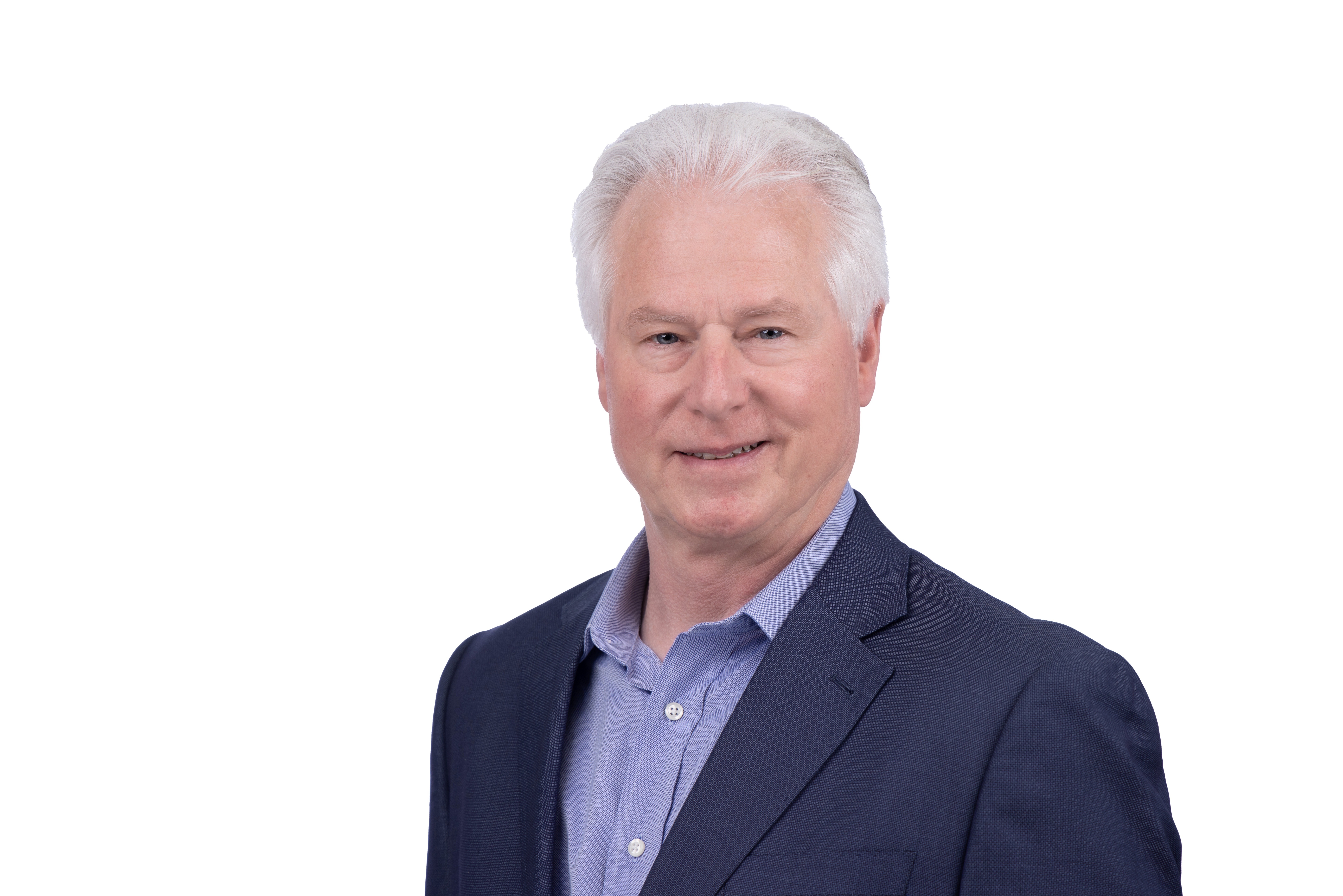 Jim Garrett, Chief Technology Officer. Rick Cirigliano, Chief Product Officer
ASSEMBLY LEGAL: What exactly is cloud computing?
JIM GARRETT: At its core, cloud computing is an ecosystem of computing services provided on-demand to users. The services range from SaaS (software-as-a-service) applications to storage and processing power, typically provided over the internet and billed based upon usage. In the cloud, companies can forego the substantial cost and complexity of owning and maintaining their own infrastructure.
What is the most common misconception in cloud computing? I would say the number one misconception is that cloud environments are less secure than on-premise deployments. The fact is that cloud computing can be vastly more secure than local storage and datacenters. Large cloud providers have highly technical monitoring, tooling, and personnel dedicated to the security of their infrastructure — and in turn the users' data.
Cloud datacenters are physically secured, and employees are subject to background checks. With a cloud environment, customers can eliminate delays in deploying critical upgrades to avoid threats. Cloud providers detect and eliminate malicious code and threats 24/7. It's important to remember that security is a shared responsibility, so maintaining secure access and protecting sensitive information in your business is always a vital focus.
What about reliability? Cloud applications actually provide higher availability and support for multiple location deployments compared to on-premises installations. Cloud solutions can provide mirrored copies of services, enabling users to have a failover to a secondary location with little to no interruption in critical business activities. A multi-region deployment can equip your firm to withstand natural disasters, infrastructure failures, and computer or network failures by forwarding all traffic to healthy resources, on the other side of the country. The vast majority of small businesses would struggle to support infrastructure with the same capability.
How do you recover data with cloud applications? A common struggle with on-premise infrastructure is ensuring predictable, secure, and reliable backup and recovery. While making backups and having them stored in a safe location is generally the focus, a common oversight is ensuring that the firm has an environment set up to restore all data backups. In a cloud deployment, infrastructure can be recovered from backups in alternate regions. This generally results in a much lower time-to-recover when compared to an on-premises installation.
Is it more expensive to go with a cloud solution? That's another misconception. Cloud computing services are generally offered with a pay-as-you-use structure. Although switching to the cloud may require a small upfront cost with migration, in the long run, it can save you a significant amount of money. Companies typically see reductions in costs for IT management, hardware, software licensing, software refreshes, and storage space.
What's the process like for migrating to the cloud? There's a common point of apprehension that cloud migration — that is, switching from an on-premise solution to a new, cloud-based provider — is painful and causes significant downtime. Each migration is a bit different and as a result, many factors can influence the time and complexity to migrate. Factors such as age, capacity, and stability of the systems from which the company is migrating determine the timeline. Working with a partner who understands these details will go a long way in ensuring a successful migration. And with the advancement of modern architecture, infrastructure as code, and scripted DevOps techniques, a properly planned and phased cloud migration can be done with little to no downtime.
ASSEMBLY LEGAL: Shifting gears a bit, let's talk with our CPO Rick Cirigliano about how we support customers with cloud-based legal case management technology. Rick, how is your team doing that today? RICK CIRIGLIANO: Law firms are moving to our cloud-based case management solution, Neos, to improve user efficiency and productivity. Neos allows firms to manage the entire client lifecycle within one centralized application. We support this through the use of leading cloud practices that enable enterprise-level security, reliability, and performance. These cloud attributes are realized in our Neos product features.
What are some of the highlights? Security, for one. Neos is protected with best-in-class cloud security through the Microsoft Azure Public Cloud. On the operations and product features managed by our respective teams, we comply with the industry-recognized SSAE-18 and HIPAA security and compliance standards.
An example of this is the method in which we allow users to access the Neos platform. To this end, we use multi-factor user authentication to authenticate our users. This ensures that we are authenticating approved user access based on key identity factors.
We also work well with non-Neos applications that our users leverage within their business. These include integrations with the likes of QuickBooks, Lexitas, Microsoft 365®, Microsoft SharePoint, DocuSign®, Scorpion, and American Retrieval Company.
What's one of your team's proudest enhancements? Earlier this year, we released a real-time Activity Feed, which allows law firm staff to gain full case details at a glance. We've received really great feedback about the feature from our users and it's just one of many exciting features to come to the product, including an advanced Intake solution. What some of our on-premise customers may or may not realize is that with a cloud-based application like Neos, the features are updated automatically so firms can open up Neos and see brand new features overnight without waiting to install.
What happens next once a firm moves to the cloud? As your firm considers a move to the cloud, or to a new cloud provider, it's essential to take steps to prepare. Planning ahead of time will ensure you are set up for successful go-live and a system that supports the ongoing and growing needs of your firm. This process includes shared accountability both within your law firm and on behalf of your provider.
What are some things to look out for? Sure. I think there are several things a firm should do. First, work with your technology partner to provide to defines and understand an internal governance plan. You'll want to define what's important to manage and measure to ensure business objectives are met.
You'll also need to understand your policies including controls around topics such as system access, use of your data, and key reporting periods to ensure timeliness and completeness. A basic question around system access is 'who can access and run certain system functions with the firm?'
Next, firms should standardize their workflows. Take some time to outline and have a strong understanding of the core process for managing cases within the firm to drive the greatest productivity. This includes critical triggers and store procedures that will be enabled as part of your workflow.
How can firms work with their technology provider to be successful? My first piece of advice is to develop a close working relationship with your customer experience team. This will maximize the performance of your system and ensure business needs are proactively addressed. Establish a strong relationship with your assigned Service Delivery Manager (SDM) or Customer Success Manager (CSM).
Work with your partner to outline the optimal configuration for your case management solution so you can translate your strategic objectives into operational tactics. This ensures the system is delivering to your business needs in a reliable and performant manner. Neos has a great deal of configuration options to meet this objective.


Related to this article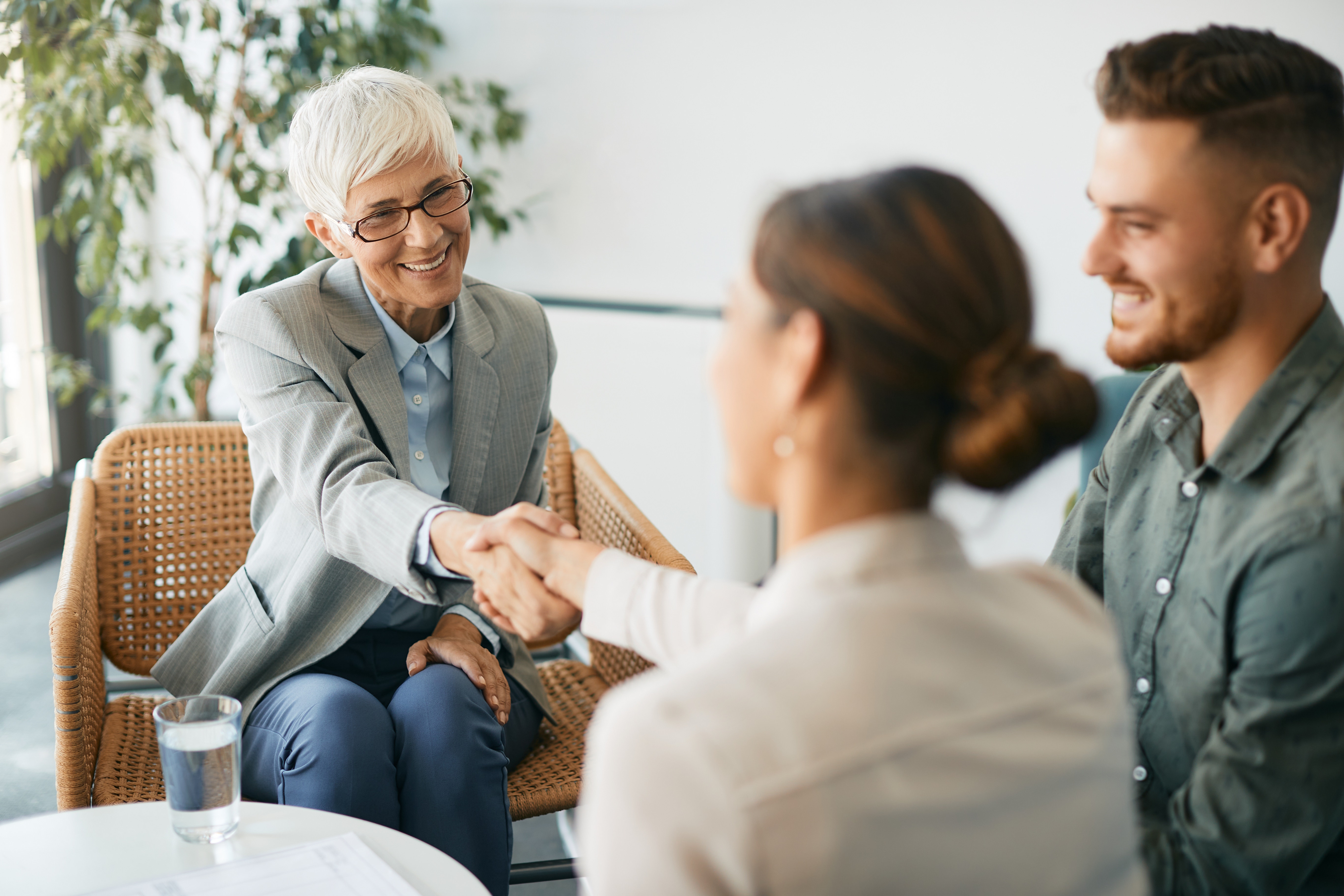 Legal Tech, Cloud
Learn about secure communication tools available in Neos, including automated SMS and emails, texting, CaseNotes, and more.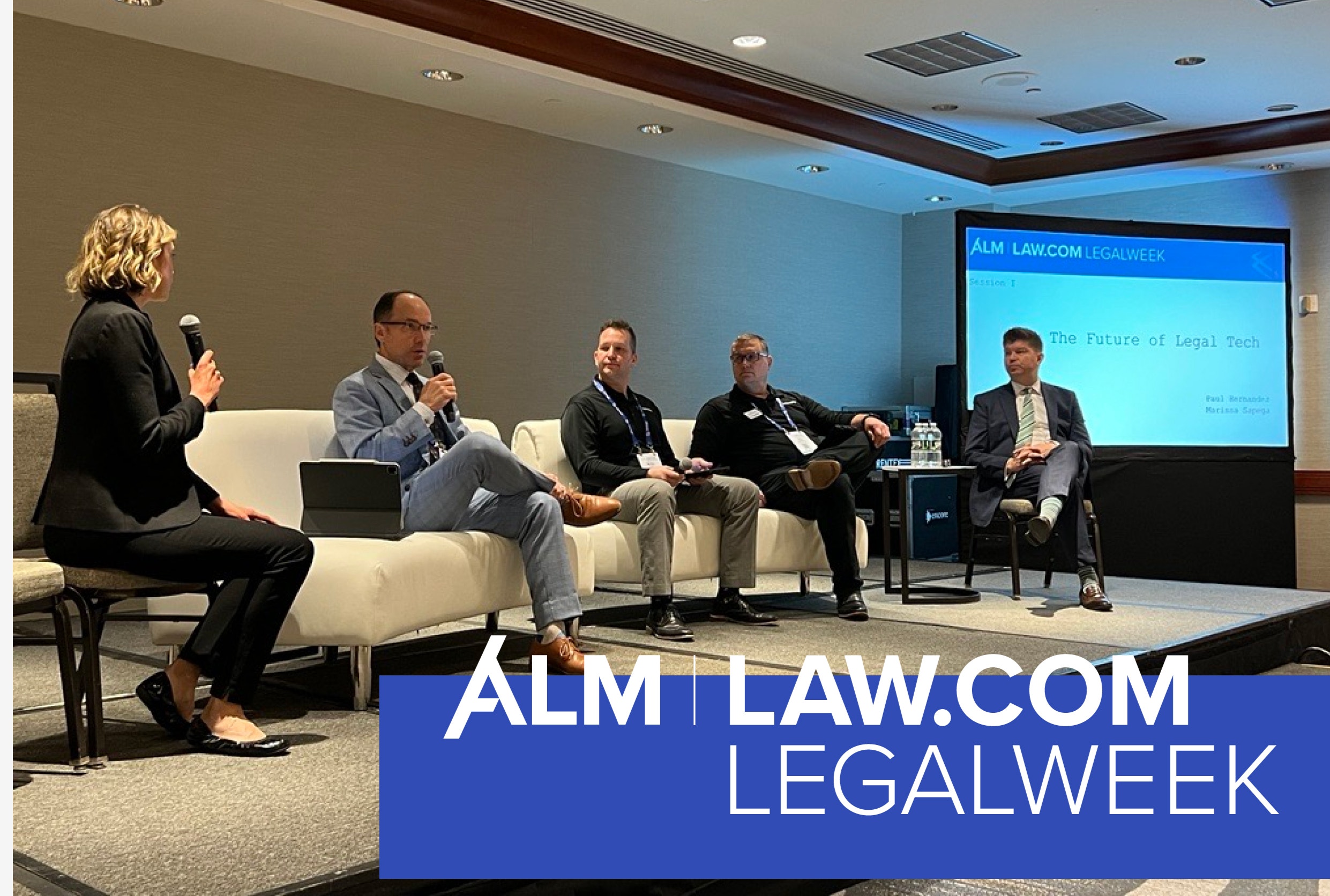 Legal Trends, Legal Tech, Cloud
Assembly and Neos customers discuss the future of legal technology, law firm analytics, and digital payments at Legalweek 2023.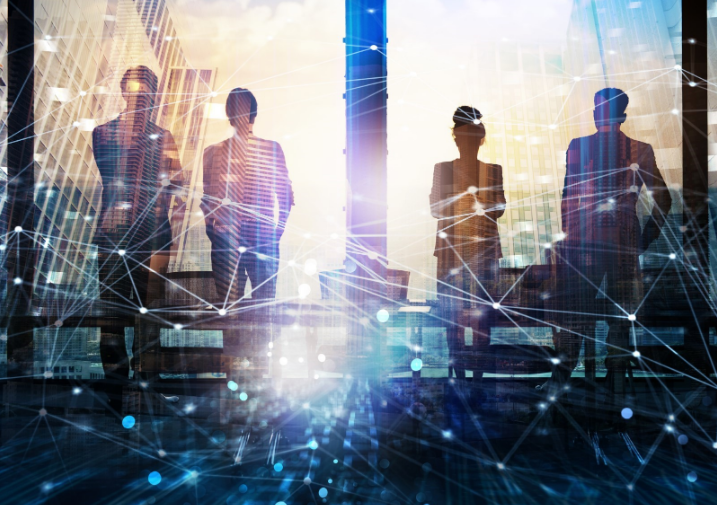 Legal Tech, Cloud
When it comes to the future of legal tech, cloud-based systems are the clear path ahead. Here's everything you need to know about cloud-based practice management systems.